Online Games
MGM sports betting partnership with Red Sox ahead MLB season
Wednesday 08 de March 2023 / 12:00
2 minutos de lectura
(Massachusetts).- Online sports betting is launching on March 10 in Massachusetts, and BetMGM, one of the leading gambling companies in the state has inked a new marketing deal ahead of launch with the Boston Red Sox. .
BetMGM announced it is now an "official sports betting partner" of the Boston Red Sox. This deal is the sportsbook's first relationship with a Massachusetts sports team and the first sports betting partnership for the Red Sox.
"The Red Sox are one of baseball's most beloved organizations, and we're thrilled to bring BetMGM to their passionate fans," said Matt Prevost, Chief Revenue Officer, BetMGM. "We look forward to working together to elevate the gameday experience in Boston."
BetMGM signage will be featured at Fenway Park, including on the iconic Green Monster, the ballpark's left field wall, as part of the partnership.
BetMGM will also have a suite at the stadium with VIP fan experiences, including access to batting practice with premium seats, alumni appearances, and ceremonial first pitches. Co-branded gambling content will be integrated across Red Sox's and BetMGM's digital and social media platforms.
"The Boston Red Sox are proud to partner with BetMGM as we prepare to enter a new era of professional sports betting in Massachusetts," said Troup Parkinson, Executive Vice President, Partnerships, Boston Red Sox. "Given our strong relationship with MGM Resorts, BetMGM was the clear choice to become the first sports betting partner of the club, and we look forward to them offering sports betting opportunities to our fans safely and responsibly."
The Red Sox and MGM Resorts, owner of a casino in Springfield, Massachusetts, were already casino partners. Fenway Sports Group also selected the company as the naming rights partner of The MGM Music Hall at Fenway, which opened in September 2022.
Chris Kelley, President & COO, Northeast Group, MGM Resorts, said in a statement: "As host of the annual Red Sox Winter weekend, MGM Springfield has become a destination for New England baseball fans. With sports betting now legal in Massachusetts, we remain committed, through GameSense, to offering an enjoyable and responsible experience for our guests, customers and MGM Rewards members."
By Joe Mattia
Categoría:Online Games
Tags: Sports Betting, Sportsbook ,
País: United States
Región: North America
Event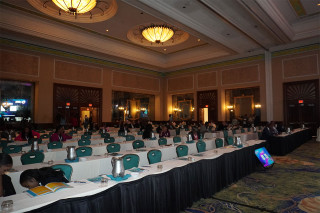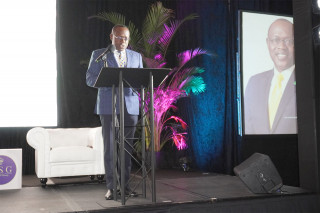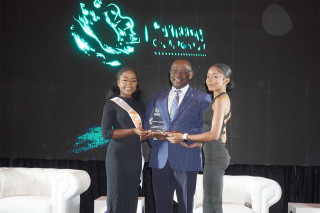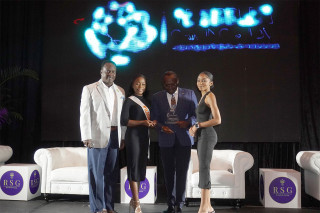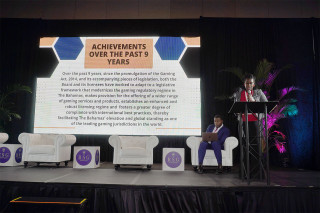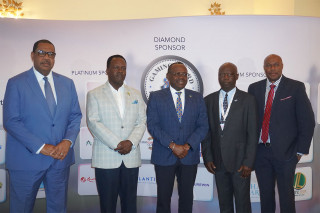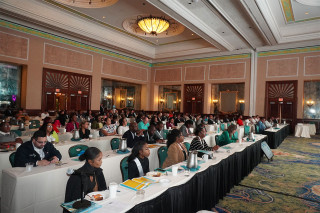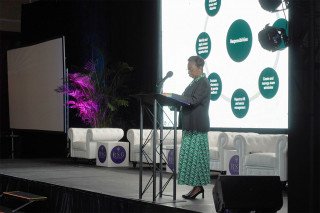 CGS Bahamas 2023
02 de May 2023
(Bahamas, SoloAzar Exclusive).- For Elizabeth Leiva, CEO of CGS GROUP, the balance of the recent edition of CGS Bahamas and the Regulators Forum was very positive. "The gaming industry in the Bahamas is constantly growing, regulated and changing," says Leiva, as she prepares for CGS LATAM, which will take place in a few weeks in Santiago de Chile.
Friday 19 May 2023 / 12:00
(Nassau, SoloAzar Exclusive).- David Fica Jaque, Founder and CEO of Land Vegas, presented in CGS Bahamas a preview of what will be Land Vegas, a Metaverse focused on entertainment and games, with sports betting and casino games. Exclusively with SoloAzar, he talked about his experience at the trade show and his plans for this year.
Monday 15 May 2023 / 12:00
(Bahamas, SoloAzar Exclusive).- SoloAzar interviewed exclusively the regional sales director for Central America and the Caribbean of Avigilon, Norberto Torres, during the Caribbean Gaming Show (CGS) held on May 3rd and 4th in the Bahamas. In this article he tells us about the work they are doing, and the importance of being present in this event, as well as the firm´s plans for the future.
Tuesday 16 May 2023 / 12:00
SUSCRIBIRSE
Para suscribirse a nuestro newsletter, complete sus datos
Reciba todo el contenido más reciente en su correo electrónico varias veces al mes.
PODCAST
MÁS CONTENIDO RELACIONADO