Others
BetConstruct acquires Swedish B2B supplier licence
Thursday 08 de June 2023 / 12:00
2 minutos de lectura
(London).- BetConstruct, a globally renowned provider of cutting-edge technology and services for the gaming and betting industry, has achieved yet another milestone by obtaining the highly coveted Swedish B2B Supplier licence.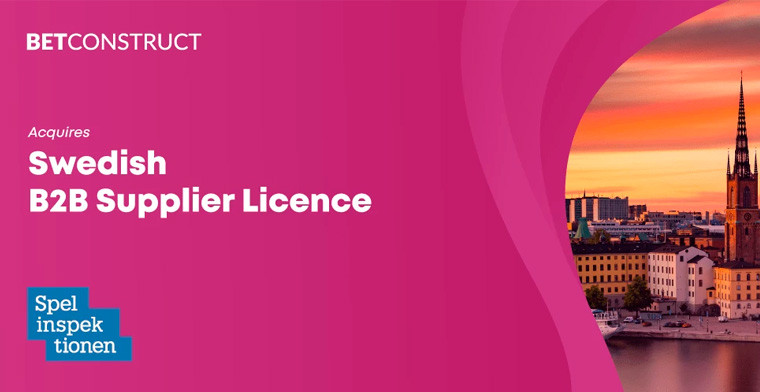 The acquisition of the Swedish B2B Supplier licence demonstrates BetConstruct's dedication to meeting the rigorous requirements set by the Swedish Gambling Authority. With this licence in hand, BetConstruct can now offer its comprehensive range of cutting-edge solutions to licensed operators in Sweden. This includes state-of-the-art online gaming platforms, advanced sportsbook software, and an extensive selection of captivating casino games.
By expanding its presence in the Swedish market, BetConstruct further strengthens its position in the Scandinavian region, known for its stringent regulatory framework and commitment to player protection. The Swedish B2B Supplier licence allows BetConstruct to meet the increasing demand for reliable and innovative technology solutions in this thriving market.
With a solid track record of successful partnerships globally, BetConstruct has earned a reputation as a trusted technology provider in the gaming and betting industry. The acquisition of the Swedish B2B Supplier licence reaffirms BetConstruct's commitment to expanding its market presence and fostering strong collaborations with licensed operators in Sweden.
Categoría:Others
Tags: BetConstruct, online gaming, Casino Online, betting software,
País: United Kingdom
Región: EMEA
Event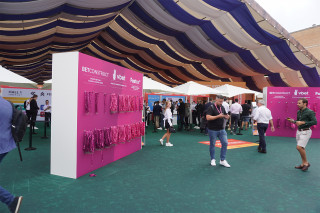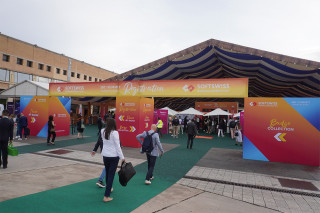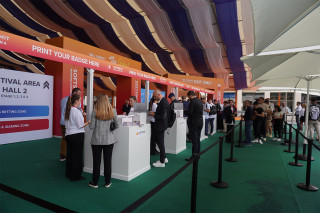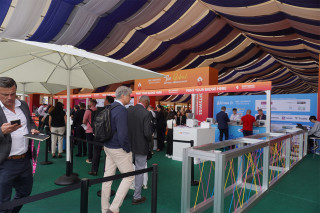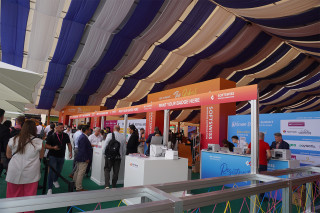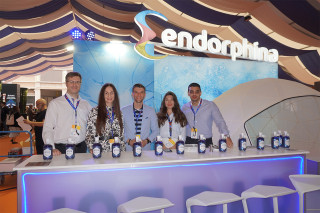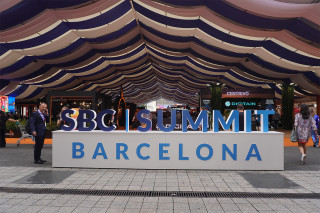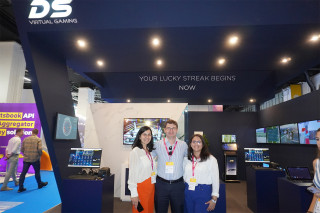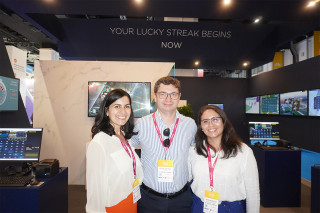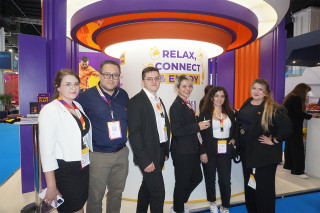 SBC Summit Barcelona 2023
19 de September 2023
(Madrid).- R. Franco Digital stood out from the crowd at the recent SBC Summit Barcelona 2023, one of the most important events in the gaming industry internationally.
Tuesday 26 Sep 2023 / 12:00
(Malta).- SBC Summit Barcelona has come to an end and FBMDS made a resounding impact at this year's event, that took place from September 19th to 21st in Fira Barcelona Montjuïc. Let's take a moment to relive the highlights of our journey in this blog article!
Tuesday 26 Sep 2023 / 12:00
(Barcelona, SoloAzar Exclusive).- David Yatom Hay, General Counsel at Soft2Bet, granted an interview to SoloAzar, in which he commented about the firm's experience at the recent SBC Barcelona edition, as well as other subjects, such at the main trends of the sector and future plans of the company.  
Tuesday 26 Sep 2023 / 12:00
SUSCRIBIRSE
Para suscribirse a nuestro newsletter, complete sus datos
Reciba todo el contenido más reciente en su correo electrónico varias veces al mes.
PODCAST
MÁS CONTENIDO RELACIONADO