Others
Budget proposals should have addressed Machine Games Duty, by Merkur Group
2 minutos de lectura
(London).- Sascha Blodau, General Manager of MERKUR UK, believes that the budget proposals outlined by Chancellor of the Exchequer Jeremy Hunt in the House of Commons (15th March) will go some way in addressing general concerns facing the business community but has ignored a key item on the industry's shopping list – a reduction in Machine Games Duty or MGD.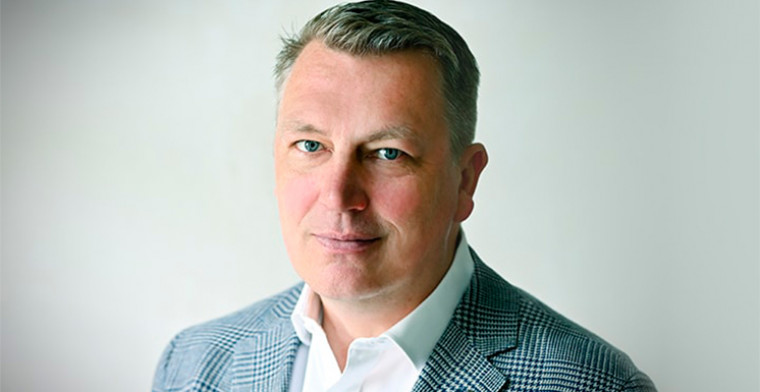 One of five senior industry leaders to be interviewed by trade paper Coinslot, Sascha Blodau, General Manager of MERKUR UK provided a succinct analysis of the Chancellor's financial statement highlighting both the positives and what he believes represent missed opportunities.
Describing what he felt constituted a reasonable job in difficult circumstances he highlighted two economic challenges, namely the cost of living crisis and shortages in the labor market.
Sascha said: "Our businesses rely on people having sufficient levels of disposable income and the measures to freeze fuel duty and the extension of the energy price guarantee will help in this respect."
He added: "In common with all businesses, recruitment remains a major issue and providing access to 30-hours a week of free childcare, even though the plan will be rolled-out from 2024, will enable more parents to return to work."
As a major investor in the UK, MERKUR welcomed the projected return to economic growth of 1.8 percent but also cast doubt on whether inflation would drop to 2.9 percent from a high of 10.1 percent as predicted by the Office for Budget Responsibility.

The main causes for concern relate to the decision to plough ahead with the increase in Corporation Tax and the failure to address Machine Games Duty (MGD). On this matter, Sascha Blodau stated: "Ours is the only sector of the economy which by law is unable to raise its prices (machine stakes) and share increased costs with our customers"; adding that "a cut in Machine Games Duty would have provided some assistance and we will continue to support the lobbying activities of trade bodies and the Gambling Business Group to help achieve this objective."
Categoría:Others
Tags: Sin tags
País: United Kingdom
Región: EMEA
Event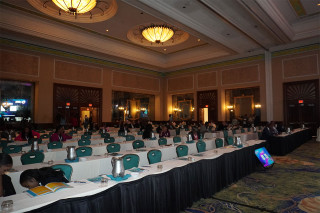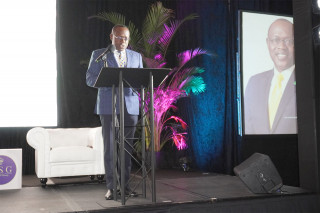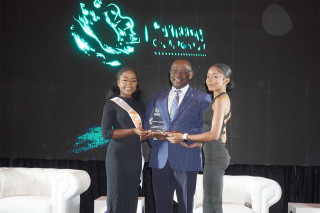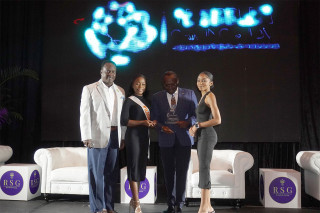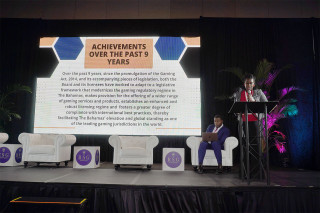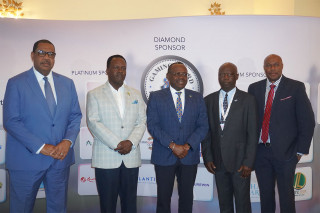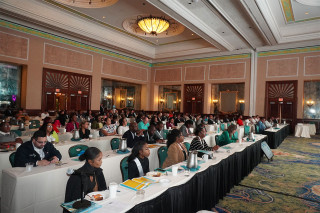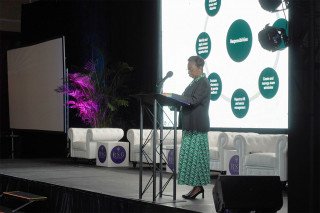 CGS Bahamas 2023
02 de May 2023
(Bahamas, SoloAzar Exclusive).- For Elizabeth Leiva, CEO of CGS GROUP, the balance of the recent edition of CGS Bahamas and the Regulators Forum was very positive. "The gaming industry in the Bahamas is constantly growing, regulated and changing," says Leiva, as she prepares for CGS LATAM, which will take place in a few weeks in Santiago de Chile.
Friday 19 May 2023 / 12:00
(Nassau, SoloAzar Exclusive).- David Fica Jaque, Founder and CEO of Land Vegas, presented in CGS Bahamas a preview of what will be Land Vegas, a Metaverse focused on entertainment and games, with sports betting and casino games. Exclusively with SoloAzar, he talked about his experience at the trade show and his plans for this year.
Monday 15 May 2023 / 12:00
(Bahamas, SoloAzar Exclusive).- SoloAzar interviewed exclusively the regional sales director for Central America and the Caribbean of Avigilon, Norberto Torres, during the Caribbean Gaming Show (CGS) held on May 3rd and 4th in the Bahamas. In this article he tells us about the work they are doing, and the importance of being present in this event, as well as the firm´s plans for the future.
Tuesday 16 May 2023 / 12:00
SUSCRIBIRSE
Para suscribirse a nuestro newsletter, complete sus datos
Reciba todo el contenido más reciente en su correo electrónico varias veces al mes.
PODCAST
MÁS CONTENIDO RELACIONADO