Others
CT Interactive deepens Serbian footprint through MerkurXtip
2 minutos de lectura
(Sofia).- The online game developer CT Interactive has strengthened its presence on the Serbian market after teaming up with MerkurXtip. The company further penetrates one of the fastest-growing European markets by taking its range of casino slot games live through the www.merkurxtip.rs site.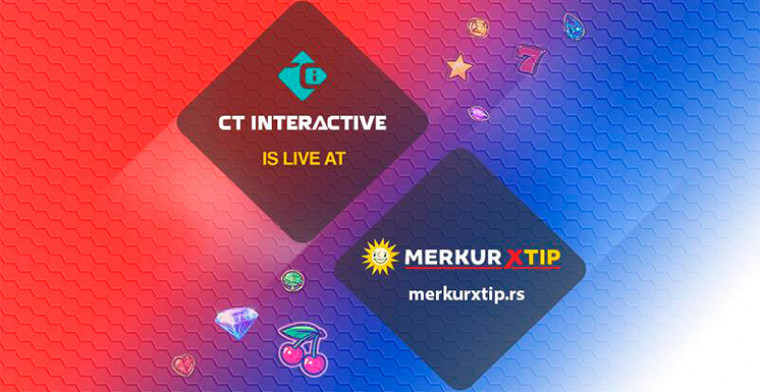 The deal enables MerkurXtips to offer more diverse content, providing its players with access to CT Interactive's online casino games.
Milena Tsankarska, Head of Business Development at CT Interactive, commented on the new partnership: " Gauselmann Group is among the leaders in the European gaming market, and we look forward to collaborating with them through a deal that lead us to strengthen our presence in Serbia further. MerkurXtip's customers can now enjoy an entertaining combination of our most popular slots".
'This partnership further solidifies Merkurxtip's place as a gaming operator that continues to push the boat with innovative gaming experience with original content through a wide range of exciting casino games now available at our platform.' - said Nenad Aleksić, Head of online business at MerkurXtip.
CT Interactive has seen its content live in Serbia since 2018, and the provider supplies operators with new game drops regularly.
Categoría:Others
Tags: online gaming, Casino Online, CT Interactive,
País: Bulgaria
Región: EMEA
Event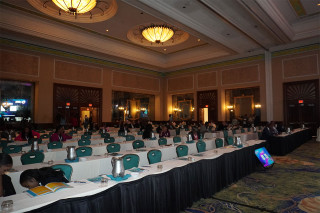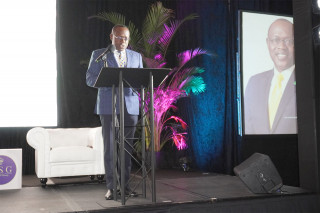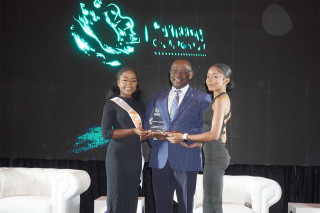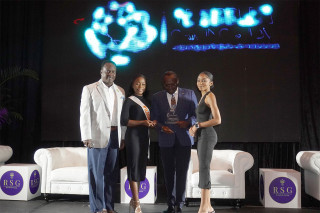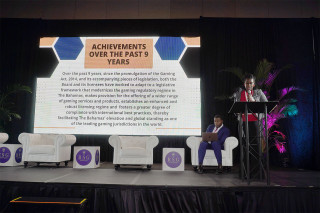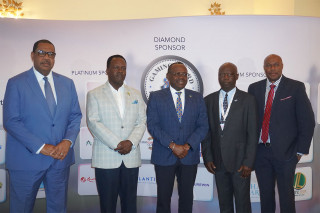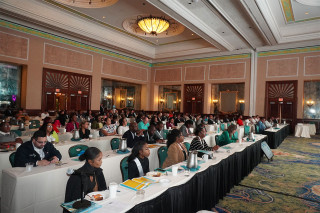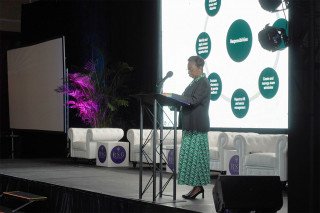 CGS Bahamas 2023
02 de May 2023
(Bahamas, SoloAzar Exclusive).- For Elizabeth Leiva, CEO of CGS GROUP, the balance of the recent edition of CGS Bahamas and the Regulators Forum was very positive. "The gaming industry in the Bahamas is constantly growing, regulated and changing," says Leiva, as she prepares for CGS LATAM, which will take place in a few weeks in Santiago de Chile.
Friday 19 May 2023 / 12:00
(Nassau, SoloAzar Exclusive).- David Fica Jaque, Founder and CEO of Land Vegas, presented in CGS Bahamas a preview of what will be Land Vegas, a Metaverse focused on entertainment and games, with sports betting and casino games. Exclusively with SoloAzar, he talked about his experience at the trade show and his plans for this year.
Monday 15 May 2023 / 12:00
(Bahamas, SoloAzar Exclusive).- SoloAzar interviewed exclusively the regional sales director for Central America and the Caribbean of Avigilon, Norberto Torres, during the Caribbean Gaming Show (CGS) held on May 3rd and 4th in the Bahamas. In this article he tells us about the work they are doing, and the importance of being present in this event, as well as the firm´s plans for the future.
Tuesday 16 May 2023 / 12:00
SUSCRIBIRSE
Para suscribirse a nuestro newsletter, complete sus datos
Reciba todo el contenido más reciente en su correo electrónico varias veces al mes.
PODCAST
MÁS CONTENIDO RELACIONADO