Others
IGSA announces creation of Ethical AI Committee
Wednesday 24 de May 2023 / 12:00
2 minutos de lectura
(Las Vegas).- The International Gaming Standards Committee (IGSA) announces the formation of an Ethical AI Committee. Founding members of this committee include Aristocrat Gaming, AXES.ai, Light & Wonder and Playtech.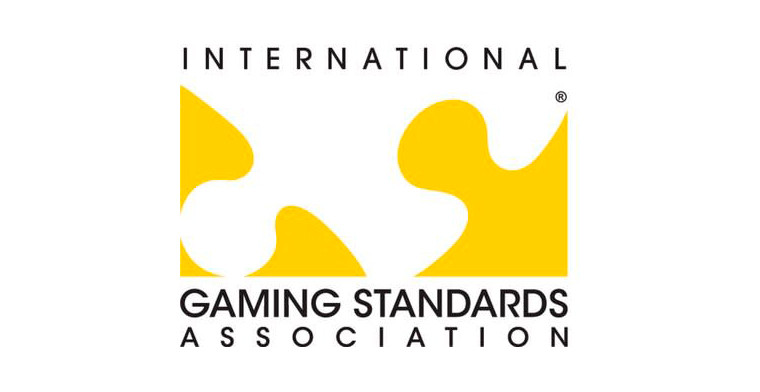 The Ethical Artificial Intelligence Committee (EAIC) is charged with the responsibility to curate AI algorithm fairness standards for global gaming markets, with the objective of making sure that any decisions made by AI influenced systems are fair and equitable to human users. Nimish Purohit, Vice Chair of IGSA and Global Vice President of Quality - Gaming at Aristocrat has been appointed as Acting Chair of the Committee.
"We are at a pivotal moment in the history of our Industry," stated Nimish Purohit, IGSA Vice Chair. "Artificial Intelligence is coming of age and its possibilities are limitless. The IGSA's charter as a standards organization gives us a unique lens with which to protect our members and our industry from both the opportunities and challenges that AI brings with it. The formation of this non-technical committee will establish frameworks that empower regulators working tirelessly to update their jurisdictional requirements in the AI arena."
"Artificial intelligence is the killer app that will redefine the rules of competition" stated Earle G. Hall, Chairman of the Board of IGSA and CEO of AXES.ai. "To ensure that these rules are fair, ethical, and integral, the creation of this committee will offer our industry guidelines, policies and standards to learn from and to adopt and adapt in their jurisdictions. I am personally very excited about the overwhelming response we have had from members to join this committee and do the right thing for our industry as a whole."
Categoría:Others
Tags: Sin tags
País: United States
Región: North America
Event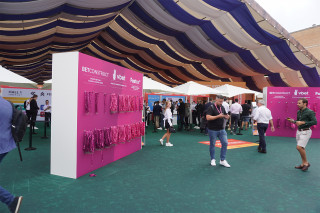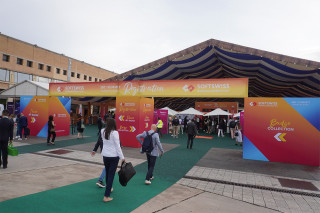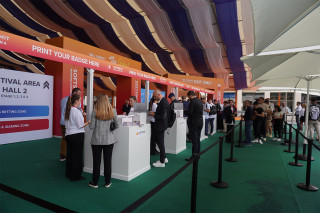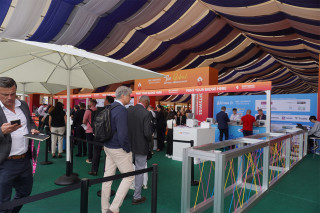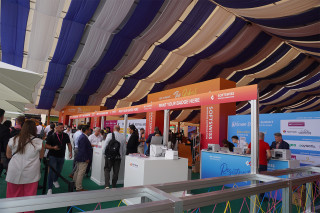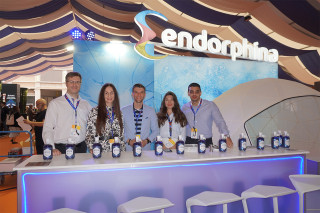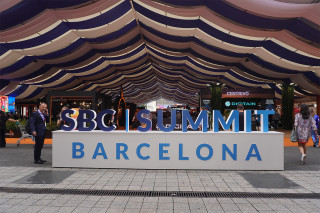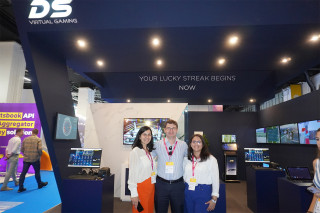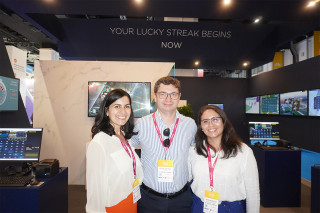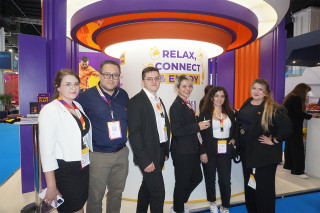 SBC Summit Barcelona 2023
19 de September 2023
(Barcelona).- Sportingtech, Full-service betting and gaming platform provider, cemented its industry status with another notable appearance at the recent 2023 edition of SBC Summit Barcelona.
Wednesday 27 Sep 2023 / 12:00
(Malta).- Soft2Bet continues to dominate iGaming events, this time with a comprehensive presence at the SBC Summit Barcelona. Held from September 19-21, the event featured industry leaders, panel discussions, and cutting-edge solutions, with Soft2Bet stealing the spotlight.
Wednesday 27 Sep 2023 / 12:00
(Sofia).- Award-winning game development studio Evoplay has been recognized for its outstanding previous 12 months at the SBC Awards 2023, receiving the award for Industry Innovation of the Year.
Wednesday 27 Sep 2023 / 12:00
SUSCRIBIRSE
Para suscribirse a nuestro newsletter, complete sus datos
Reciba todo el contenido más reciente en su correo electrónico varias veces al mes.
PODCAST
MÁS CONTENIDO RELACIONADO