Others
Industry sales leader Lisa Carmona joins JCM Global Team
Tuesday 16 de May 2023 / 12:00
2 minutos de lectura
(Las Vegas).- Industry sales leader Lisa Carmona has joined the JCM Global® (JCM) sales team, bringing with her a rich background and deep knowledge of digital signage and its impact on casino gaming customers.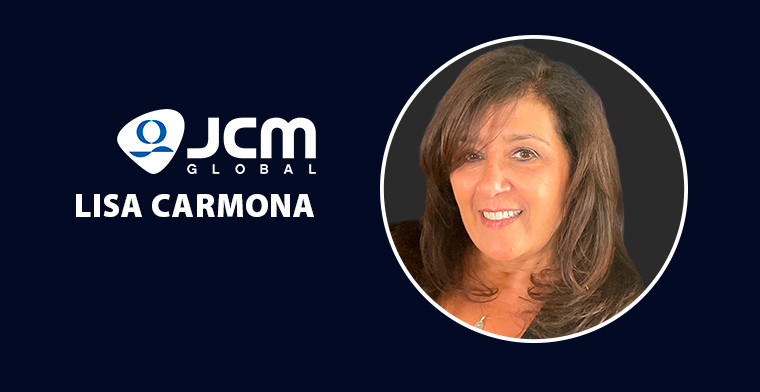 Carmona will be based in Las Vegas and will serve JCM customers in the Midwest.

Carmona will represent JCM's full line of products with a distinct specialty in digital signage. She comes to JCM from Vision Sign, where she served as Senior Account Executive. Previously she served as Account Executive at Super Color Digital; Casino and EOM Sales for Creative Surfaces; and as VP of Sales for City Lites.
"We are thrilled to welcome Lisa to the JCM Sales Team. While she will help our customers throughout the Midwest to boost security, increase efficiencies, and enhance the guest experience with our entire JCM product line, her knowledge and creativity in the digital signage industry will benefit our clients across North America," said JCM SVP of Sales, Marketing & Operations Dave Kubajak.
Join Lisa Carmona on LinkedIn, and begin your career at JCM by visiting the JCM Careers page.
Categoría:Others
Tags: JCM Global,
País: United States
Región: North America
Event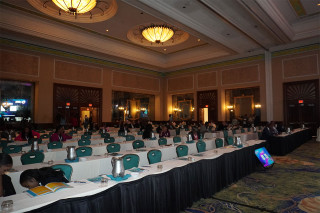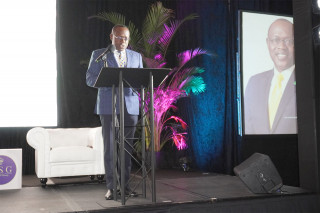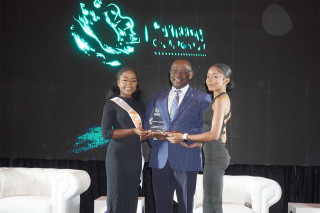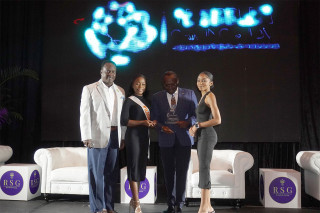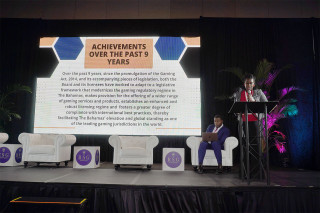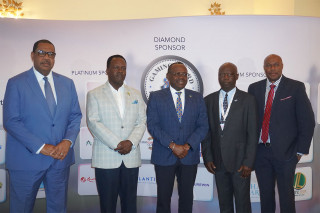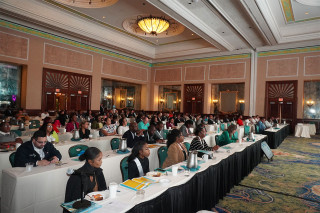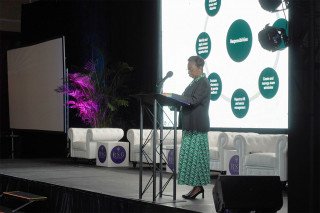 CGS Bahamas 2023
02 de May 2023
(Bahamas, SoloAzar Exclusive).- For Elizabeth Leiva, CEO of CGS GROUP, the balance of the recent edition of CGS Bahamas and the Regulators Forum was very positive. "The gaming industry in the Bahamas is constantly growing, regulated and changing," says Leiva, as she prepares for CGS LATAM, which will take place in a few weeks in Santiago de Chile.
Friday 19 May 2023 / 12:00
(Nassau, SoloAzar Exclusive).- David Fica Jaque, Founder and CEO of Land Vegas, presented in CGS Bahamas a preview of what will be Land Vegas, a Metaverse focused on entertainment and games, with sports betting and casino games. Exclusively with SoloAzar, he talked about his experience at the trade show and his plans for this year.
Monday 15 May 2023 / 12:00
(Bahamas, SoloAzar Exclusive).- SoloAzar interviewed exclusively the regional sales director for Central America and the Caribbean of Avigilon, Norberto Torres, during the Caribbean Gaming Show (CGS) held on May 3rd and 4th in the Bahamas. In this article he tells us about the work they are doing, and the importance of being present in this event, as well as the firm´s plans for the future.
Tuesday 16 May 2023 / 12:00
SUSCRIBIRSE
Para suscribirse a nuestro newsletter, complete sus datos
Reciba todo el contenido más reciente en su correo electrónico varias veces al mes.
PODCAST
MÁS CONTENIDO RELACIONADO