Others
Lawyers warning after Premier League's footballer gambling case
Thursday 01 de June 2023 / 12:00
2 minutos de lectura
(Bournemouth).- Lawyers in Bournemouth have warned that a high-profile gambling case involving Ivan Toney Premier League footballer is the 'tip of the iceberg' of a wider epidemic in society.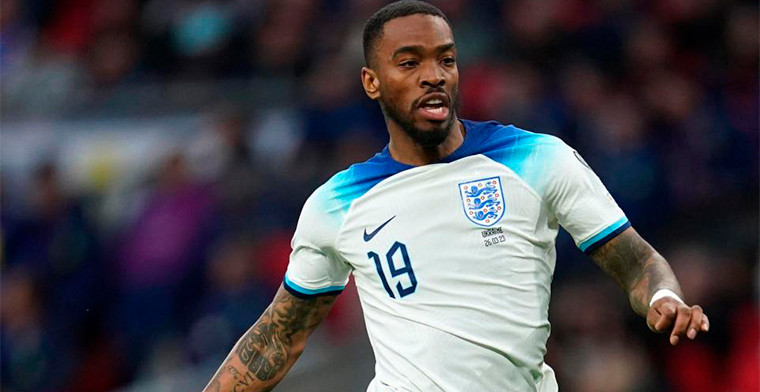 Law firm Ellis Jones Solicitors made the warning after Brentford FC and England striker Ivan Toney admitted 230 breaches of Football Association (FA) gambling rules.
He has been banned from all football activities for eight months until 16 January 2024, ruling him out of a large part of next season.
Mr Toney was also fined £50,000 and warned over future conduct.
Ellis Jones, which has more than 170 staff including 23 partners in five offices across Dorset and east Hampshire, has a specialist sports law department and a betting disputes team.
To date, it has recovered more than £5m for gamblers.
Partner Paul Kanolik, from the betting disputes team, said: "This high-profile case has highlighted the strict rules on betting for professional and semi-professional footballers.
"All players are made aware of the rules but with the increase in online betting apps and the constant bombardment of betting adverts on TV and ground advertising, together with shirt sponsorship deals from betting companies, it does not come as a surprise that these charges have been raised and dealt with.
"The education of players will no doubt be highlighted as a result of this case. The FA works tirelessly to educate players but gambling is a culture issue in today's world."
He added: "Ivan Toney's case is the tip of the iceberg and symptomatic of a gambling epidemic emerging in wider society which can affect people from all walks of life.
"Clearly more needs to be done to protect the most vulnerable, and it is important that measures announced in a recent government White Paper about gambling laws result in meaningful changes."
The footballer's charges came after the government's publication of its long-awaited white paper on gambling reforms and the Premier League announcement of a ban on front-of-shirt betting sponsorship from the 2026/27 season.
He was found to be in breach of a rule which does not permit any participant (player, match official, manager or coach) to bet, either directly or indirectly, on any football match.
Categoría:Others
Tags: Sin tags
País: United Kingdom
Región: EMEA
Event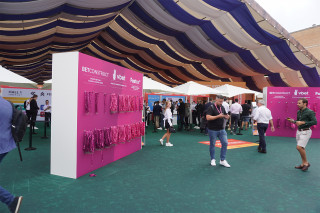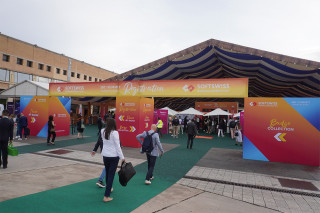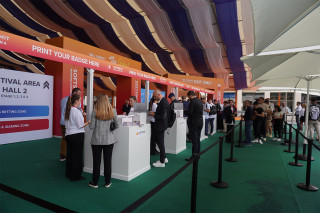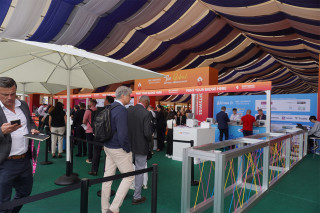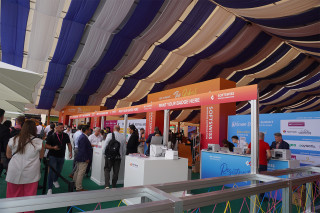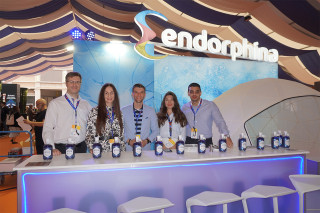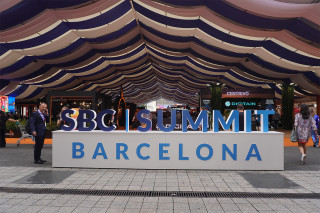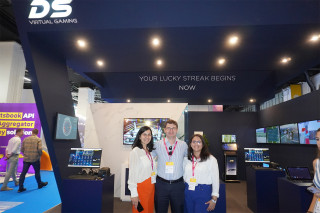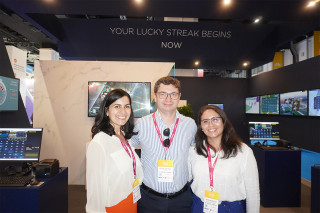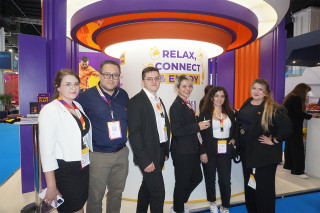 SBC Summit Barcelona 2023
19 de September 2023
(Barcelona).- Sportingtech, Full-service betting and gaming platform provider, cemented its industry status with another notable appearance at the recent 2023 edition of SBC Summit Barcelona.
Wednesday 27 Sep 2023 / 12:00
(Malta).- Soft2Bet continues to dominate iGaming events, this time with a comprehensive presence at the SBC Summit Barcelona. Held from September 19-21, the event featured industry leaders, panel discussions, and cutting-edge solutions, with Soft2Bet stealing the spotlight.
Wednesday 27 Sep 2023 / 12:00
(Sofia).- Award-winning game development studio Evoplay has been recognized for its outstanding previous 12 months at the SBC Awards 2023, receiving the award for Industry Innovation of the Year.
Wednesday 27 Sep 2023 / 12:00
SUSCRIBIRSE
Para suscribirse a nuestro newsletter, complete sus datos
Reciba todo el contenido más reciente en su correo electrónico varias veces al mes.
PODCAST
MÁS CONTENIDO RELACIONADO