Others
R. Franco Technologies achieves GLI Certification for its IRIS Platform
2 minutos de lectura
(Madrid).- R. Franco Technologies SLU, a company belonging to R. Franco Group, has secured compliance certification from Gaming Laboratories International (GLI®) for its Platform Account Management, IRIS, covering Event Wagering Systems.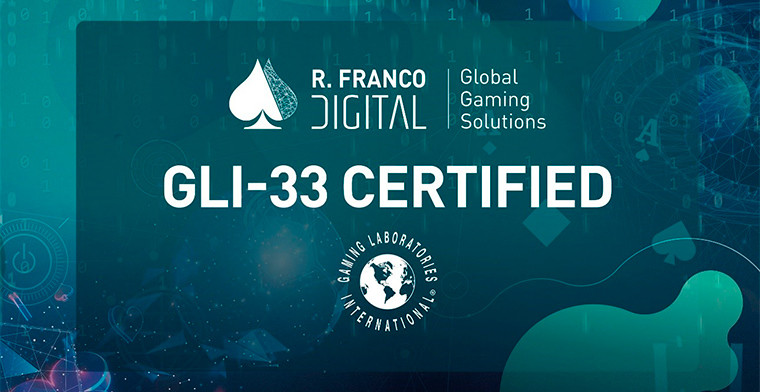 The sportsbook, casino and content provider received the accreditation following a rigorous evaluation, with the GLI-33 v1.1 Event Wagering Systems Standard.
The certification for the group's platform implied an extensive review of the management system, features, framework and practices. It continues the company's commitment to reaching the highest quality standards.
By securing certification from GLI, R. Franco has reinforced its standing in the industry by receiving recognition from a world-class testing, certification and professional services laboratory.
Javier Sacristán, R. Franco Digital's International Business Director, said: "We are glad to receive the GLI certification for our proprietary platform. It recognises the hard work and expertise of our product and development teams, and it will help us to achieve our strategic objective to reach new markets in the near future."
Karen Sierra-Hughes, Vice President Latin America, Caribbean, and Spain for GLI, said: "We are grateful to R. Franco for trusting GLI for this important milestone in their plans for international expansion. We celebrate the company's commitment to integral compliance and the dedication their technical team demonstrated to comply with the GLI-33 standard diligently, thus putting themselves a step ahead to enter any jurisdiction with little to no time to market."
Categoría:Others
Tags: GLI, R. Franco Digital,
País: Spain
Región: EMEA
Event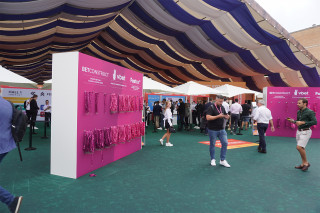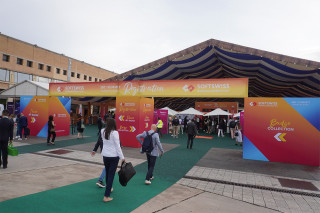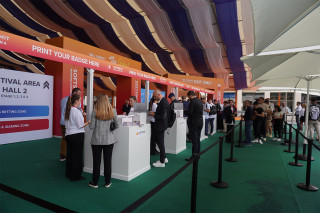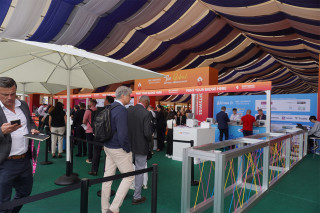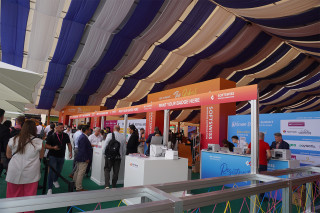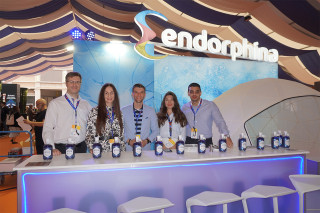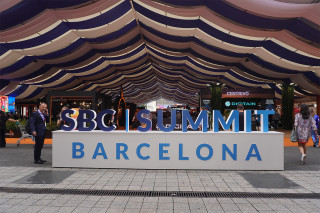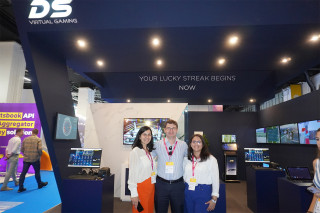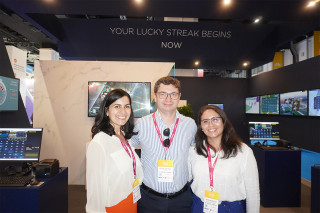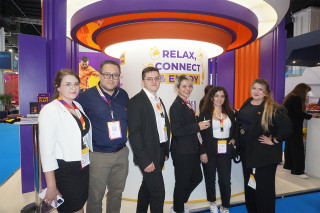 SBC Summit Barcelona 2023
19 de September 2023
(Madrid).- R. Franco Digital stood out from the crowd at the recent SBC Summit Barcelona 2023, one of the most important events in the gaming industry internationally.
Tuesday 26 Sep 2023 / 12:00
(Malta).- SBC Summit Barcelona has come to an end and FBMDS made a resounding impact at this year's event, that took place from September 19th to 21st in Fira Barcelona Montjuïc. Let's take a moment to relive the highlights of our journey in this blog article!
Tuesday 26 Sep 2023 / 12:00
(Barcelona, SoloAzar Exclusive).- David Yatom Hay, General Counsel at Soft2Bet, granted an interview to SoloAzar, in which he commented about the firm's experience at the recent SBC Barcelona edition, as well as other subjects, such at the main trends of the sector and future plans of the company.  
Tuesday 26 Sep 2023 / 12:00
SUSCRIBIRSE
Para suscribirse a nuestro newsletter, complete sus datos
Reciba todo el contenido más reciente en su correo electrónico varias veces al mes.
PODCAST
MÁS CONTENIDO RELACIONADO