Others
Sportingtech appoints Michael Jack as Chief Technology Officer
2 minutos de lectura
(Malta).- Full-service betting and gaming platform provider Sportingtech has significantly enhanced its executive leadership team with the appointment of Michael Jack as Chief Technology Officer.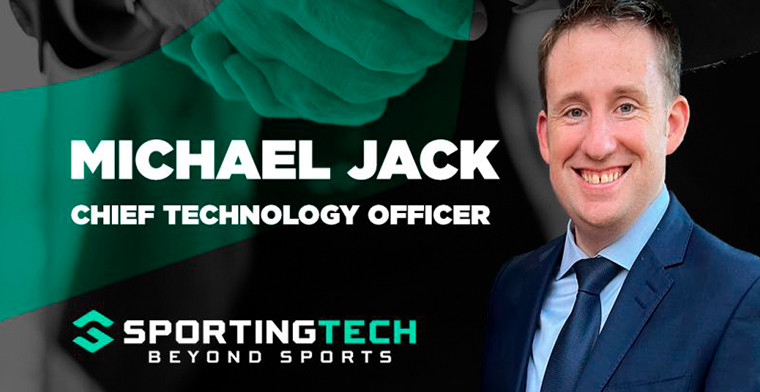 Jack brings a wealth of industry experience following a career spanning more than 15 years, previously holding senior positions at Gaming Innovation Group, Light & Wonder and OpenBet, and driving the success of large Tier 1 operators and WLA members.
Throughout his career, Jack successfully implemented a series of large-scale projects and developed a reputation for his ability to transform company cultures, streamlining operational teams to ensure smoother processes and a supportive, collaborative environment.
In his new role, Jack will use his extensive gaming and technology experience to further boost Sportingtech's technology offering, ensuring the provider is ahead of the curve in explosive emerging markets, ready to enter newly regulated territories and expediating its growth trajectory.
This latest expansion of the Sportingtech team comes as the provider won Best Platform Provider at the CGS Brazil Awards 2023, highlighting its tremendous growth in LatAm. Jack will further cement the leadership credentials of Sportingtech in Brazil and emerging LatAm markets.
Michael Jack, Chief Technology Officer at Sportingtech, said: "Now is an exciting time to join Sportingtech in such a pivotal moment in the company's growth. "I look forward to working with the diverse, highly-experienced team and contributing to its continued success going forward as it continues its expansion into thriving regulated global markets."
Categoría:Others
Tags: Sports Betting, Sportsbook , Sportingtech, betting software,
País: Malta
Región: EMEA
Event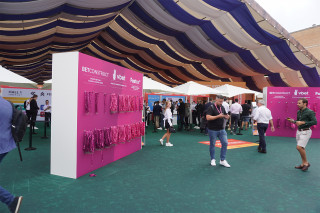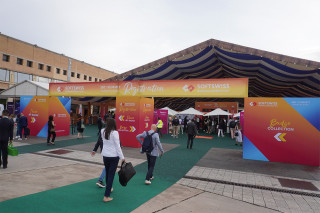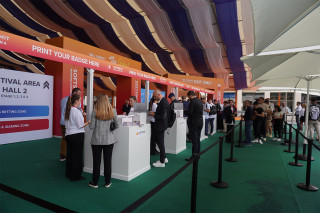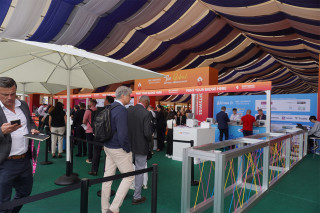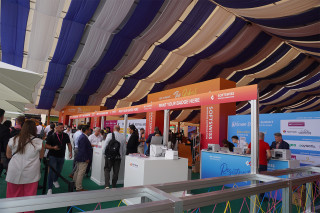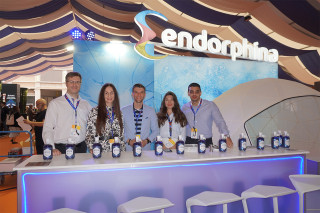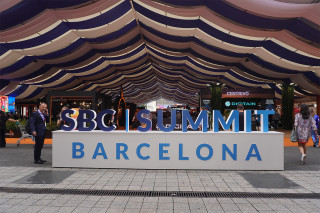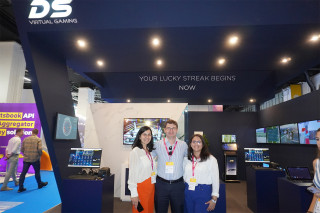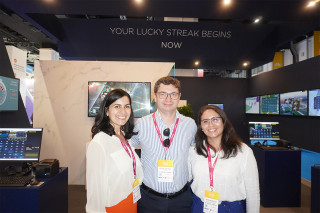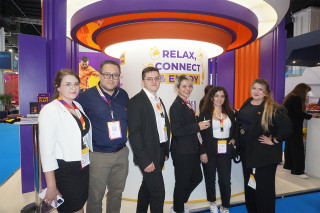 SBC Summit Barcelona 2023
19 de September 2023
(Madrid).- R. Franco Digital stood out from the crowd at the recent SBC Summit Barcelona 2023, one of the most important events in the gaming industry internationally.
Tuesday 26 Sep 2023 / 12:00
(Malta).- SBC Summit Barcelona has come to an end and FBMDS made a resounding impact at this year's event, that took place from September 19th to 21st in Fira Barcelona Montjuïc. Let's take a moment to relive the highlights of our journey in this blog article!
Tuesday 26 Sep 2023 / 12:00
(Barcelona, SoloAzar Exclusive).- David Yatom Hay, General Counsel at Soft2Bet, granted an interview to SoloAzar, in which he commented about the firm's experience at the recent SBC Barcelona edition, as well as other subjects, such at the main trends of the sector and future plans of the company.  
Tuesday 26 Sep 2023 / 12:00
SUSCRIBIRSE
Para suscribirse a nuestro newsletter, complete sus datos
Reciba todo el contenido más reciente en su correo electrónico varias veces al mes.
PODCAST
MÁS CONTENIDO RELACIONADO