Others
Tougher enforcement of gambling rules for NFL players
Thursday 08 de June 2023 / 12:00
2 minutos de lectura
(USA).- NFL teams 'hammer' gambling rules to players in wake of latest betting controversy.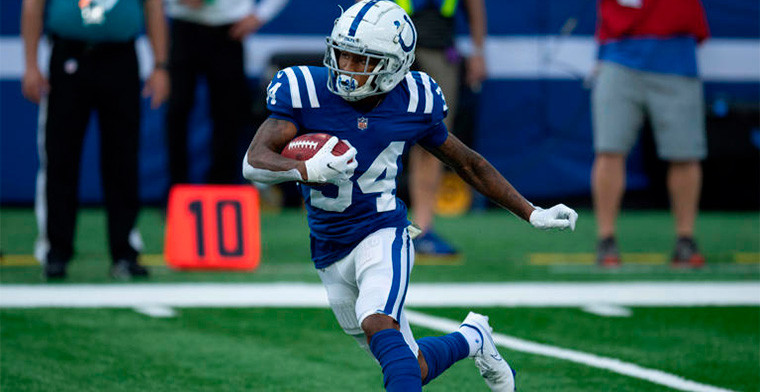 As mandatory minicamps across the NFL began this week, some teams used the time to emphasize a certain point to players: Don't bet on the NFL. And if a player chooses to wager on other sports, they need to make sure they do so away from the team facility.
"We continue to hammer these things home that we've got to be very, very careful and understand it," Washington Commanders head coach Ron Rivera said Tuesday. "The integrity of the league, integrity of each team ‒ and then the players' own integrity and coaches' integrity for that matter as well ‒ are at stake. And we have to be very, very diligent about this."
In April, five players ‒ including four from the Detroit Lions ‒ were suspended for violating the league's gambling policy. Calvin Ridley's one-year ban was the first high-profile case of a related transgression since sports betting became legal in the United States five years ago. On Monday, Indianapolis Colts cornerback/returner Isaiah Rodgers revealed he was at the center of another investigation. According to reports, he made hundreds of wagers, mostly in the $25-50 range, including some bets on the Colts.
Categoría:Others
Tags: Sin tags
País: United States
Región: North America
Event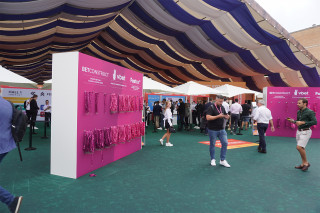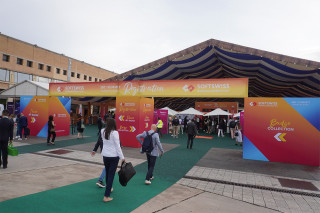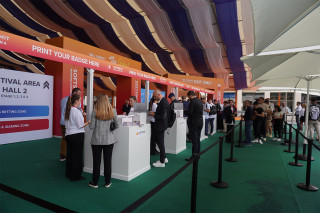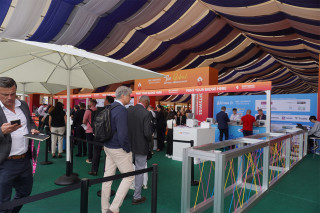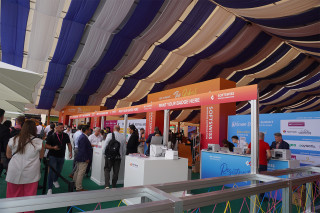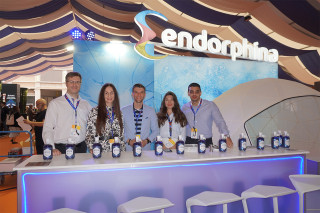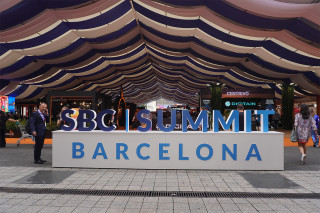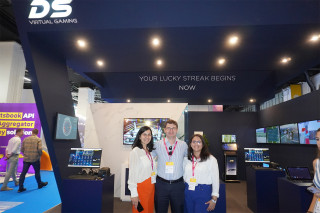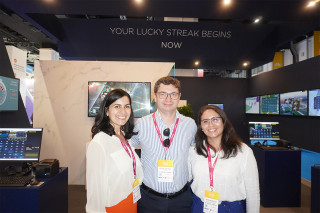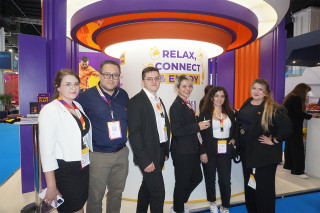 SBC Summit Barcelona 2023
19 de September 2023
(Madrid).- R. Franco Digital stood out from the crowd at the recent SBC Summit Barcelona 2023, one of the most important events in the gaming industry internationally.
Tuesday 26 Sep 2023 / 12:00
(Malta).- SBC Summit Barcelona has come to an end and FBMDS made a resounding impact at this year's event, that took place from September 19th to 21st in Fira Barcelona Montjuïc. Let's take a moment to relive the highlights of our journey in this blog article!
Tuesday 26 Sep 2023 / 12:00
(Barcelona, SoloAzar Exclusive).- David Yatom Hay, General Counsel at Soft2Bet, granted an interview to SoloAzar, in which he commented about the firm's experience at the recent SBC Barcelona edition, as well as other subjects, such at the main trends of the sector and future plans of the company.  
Tuesday 26 Sep 2023 / 12:00
SUSCRIBIRSE
Para suscribirse a nuestro newsletter, complete sus datos
Reciba todo el contenido más reciente en su correo electrónico varias veces al mes.
PODCAST
MÁS CONTENIDO RELACIONADO