Others
Win Systems continues to grow its sales team
Thursday 08 de June 2023 / 12:00
2 minutos de lectura
(Barcelona).- Win Systems, a leading provider of technology for the gaming and entertainment industry, has announced the addition of Gergana Chelebieva, who joined earlier this month as Sales Manager - Gaming Division for the European and Moroccan markets.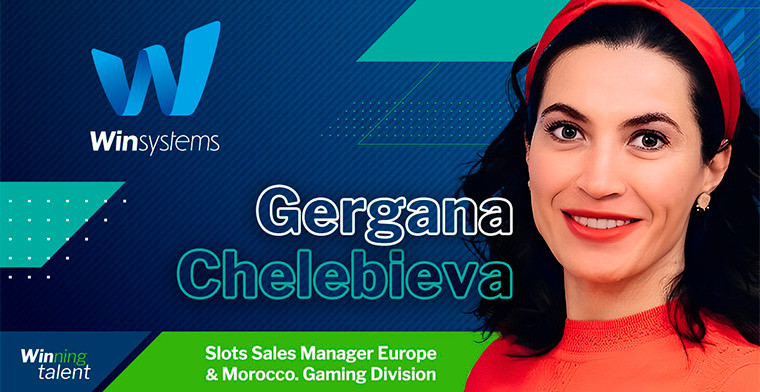 Gergana has extensive work experience, which started over 15 years ago in the field of communication. For the last 10 years, she has worked in the gaming and entertainment industry in several management positions. Supported by her solid background and communication skills, she has built a solid professional career leading her now to further enhance the slots offer of Win Systems in many strategic markets in Europe and North Africa.
Eric Benchimol, CEO of Win Systems Spain, commented: "We are convinced that to keep growing in different markets and consolidating our position as a technology supplier, we need to continue betting on talent. Gergana's track record and her close relationship with customersindicate that she is the ideal candidate to enhance our slots offer in Europe and Morocco. We are excited to see how the Win family is growing around the world, while still growing Win Systems itself."
Win Systems will be exhibiting at PGS (booth #61). To arrange a meeting, email marketing@winsgroup.com or call +34 935 308 049.
Categoría:Others
Tags: Win Systems,
País: Spain
Región: EMEA
Event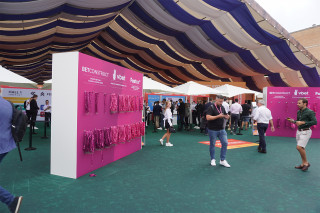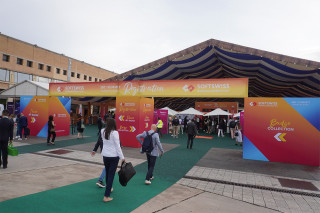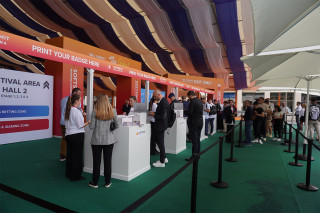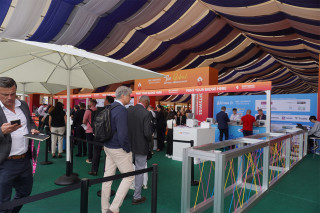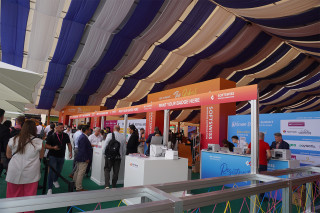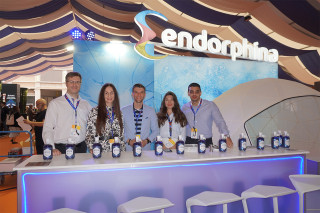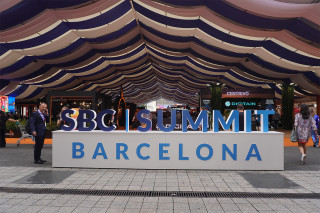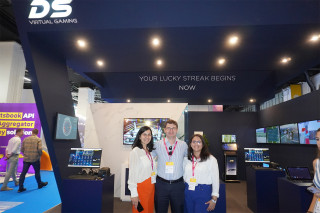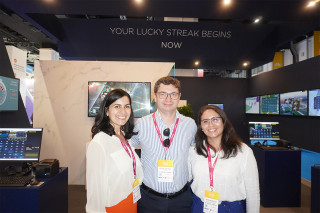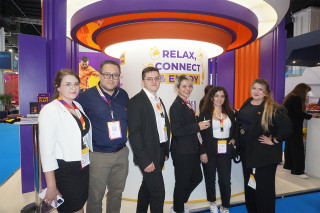 SBC Summit Barcelona 2023
19 de September 2023
(Madrid).- R. Franco Digital stood out from the crowd at the recent SBC Summit Barcelona 2023, one of the most important events in the gaming industry internationally.
Tuesday 26 Sep 2023 / 12:00
(Malta).- SBC Summit Barcelona has come to an end and FBMDS made a resounding impact at this year's event, that took place from September 19th to 21st in Fira Barcelona Montjuïc. Let's take a moment to relive the highlights of our journey in this blog article!
Tuesday 26 Sep 2023 / 12:00
(Barcelona, SoloAzar Exclusive).- David Yatom Hay, General Counsel at Soft2Bet, granted an interview to SoloAzar, in which he commented about the firm's experience at the recent SBC Barcelona edition, as well as other subjects, such at the main trends of the sector and future plans of the company.  
Tuesday 26 Sep 2023 / 12:00
SUSCRIBIRSE
Para suscribirse a nuestro newsletter, complete sus datos
Reciba todo el contenido más reciente en su correo electrónico varias veces al mes.
PODCAST
MÁS CONTENIDO RELACIONADO