Slots
EGT´s Bell Link debuted in Croatia
2 minutos de lectura
(Sofia).- EGT's Bell Link jackpot made its premiere in Croatia. The jackpot solution is presented in slot cabinets of G 32-32 VIP model of the latest series of the company General, which are now available to the visitors of Max Bet Casino in the biggest shopping mall in Zadar, Supernova.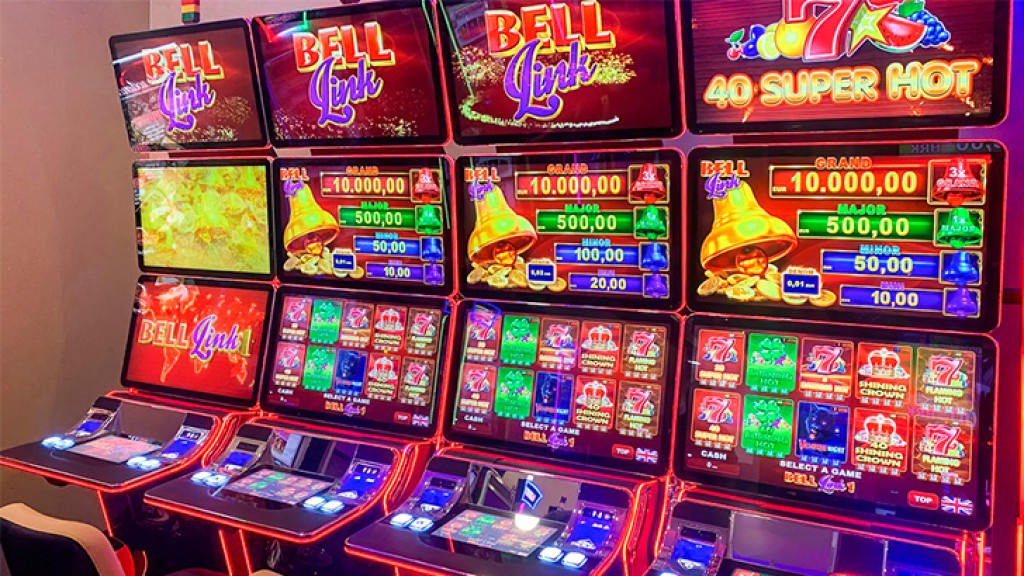 Milen Dimitrov, Director of EGT Croatia, shared: "I believe that the four-level Bell Linkwhich continues to reap success after success in various markets since it's very first installations will quickly establish itself as a favorite to the local gaming audience as well and I'm very glad that Max Bet is the first casino in the country to present it. We have been working together for 8 years already, our machines in different establishments of the operator are more than 150 and we appreciate a lot the fact they decided to trust us once again and install our products in one of their top locations."
Representatives of Max Bet Casino also gave their evaluation of the performance of the newly installed products of EGT. They stated that Bell Link jackpot and G 32-32 VIP cabinets have been very well accepted by their customers who are familiar with the Bulgarian manufacturer's gaming developments. They concluded that they were confident that more installations of EGT's equipment would follow in the near future which would further enhance and strengthen the long-term partnership between the two companies.
Categoría:Slots
Tags: Sin tags
País: Bulgaria
Event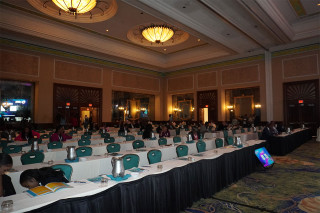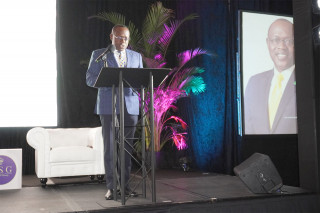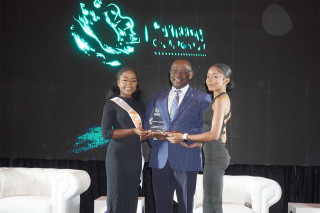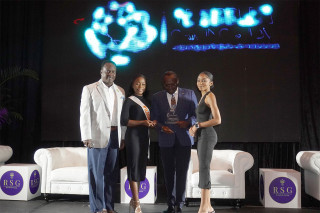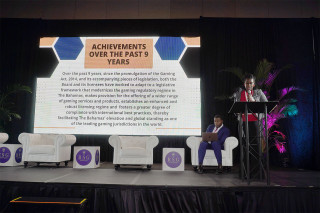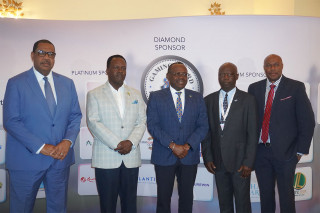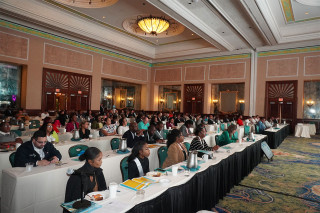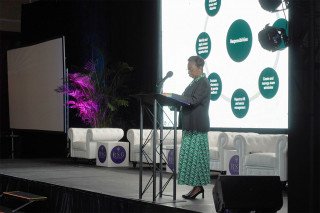 CGS Bahamas 2023
02 de May 2023
(Bahamas, SoloAzar Exclusive).- For Elizabeth Leiva, CEO of CGS GROUP, the balance of the recent edition of CGS Bahamas and the Regulators Forum was very positive. "The gaming industry in the Bahamas is constantly growing, regulated and changing," says Leiva, as she prepares for CGS LATAM, which will take place in a few weeks in Santiago de Chile.
Friday 19 May 2023 / 12:00
(Nassau, SoloAzar Exclusive).- David Fica Jaque, Founder and CEO of Land Vegas, presented in CGS Bahamas a preview of what will be Land Vegas, a Metaverse focused on entertainment and games, with sports betting and casino games. Exclusively with SoloAzar, he talked about his experience at the trade show and his plans for this year.
Monday 15 May 2023 / 12:00
(Bahamas, SoloAzar Exclusive).- SoloAzar interviewed exclusively the regional sales director for Central America and the Caribbean of Avigilon, Norberto Torres, during the Caribbean Gaming Show (CGS) held on May 3rd and 4th in the Bahamas. In this article he tells us about the work they are doing, and the importance of being present in this event, as well as the firm´s plans for the future.
Tuesday 16 May 2023 / 12:00
SUSCRIBIRSE
Para suscribirse a nuestro newsletter, complete sus datos
Reciba todo el contenido más reciente en su correo electrónico varias veces al mes.
PODCAST
MÁS CONTENIDO RELACIONADO