Slots
Evoplay presents new adventure game: Treasures of the Gods
2 minutos de lectura
(Cyprus).- Evoplay, the premium online slots provider, is launching their latest game Treasures of the Gods, that invites players to solve the ancient code and reveal the rewarding artefacts.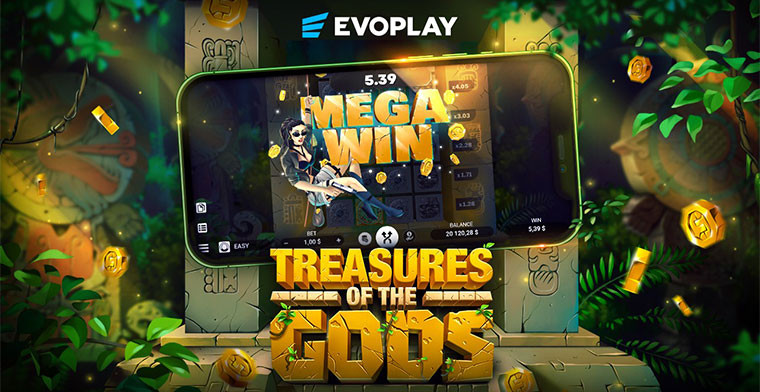 Taking users on an archaeological adventure deep into the jungle, Treasures of the Gods features three levels ranging from easy to hard, allowing for customisation of the game's volatility.
Players must select one of four stone tablets with an inscribed symbol behind each, aiming to unlock the gold artefact that allows users to progress to the next stage.
For every symbol the player chooses correctly, they move up the door and are one step closer to being rewarded with the riches that lie behind it.
With multipliers increasing incrementally as players advance, it takes six consecutive wins to unlock the ancient treasures and win the maximum payout of more than 3900x the player's bet.
Evoplay's latest release further expands the breadth of content offered by the dynamic casino supplier, following a string of top-performing instant games such as Penalty Shoot-out, Super Bartender and Perfect Fishing.
Commenting on the launch, Ivan Kravchuk, CEO at Evoplay, said: "Treasures of the Gods brings a mysterious ancient theme to our instant game portfolio and is sure to excite players from around the globe.
"Boosting the allure is the ability for players to customise their experience through different levels. Providing a personalised gaming experience is intrinsic to our slots and is key to engaging our audience and driving operator growth."
As a leading iGaming studio, Evoplay has enjoyed an outstanding 12 months. At the 2022 SBC Awards, the company won the coveted Innovation in Casino Entertainment award whilst receiving a silver award as Casino/Slots Developer of the Year.
In addition, at EGR's 2022 Marketing and Innovation Awards, the company took home the only two supplier-related awards: Supplier Marketing Campaign of the Year and B2B Marketing Campaign of the Year, a testament to Evoplay's inventive and revolutionary development team.
Categoría:Slots
Tags: online gaming, Casino Online, Evoplay Entertainment,
País: Cyprus
Región: EMEA
Event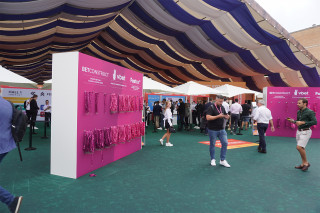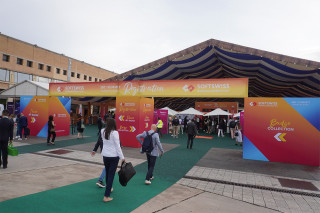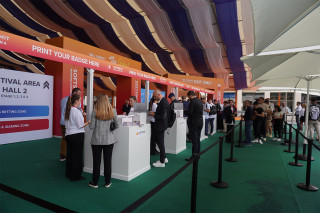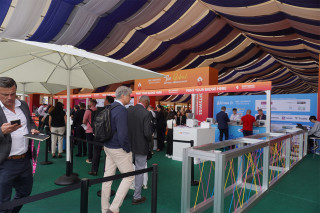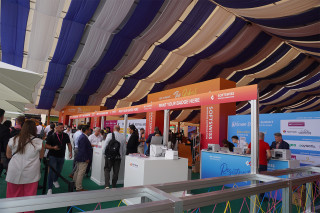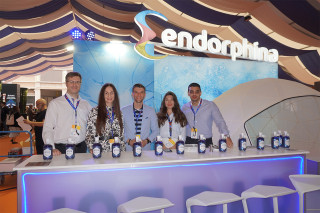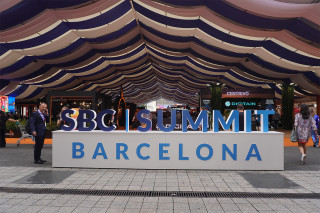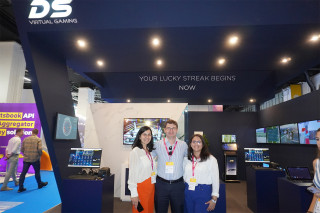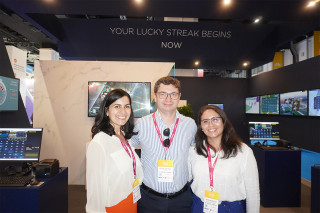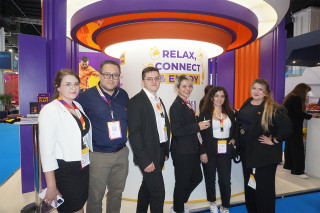 SBC Summit Barcelona 2023
19 de September 2023
(Barcelona).- Sportingtech, Full-service betting and gaming platform provider, cemented its industry status with another notable appearance at the recent 2023 edition of SBC Summit Barcelona.
Wednesday 27 Sep 2023 / 12:00
(Malta).- Soft2Bet continues to dominate iGaming events, this time with a comprehensive presence at the SBC Summit Barcelona. Held from September 19-21, the event featured industry leaders, panel discussions, and cutting-edge solutions, with Soft2Bet stealing the spotlight.
Wednesday 27 Sep 2023 / 12:00
(Sofia).- Award-winning game development studio Evoplay has been recognized for its outstanding previous 12 months at the SBC Awards 2023, receiving the award for Industry Innovation of the Year.
Wednesday 27 Sep 2023 / 12:00
SUSCRIBIRSE
Para suscribirse a nuestro newsletter, complete sus datos
Reciba todo el contenido más reciente en su correo electrónico varias veces al mes.
PODCAST
MÁS CONTENIDO RELACIONADO