Sportsbook
Betway and Bet365 Enter Buenos Aires with Local Partnerships
Monday 10 de June 2019 / 14:15
2 minutos de lectura
(Buenos Aires).- Betway and Bet365 have become the latest overseas gaming operators to make a move on Buenos Aires in the hopes of scaling their operations in Argentina and South America.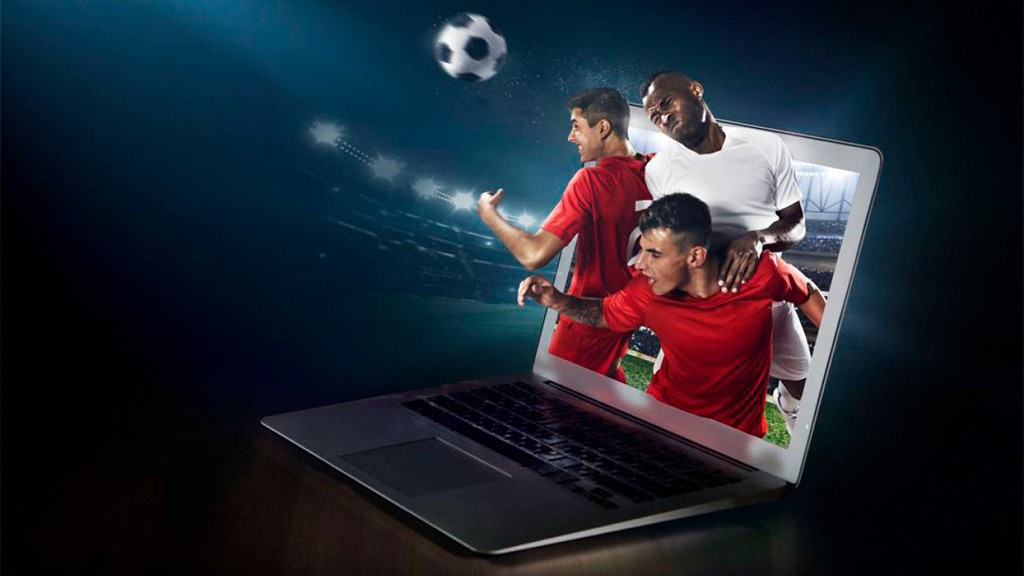 Betway and Bet365 apply for licenses in Buenos Aires


Local partnerships are already formed


South America's sports betting potential increases


Buenos Aires is shaping itself up as the latest iGaming hub in South America. Earlier this year, Argentina announced that it would begin issuing online gaming licenses on the territory of the city, a move which prompted interest by a number of high profile brands.
On Friday, June 7, three high-profile operators stated that they were joining the race for an online race. Bet365, Betway, and CodereLatAm, having set up joint-ventures with local partners and register for a license.
All three operators had found local support:


Bet365 has teamed up with Pasteko, a bingo hall operator


Betway joined Bingo King


Codere LatAm will collaborate with Iberargen


The companies want to secure one of the seven licenses that are available to future online gaming operators in the country. Nearly all of the seven licenses will be granted to joint-ventures between local and international operators.
Buenos Aires Turns Into an iGaming Hotspot
The decision of both Betway and Bet365 to expand in South America has signalled the potential of the market. Even though gaming will be limited to Buenos Aires at first, Argentina may yet expand the operation nationally.
Other notable names from the iGaming industry have already announced their intentions to join the market and have established local partnerships. William Hill is teamed up with ArgenBingo and Canadian gaming company, the Stars Group, has found a local ally in the face of Atlantica de Juegos.
There are more names to be seen on the now shaping up landscape of gambling operations, including Playtech which joined hands with Hotel Casino Tandil. In the meantime, Intralot has managed to secure the support of BinBaires.
Two local operators, Biyemas and Slots Machines SA, will look into licensing agreements independently.
A Sweet Deal for Argentina's iGaming Market
The competition for licenses is understandable. Argentina will award companies with 15-year contracts, which means a long-term partnership and good potential ROI.
Unlike other countries, though, the tax revenue will hit 25% on gross gaming revenue (GGR), which is a little steep, but it hasn't dissuaded international brands from signing up.
South America is proving a ever more promising market for sports betting operator. Brazil has recently passed a law allowing spots betting to take place legally in the country. In similar news, the National Basketball Association (NBA) signed up a partnership with Supermatch to become the official data sponsor in Uruguay.
Categoría:Sportsbook
Tags: bet365, Betway, Sports Betting, betting software, Sportsbook , Online Betting,
País: Argentina
Event
(Sofia).- At an official ceremony hosted by the Black&White Club, part of the Palms Royale Sofia complex, the annual BEGE awards for achievements in the gaming and entertainment industry were given in the presence of senior management officials from the leading companies in the industry.
Thursday 23 Nov 2023 / 12:00
(Sofia).- It is with great pleasure to announce that CT Gaming has been honored with the prestigious 'Casino Management System of the Year' award at the BEGE Awards!
Thursday 23 Nov 2023 / 12:00
(Sofia).- CT Interactive, a leading provider of online gaming solutions, has won three prestigious awards. The company's game "Treasure Chase" was honored with the title of "Online Game of the Year," while CT Interactive itself was recognized as the "Online Provider of the Year" at the BEGE 2023 ceremony. The CEO of the company – Lachezar Petrov won the executive of the year award.
Wednesday 22 Nov 2023 / 12:00
SUSCRIBIRSE
Para suscribirse a nuestro newsletter, complete sus datos
Reciba todo el contenido más reciente en su correo electrónico varias veces al mes.
PODCAST
MÁS CONTENIDO RELACIONADO