SBC SUMMIT LATINOAMERICA 2022
November 01 - November 03
SBC Summit Latinoamérica is the conference and trade show for senior executives in the Latin American betting and gaming industry. The event will bring together the leadership teams and product specialists from retail and online operators in markets including Argentina, Brazil, Colombia, Chile, Costa Rica, Mexico, Peru, Puerto Rico, Dominican Republic, Uruguay and many others to share information about best practice, launching in new territories, localized marketing strategies, and the latest technology.
The conference speaker lineup will include regulators, sports governing bodies, football clubs, gaming industry lawyers, investors, marketing specialists, affiliates, and suppliers to provide a comprehensive assessment of the future of the industry.
The event will be held next November 1-3 at Seminole Hard Rock Casino Hotel at Hollywood, Florida.
Event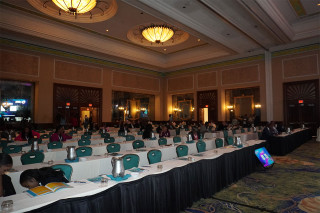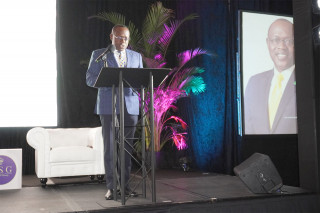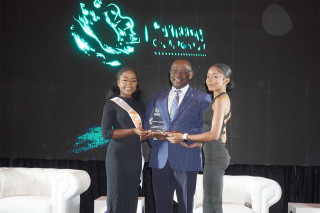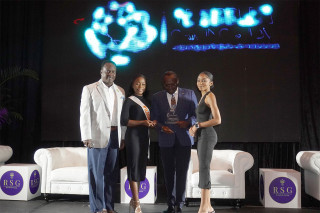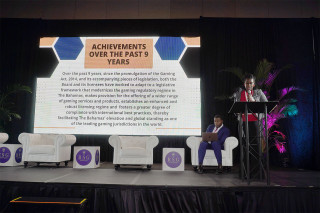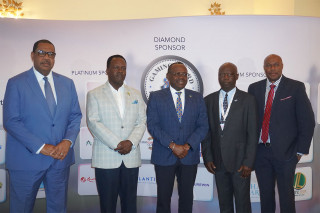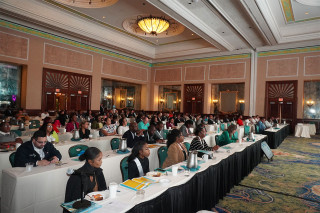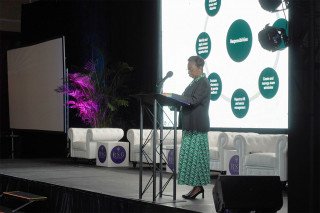 CGS Bahamas 2023
02 de May 2023
(Bahamas, SoloAzar Exclusive).- For Elizabeth Leiva, CEO of CGS GROUP, the balance of the recent edition of CGS Bahamas and the Regulators Forum was very positive. "The gaming industry in the Bahamas is constantly growing, regulated and changing," says Leiva, as she prepares for CGS LATAM, which will take place in a few weeks in Santiago de Chile.
Friday 19 May 2023 / 12:00
(Nassau, SoloAzar Exclusive).- David Fica Jaque, Founder and CEO of Land Vegas, presented in CGS Bahamas a preview of what will be Land Vegas, a Metaverse focused on entertainment and games, with sports betting and casino games. Exclusively with SoloAzar, he talked about his experience at the trade show and his plans for this year.
Monday 15 May 2023 / 12:00
(Bahamas, SoloAzar Exclusive).- SoloAzar interviewed exclusively the regional sales director for Central America and the Caribbean of Avigilon, Norberto Torres, during the Caribbean Gaming Show (CGS) held on May 3rd and 4th in the Bahamas. In this article he tells us about the work they are doing, and the importance of being present in this event, as well as the firm´s plans for the future.
Tuesday 16 May 2023 / 12:00
Sign Up
To subscribe to our newsletter, please fill in your details
Receive all the latest content in your email several times a month.
PODCAST