ENTREVISTAS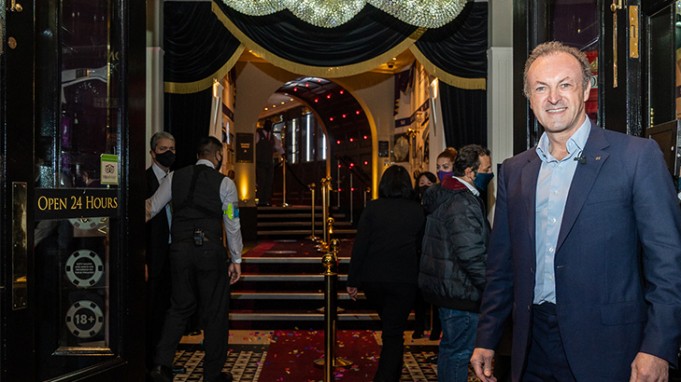 (London, SoloAzar Exclusive).- The Hippodrome is the UK's largest casino and entertainment venue, and the country's most popular. About to celebrate its ninth year since opening, we talked to Simon Thomas, CEO and owner of the Hippodrome Casino, as his business emerges from lockdown.
Thursday 10 de June 2021 / 07:31
SoloAzar Exclusive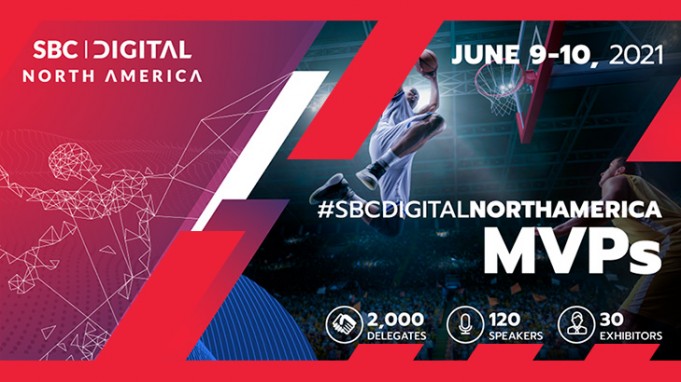 (United States, SoloAzar Exclusive).- Online conference and exhibition SBC Digital North America is taking place today and tomorrow. The two-day event will provide valuable updates, insights and ideas on the latest developments sports betting and igaming industries in the U.S. and Canada.
Wednesday 09 de June 2021 / 07:34
SoloAzar Exclusive