Casino
China's gambling hub opens USD2 B resort with a giant copy of London's Big Ben
Friday 02 de June 2023 / 12:00
2 minutos de lectura
(Macau).- Tourists in Asia no longer have to take long haul flights to visit the U.K.'s Big Ben or to snap a shot of London's iconic red double-decker bus. They can now do the same in Macao, the so-called Las Vegas of Asia. The Londoner Macao, a British-themed luxury casino resort in the Chinese gambling hub, held its grand opening ceremony on Thursday.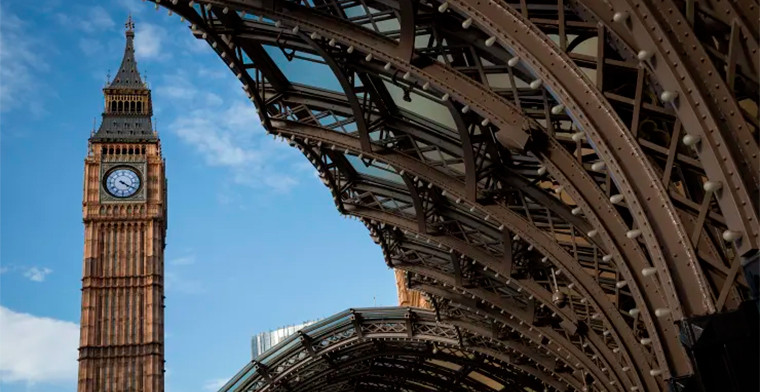 English football celebrity David Beckham was there to grace the event.
The Chinese gambling city has added yet another luxury casino resort along Cotai Strip, a term that Las Vegas Sands uses to refer to an alley lined with hotel casinos, shopping centers and theaters.
"You can't get a better hotel room than what we've put in the Londoner. You can't get better spa experience, you can't get better food experience," Las Vegas Sands CEO Robert Goldstein told CNBC on Thursday.
He said the opening of hotel "exemplifies our commitment to quality," and added, "The rooms are as good as they are anywhere in the world."
The resort has been operational for the last two years, but its opening was delayed due to strict Covid-19 restrictions and travel rules.
The $2 billion resort holds replicas of the U.K.'s iconic buildings. They include the Palace of Westminster, the British prime minister's official residence on 10 Downing Street and the Shaftesbury Memorial Fountain, among other monuments in London.
Las Vegas Sands owns The Londoner Macao, along with The Venetian Macao, The Parisian Macao, Sands Maco and The Plaza Macao & Four Seasons Hotel Macao, all located along the Cotai Strip, the company website showed.
Replicas of famous European landmarks like the Eiffel Tower and Venice's grand canal can be seen at the other hotels.
Goldstein is proud that the luxury resort developer has brought Italy, France and England to Macao, a Chinese special administrative region.
"Who doesn't love Paris? It seemed like a natural fit to me to finish off the triumvirate of Italian, French, and then English," Goldstein said.
The biggest highlight for visitors to The Londoner Macao is no doubt the "Changing of the Guard entertainment extravaganza," according to the resort's website. It was launched Thursday night during the opening ceremony.
Taking reference from the Changing of the Guard ceremony that occurs at Buckingham Palace, the performance at the resort will take place six days a week and involve over 20 dancers and musicians.
Visitors can also have a taste of London by indulging in an Alice in Wonderland inspired afternoon tea, or hop into the classic black cab for a virtual experience where Beckham drives through his favorite spots in the city.
Not just about gambling
When one thinks of Macao, the first thought is often gambling at casinos. But the city has transformed beyond that, and now offers a different experience for every visitor.
Goldstein said that 20 years ago, people in Hong Kong couldn't imagine that Macao could have retail, restaurants, spas, conventions, and hotels.
Today, nobody questions the growth of Macao any more, he said emphasizing that Macao is a very "dominant and important" market.
The casino operators awarded the concessions agreed to collectively invest about $15 billion over the next 10 years, to help Macao diversify its reliance from gambling and boost international tourism.
"Gaming isn't a difficult business to build, and the government is right to focus on the growth of tourism," Goldstein told CNBC. "Non-gaming feeds gaming … Those non-gaming amenities are incredibly important to both sides."
"What we try to do is build hotels that work in tandem. The gamers want to come, and the non-gamers come here to shop or go to the spa for three days. So we'll be in business for three days, and they'll never have to go to the casino," he added.
Shares of Las Vegas Sands are up more than 16% year-to-date.
Categoría:Casino
Tags: Sin tags
País: Macao
Región: Asia
Event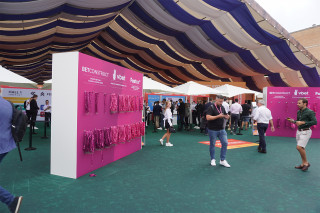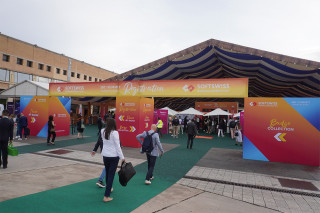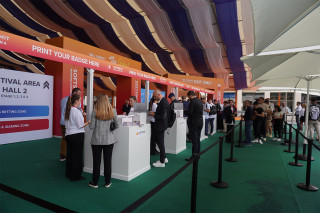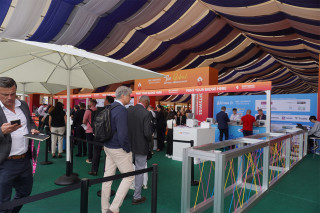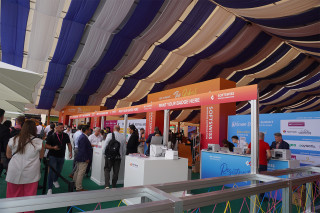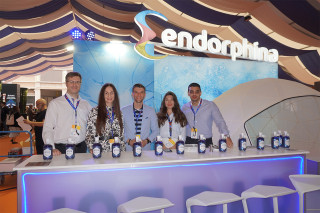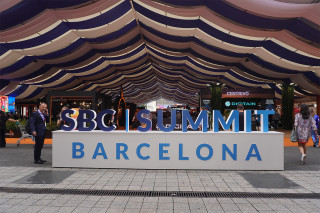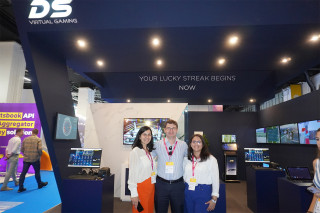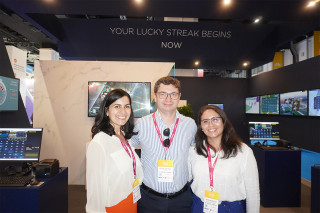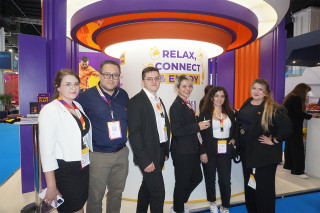 SBC Summit Barcelona 2023
19 de September 2023
(Barcelona).- Sportingtech, Full-service betting and gaming platform provider, cemented its industry status with another notable appearance at the recent 2023 edition of SBC Summit Barcelona.
Wednesday 27 Sep 2023 / 12:00
(Malta).- Soft2Bet continues to dominate iGaming events, this time with a comprehensive presence at the SBC Summit Barcelona. Held from September 19-21, the event featured industry leaders, panel discussions, and cutting-edge solutions, with Soft2Bet stealing the spotlight.
Wednesday 27 Sep 2023 / 12:00
(Sofia).- Award-winning game development studio Evoplay has been recognized for its outstanding previous 12 months at the SBC Awards 2023, receiving the award for Industry Innovation of the Year.
Wednesday 27 Sep 2023 / 12:00
SUSCRIBIRSE
Para suscribirse a nuestro newsletter, complete sus datos
Reciba todo el contenido más reciente en su correo electrónico varias veces al mes.
PODCAST
MÁS CONTENIDO RELACIONADO