Casino
Ed Roberts offers an All In One pack: Progressive + Online Tables + Player Tracking
2 minutos de lectura
(Buenos Aires).- Ed Roberts presents its new development for the live game. It is an integral proposal of computer systems for gaming tables. This proposal integrates: PROGRESSIVE SYSTEM + ONLINE SYSTEM OF TABLES + PLAYER TRACKING.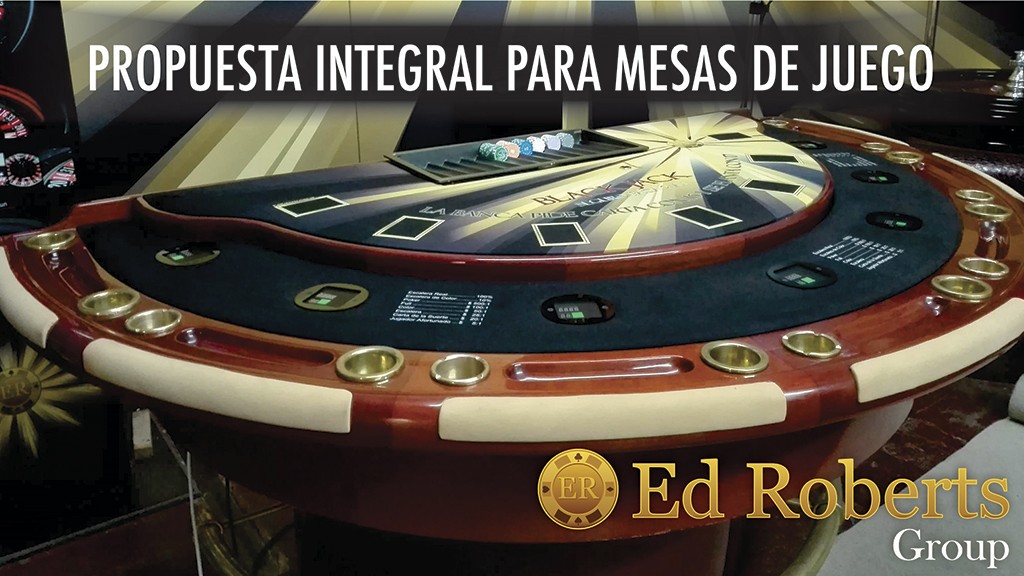 ED ROBERTS developed each of them based on the needs of the casinos and therefore adds to its proposal a new "pack all in one" service composed of these systems.
In this way, the casinos obtain the three systems optimizing the costs, speeding up the installation and obtaining great benefits/discounts in hardware and technical/operational issues.
"The attractiveness of this proposal is the optimization of costs in the operation of tables since with a single credit access to the three systems, from a screen on the table. In this way, hardware, personnel, technicians and operative costs are simplified and, therefore, it is very economically interesting compared to the current market proposals ", comments Eduardo Roberts.
The PROGRESIVO P1 system is an electronic betting system for the tables, which is very attractive for the player and allows to configure wells, prizes, multi-bet, among others.
The TTG, Online of Tables, is the system developed by ED ROBERTS for the total control of the gaming tables. This online system allows you to know what is happening at each moment in each table, optimizing human and operational resources. It also avoids errors and offers all kinds of information within the reach of a click, from any device, to prepare all kinds of statistics.
The PLAYER TRACKING, is a module of the TTG system and allows to know in detail each VIP player, their game preferences, schedules, days, tables, etc.
Undoubtedly, the three systems offer solutions to the current market and generate an extra attraction for the tables, adding value to them and optimizing costs and consequently achieving greater profitability.
"We are making many proposals for national and bordering casinos, the expansion was faster than we thought, we bet this year with everything and with the central objective of introducing this technology in the live game," adds Roberts to finish.
Categoría:Casino
Tags: ED ROBERTS, casinos, Roulette,
País: Argentina
Event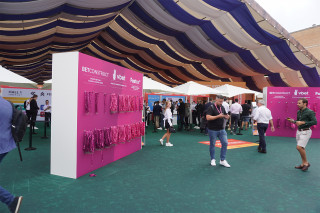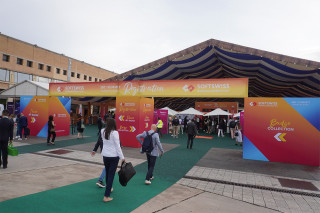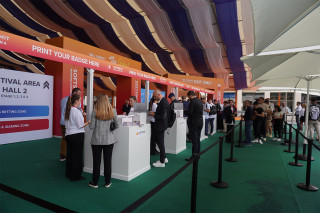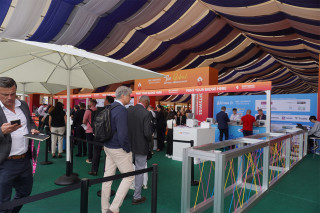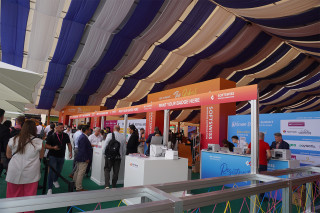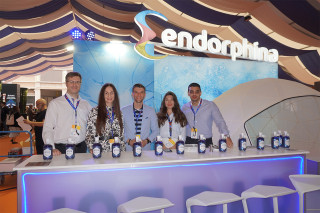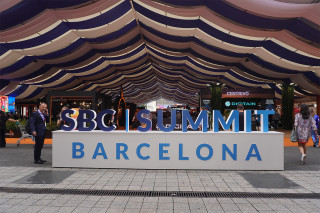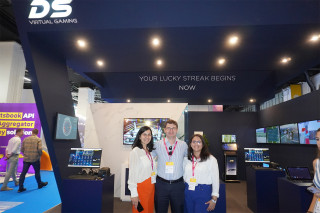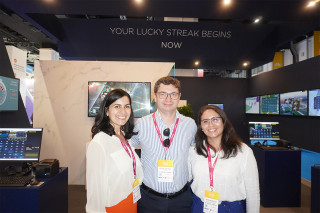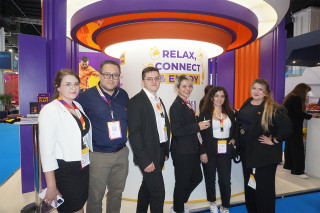 SBC Summit Barcelona 2023
19 de September 2023
(Barcelona).- Sportingtech, Full-service betting and gaming platform provider, cemented its industry status with another notable appearance at the recent 2023 edition of SBC Summit Barcelona.
Wednesday 27 Sep 2023 / 12:00
(Malta).- Soft2Bet continues to dominate iGaming events, this time with a comprehensive presence at the SBC Summit Barcelona. Held from September 19-21, the event featured industry leaders, panel discussions, and cutting-edge solutions, with Soft2Bet stealing the spotlight.
Wednesday 27 Sep 2023 / 12:00
(Sofia).- Award-winning game development studio Evoplay has been recognized for its outstanding previous 12 months at the SBC Awards 2023, receiving the award for Industry Innovation of the Year.
Wednesday 27 Sep 2023 / 12:00
SUSCRIBIRSE
Para suscribirse a nuestro newsletter, complete sus datos
Reciba todo el contenido más reciente en su correo electrónico varias veces al mes.
PODCAST
MÁS CONTENIDO RELACIONADO