Events
Fantasy Sports Summit Proves Sector´s Success in Europe and Beyond
2 minutos de lectura
(Malta).- DFS magnates affirmed the industry's robustness during the European Fantasy Sports Summit (EFSS), presented and produced by the Gaming Malta Foundation, held as part of the highly successful Summit of iGaming Malta (SiGMA) last week.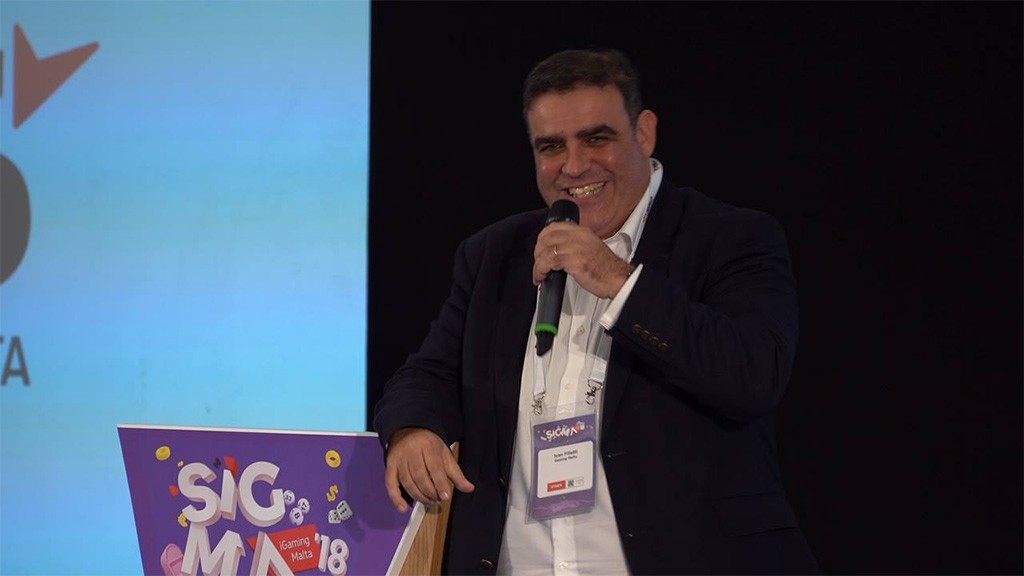 Hampus Hagglof, CEO for FSport AB and veteran of the Daily Fantasy Sports sector, set the scene for an in-depth discussion on the emerging themes in the DFS world.
Giving a review of the current fantasy sports industry, Hagglof said that it's still very much alive and kicking, with "North America enjoying almost 60 million players, five million players playing fantasy premier league—a scoring system that's well established, and Indian companies claiming to have more than 40 million users, cricket being the main objective". He also pointed out that, according to the research company Ibis in Australia, more than 4,200 people are employed in fantasy business worldwide.
Prominent speaker at the event and DraftKings' CIO, Jeffrey Haas, also cemented the fact that the DFS industry today remains robust: ''With the Premier League enjoying a whopping seven and a half million plus players in Europe, substantial growth can be seen with the emergence of fantasy products provided by the leagues themselves, apart from the independent B2C operators.'' Haas added that opportunity and risk go hand in hand for DFS in Europe because the product is available in such few markets.
With challenges being a major concern for the sector, discussions surrounding the topic were prominent. Marco Castaldo, General Manager of Microgame S.p.A said that it's proving to be difficult to get the market off the ground because DFS fits into the regulated gambling sphere, which creates access barriers for certain player types, so it's not easy to acquire those players that have a propensity for the game.
On the other hand, Castaldo believes there is tremendous potential in the market, "but we need to connect the traditional fantasy football customer base, or at least a section of it, with the regulated gambling customer base, and that requires tailoring the product to some extent, which is what we're working to achieve".
James Camilleri, Head of Sales and General Manager at Scout Gaming Group, explained how the growing DFS market in Europe can prosper. "Having a simpler game will drive more users to fantasy sports. This is working in Spain, where people are hooked on playing and socialising with their peers."
Haas added: "Our intent is to continue growing and investing in our fantasy product. We believe in fantasy as a method of fan engagement, as a compelling game—it's a wonderful experience. You can deepen the relationship with your customer by cross-selling them across your entire ecosystem. So I believe that as a result of our investment in sports betting, our fantasy sports business will grow and vice versa."
This second edition of the EFSS was an informative and insightful one, and Ivan Filletti, Head of Operations and Business Development at GamingMalta, rounded it off by saying "The summit is proof that the DFS sector is still very much alive, and I feel honoured to have had the opportunity to host key leadership in the fantasy sports sector. I'm greatly anticipating next year's event".
SiGMA 2018 saw a record-breaking 12,500 attendees from over 80 countries – solidifying its prominent position on the global iGaming calendar.
Click here to view the video of the entire EFSS 2018.
Categoría:Events
Tags: SIGMA, EFSS, eSports, Fantasy Sports, Summit of iGaming Malta,
País: Malta
Event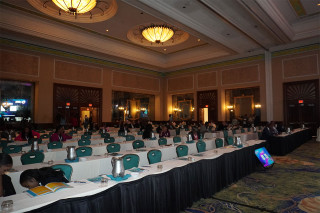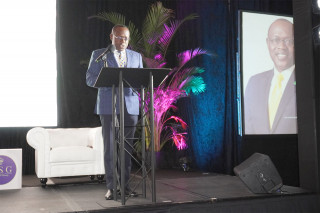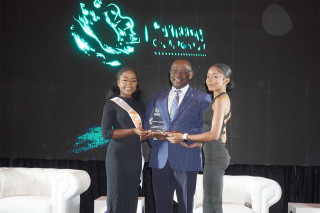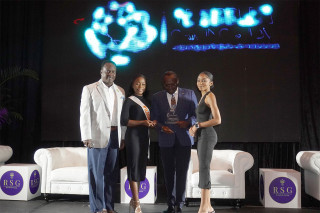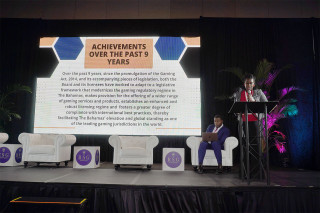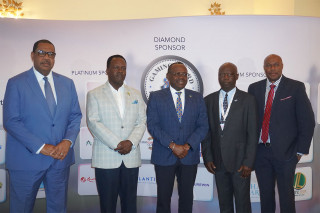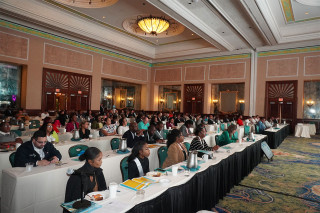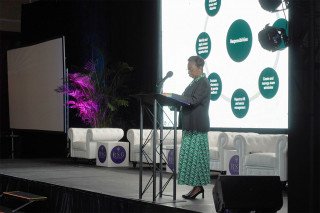 CGS Bahamas 2023
02 de May 2023
(Bahamas, SoloAzar Exclusive).- For Elizabeth Leiva, CEO of CGS GROUP, the balance of the recent edition of CGS Bahamas and the Regulators Forum was very positive. "The gaming industry in the Bahamas is constantly growing, regulated and changing," says Leiva, as she prepares for CGS LATAM, which will take place in a few weeks in Santiago de Chile.
Friday 19 May 2023 / 12:00
(Nassau, SoloAzar Exclusive).- David Fica Jaque, Founder and CEO of Land Vegas, presented in CGS Bahamas a preview of what will be Land Vegas, a Metaverse focused on entertainment and games, with sports betting and casino games. Exclusively with SoloAzar, he talked about his experience at the trade show and his plans for this year.
Monday 15 May 2023 / 12:00
(Bahamas, SoloAzar Exclusive).- SoloAzar interviewed exclusively the regional sales director for Central America and the Caribbean of Avigilon, Norberto Torres, during the Caribbean Gaming Show (CGS) held on May 3rd and 4th in the Bahamas. In this article he tells us about the work they are doing, and the importance of being present in this event, as well as the firm´s plans for the future.
Tuesday 16 May 2023 / 12:00
SUSCRIBIRSE
Para suscribirse a nuestro newsletter, complete sus datos
Reciba todo el contenido más reciente en su correo electrónico varias veces al mes.
PODCAST
MÁS CONTENIDO RELACIONADO