Events
GLI Europe presence at iGB L!VE was an excelent networking opportunity for customers and affiliates alike
2 minutos de lectura
(Amsterdam, SoloAzar Exclusive).- Chris Davies, VP of Sales EMEA for Gaming Laboratories International- GLI Europe, spoke with SoloAzar about the objective of the company at the event and his view on the differences between the land-based and iGaming across Europe.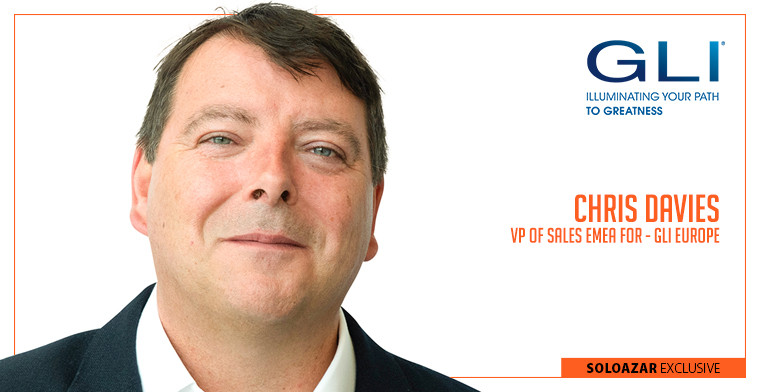 "The show was as ever well organised and exceeded attendee expectations", Chris Davies, VP of Sales EMEA for GLI Europe commented about the recent iGB L!VE event in Amsterdam.
Regarding the goal of the company for this event, he stated that "Our key objective was to meet as many of our clients new potential partners at the show as possible. We were not disappointed".
The offices of GLI Europe are in Haarlem, "very close to the event", explained Chris.
"It was a perfect opportunity for some of our clients to meet the wider teams supporting the work we do for them. Overall, it was a great networking opportunity, and the show was well attended by customers and affiliates alike", added the VP of Sales EMEA for GLI Europe.
When asked about the progress of iGaming across Europe compared to land-based gaming he said: "We all know that iGaming has seen significant growth over many years and that was further accelerated by COVID-19, leading to an incredible boom which gave many of our EMEA clients the opportunity to expand globally.
He also reflected on the present of both gaming types: "Now we are seeing great opportunities for land-based and iGaming convergence which creates the potential for new games and activities to be introduced serving those local market segments.
Finally, he said: "Many of our clients are already exploring further growth through convergence, as EMEA companies continue to lead with global expansion."
Categoría:Events
Tags: GLI, iGB Live!,
País: Netherlands
Región: EMEA
Event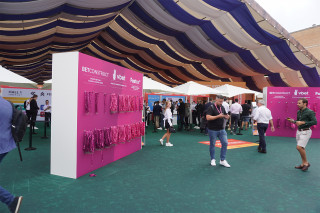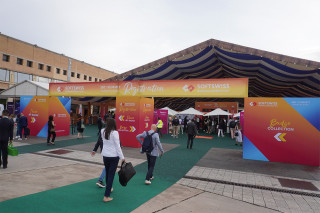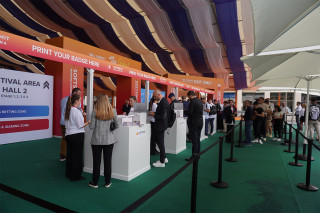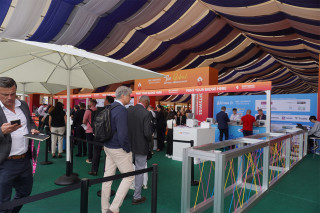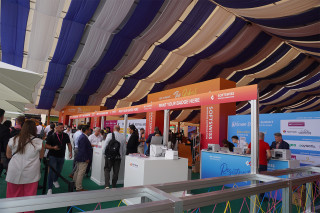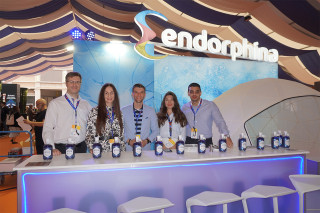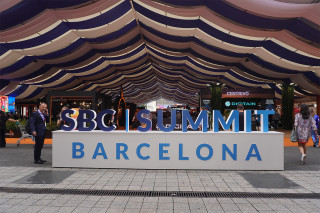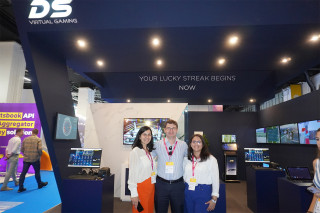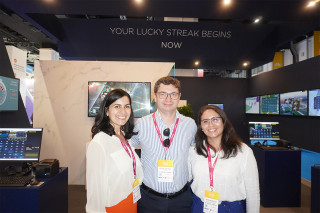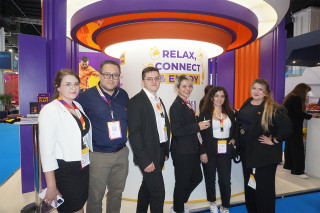 SBC Summit Barcelona 2023
19 de September 2023
(Barcelona, Exclusive SoloAzar).- Mateo Lenoble, regional sales Director EMEA/LATAM sales at Sportradar, granted an interview to SoloAzar about the recent participation of the company at SBC Summit Barcelona. He shared the ORAKO sportsbook solution showcased on Stand SB22.
Friday 22 Sep 2023 / 12:00
(Barcelona, Exclusivo SoloAzar).- SBC Summit Barcelona returns this week to Fira de Barcelona Montjuïc for its third edition, in what promises to be the biggest ever SBC event. The pre-registration was held yesterday in what proved to be a great meeting that gathered all the exhibitors that today began to showcase their products and services at the exhibition zone. SoloAzar is covering the trade show with all the novelties.
Wednesday 20 Sep 2023 / 12:00
(Sofia).- SBC Summit Barcelona 2023 is the next event on EGT Digital's calendar, where the iGaming provider will demonstrate the latest novelties in its portfolio. Guests can see them at stand CG20 on 20 and 21 September.
Tuesday 19 Sep 2023 / 12:00
SUSCRIBIRSE
Para suscribirse a nuestro newsletter, complete sus datos
Reciba todo el contenido más reciente en su correo electrónico varias veces al mes.
PODCAST
MÁS CONTENIDO RELACIONADO