Events
Uplatform delegate to represent the firm at SPiCE India 2023
Wednesday 01 de March 2023 / 12:00
2 minutos de lectura
(Cyprus).- Uplatform has announced that Rakhi, the firm's sales manager, will represent the company as a delegate at the upcoming SPiCE India event! The Strategic Platform for iGaming Conference & Exhibition will be held at the Goa Marriott Resort & Spa from March 1–3, 2023.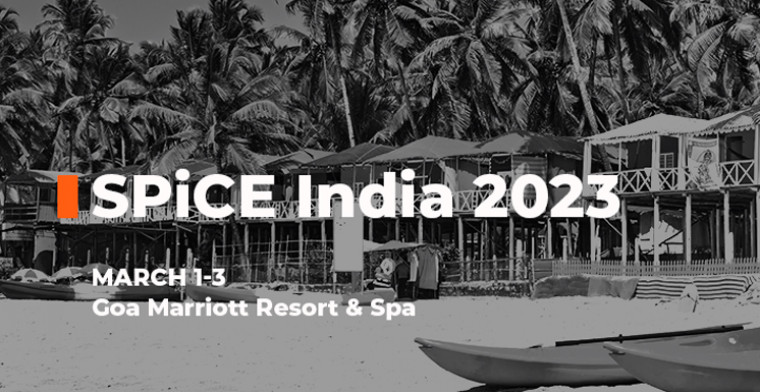 "As a major player in the iGaming industry, we are eager to participate in SPiCE India and engage with industry stakeholders from India and beyond. The conference will provide an opportunity to discuss key areas of concern in the iGaming industry, such as the current government regulations and the expected timeline for legalization."
"Rakhi's attendance at this event will be an invaluable experience for our company as we strive to expand our services and explore new markets. We are committed to tailoring our solutions to the specific needs of the Asian market, and SPiCE India presents an excellent opportunity to learn more about the future of the Indian gambling and betting industry."
India's large and tech-savvy young demographic, combined with the nation's focus on technology, makes it a prime market for the future of online gambling.
In Rakhi's words, "When you put those two together and look at online gambling, you discover it is about the next generation of players and how technology is used to serve those players."
The Asian market is a trending topic in the industry. Uplatform's comprehensive sportsbook, wide casino selection from global and local providers, and integrated local payment gateways are ideal for assisting Asian iGaming operators in reaching this lucrative audience.
In addition to the conference sessions, the event will include a glamorous pre-event and post-event celebration and a specially curated poker tournament. We are excited to be a part of such a dynamic event and are looking forward to the opportunities that will come from participating in SPiCE India.

"Come speak with Rakhi to learn more about how your company can use Uplatform's extensive casino collection and sportsbook to capitalize on the expanding Asian market!," added the company.
Categoría:Events
Tags: Sports Betting, Sportsbook , Sporting Solutions , Uplatform,
País: Cyprus
Región: EMEA
Event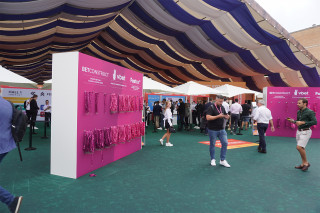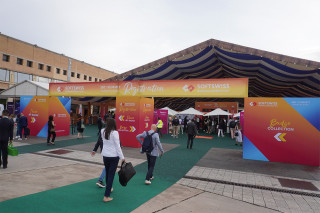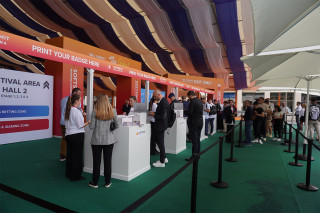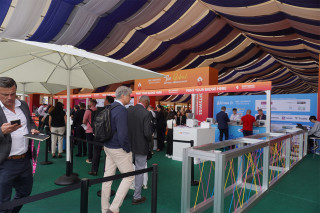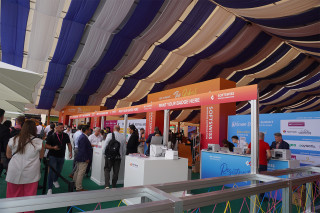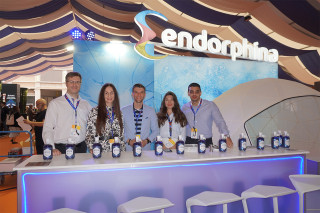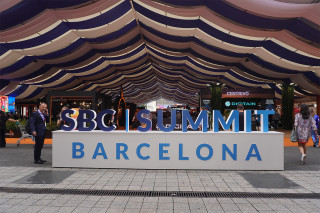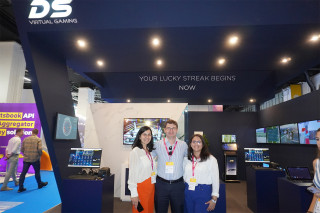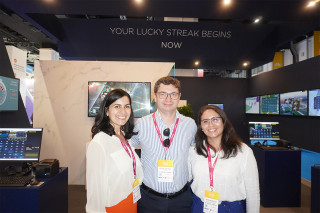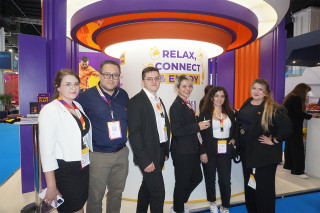 SBC Summit Barcelona 2023
19 de September 2023
(Barcelona, Exclusive SoloAzar).- Mateo Lenoble, regional sales Director EMEA/LATAM sales at Sportradar, granted an interview to SoloAzar about the recent participation of the company at SBC Summit Barcelona. He shared the ORAKO sportsbook solution showcased on Stand SB22.
Friday 22 Sep 2023 / 12:00
(Barcelona, Exclusivo SoloAzar).- SBC Summit Barcelona returns this week to Fira de Barcelona Montjuïc for its third edition, in what promises to be the biggest ever SBC event. The pre-registration was held yesterday in what proved to be a great meeting that gathered all the exhibitors that today began to showcase their products and services at the exhibition zone. SoloAzar is covering the trade show with all the novelties.
Wednesday 20 Sep 2023 / 12:00
(Sofia).- SBC Summit Barcelona 2023 is the next event on EGT Digital's calendar, where the iGaming provider will demonstrate the latest novelties in its portfolio. Guests can see them at stand CG20 on 20 and 21 September.
Tuesday 19 Sep 2023 / 12:00
SUSCRIBIRSE
Para suscribirse a nuestro newsletter, complete sus datos
Reciba todo el contenido más reciente en su correo electrónico varias veces al mes.
PODCAST
MÁS CONTENIDO RELACIONADO