Gaming
MEGA Y MÁS, along with Zitro's new games, arrive at the Saloons of The Trébol Group
Wednesday 07 de June 2023 / 12:00
2 minutos de lectura
(Madrid).- The Trébol Group has recently introduced an extensive range of Zitro products in its Murcia salons. These include the latest MEGA y MÁS system, as well as exciting new games such as Mighty Hammer, Mega King, and Seven Chests.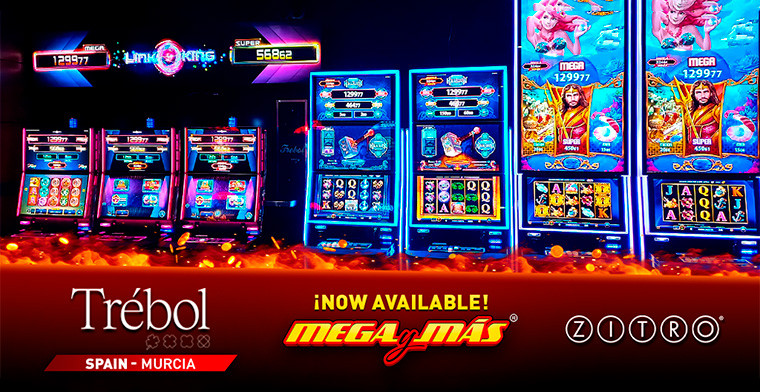 The MEGA y MÁS system offers an exciting feature where if a player wins the MEGA jackpot without an additional bet, the remaining players actively playing at that time will share the additional and independent MEGA y MÁS jackpot. Alongside this innovative system, the Trébol Group has integrated the Seven Chests multi-game on the premium Altius Glare cabinet and Mighty Hammer on the Allure Glare cabinet, enhancing the existing lineup of Zitro games already enjoyed in their establishments. Furthermore, the Mega King multi-game, with its appealing features such as scalable progressives that increase the jackpot with higher bets, and the "ENERGY BOOST" function, which boosts the frequency of prizes and grants access to the bonus, has been included in their offerings by this esteemed business group.
As stated by the Trébol Group, "with the addition of Zitro's MEGA y MÁS system we offer an exceptional experience in all our gaming halls, in which new game titles are added ensuring a perfect gaming experience".
On the other hand, Oscar Nieto, Zitro's regional sales manager, added, "we appreciate the Trébol Group's trust as they are among the first to always bet on Zitro's new products. We are confident that their customers will enjoy the new MEGA y MÁS system as well as our new multi-games".
Categoría:Gaming
País: Spain
Región: EMEA
Event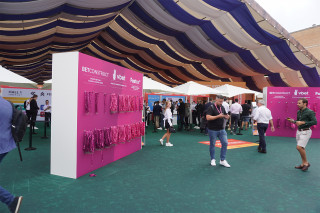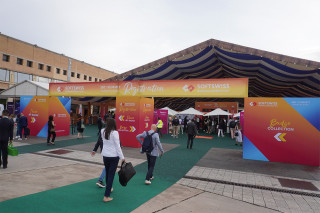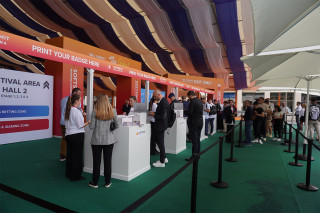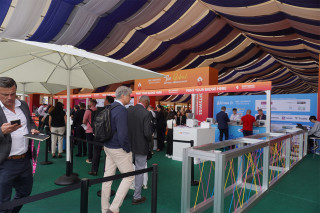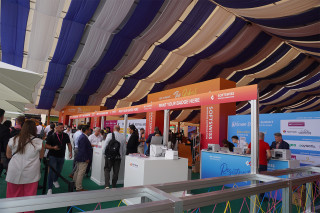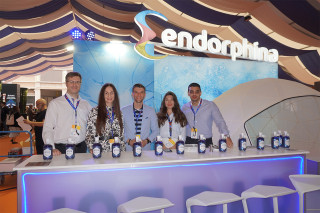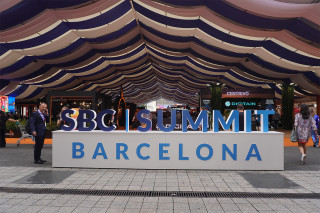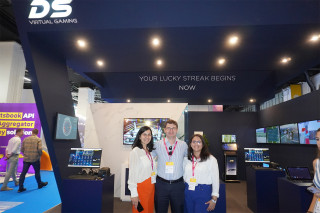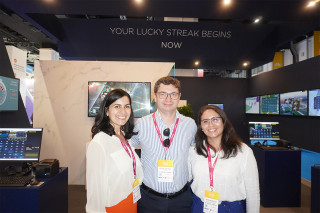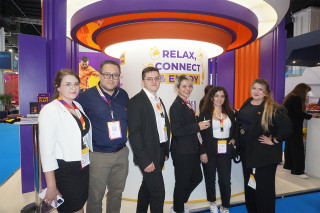 SBC Summit Barcelona 2023
19 de September 2023
(Madrid).- R. Franco Digital stood out from the crowd at the recent SBC Summit Barcelona 2023, one of the most important events in the gaming industry internationally.
Tuesday 26 Sep 2023 / 12:00
(Malta).- SBC Summit Barcelona has come to an end and FBMDS made a resounding impact at this year's event, that took place from September 19th to 21st in Fira Barcelona Montjuïc. Let's take a moment to relive the highlights of our journey in this blog article!
Tuesday 26 Sep 2023 / 12:00
(Barcelona, SoloAzar Exclusive).- David Yatom Hay, General Counsel at Soft2Bet, granted an interview to SoloAzar, in which he commented about the firm's experience at the recent SBC Barcelona edition, as well as other subjects, such at the main trends of the sector and future plans of the company.  
Tuesday 26 Sep 2023 / 12:00
SUSCRIBIRSE
Para suscribirse a nuestro newsletter, complete sus datos
Reciba todo el contenido más reciente en su correo electrónico varias veces al mes.
PODCAST
MÁS CONTENIDO RELACIONADO