Gaming
Relum and TaDa Games have signed a partnership deal
Thursday 01 de June 2023 / 12:00
2 minutos de lectura
(Yerevan).- Relum has joined forces with TaDa Games, the group of experienced gaming developers. The teams are happy to have a chance to merge Relum's innovative technology with TaDa Gaming's captivating gameplay.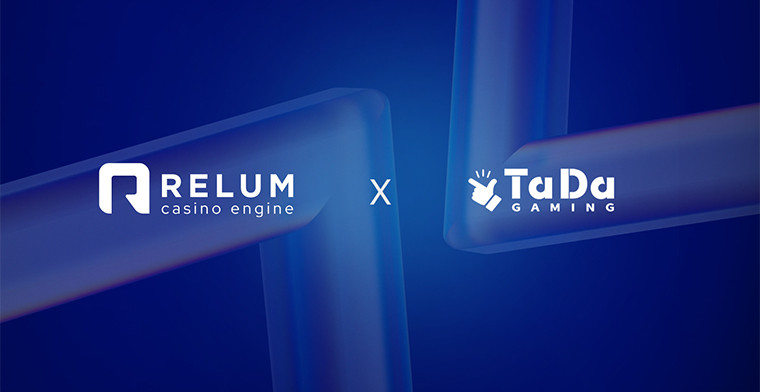 Relum is the hub for comprehensive iGaming solutions, offering all-in-one products that cover any online casino operators' needs. With a portfolio of over 14,000 games and an extensive set of promotional and analytical tools, there's something for everyone to find useful in the variety of Relum's solutions. Relum's partnership model is designed to consistently refresh the available tools, aligning them with rapidly evolving player preferences and market trends. This way the team does its part of the job in retaining players by providing engaging tools like Jackpot, Tournament, Free Round, and others, that drive player lifetime value significantly.
The TaDa Games team is known for their values of excellence and innovation, cultivating creativity in the iGaming universe. With an impressive portfolio of over 100 games, including video slots, bingo, table games, and super-engaging fishing games, TaDa Games keep the creative process alive to offer even more fun for operators and their players. Their games are truly global, with the support of over 50 currencies and 12 languages. TaDa Games also offers unique features like Missions, Win Cards, Sign-In events, and Linking Jackpot - all designed to bring you the most enjoyable gaming experience possible.
Categoría:Gaming
Tags: Relum,
País: Armenia
Región: Asia
Event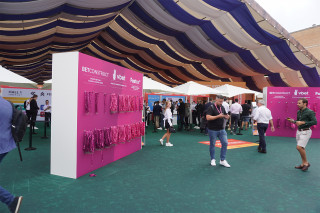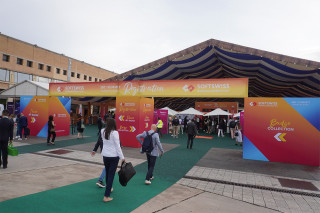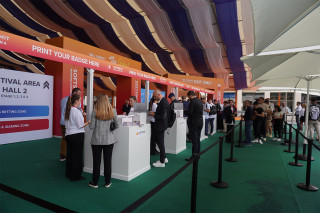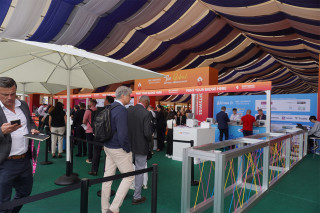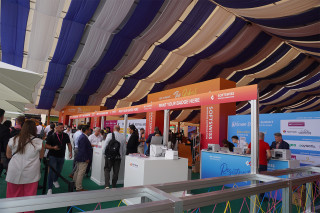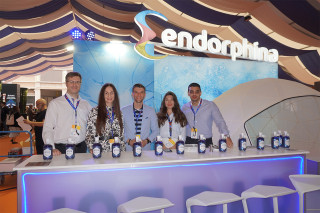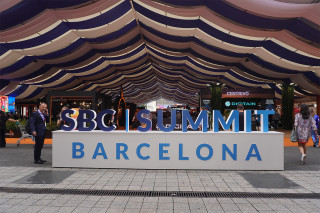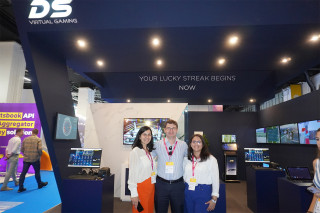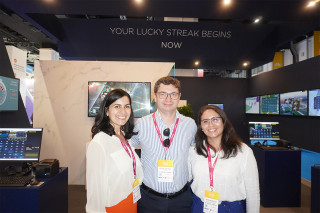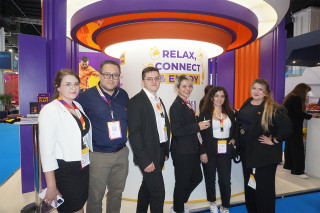 SBC Summit Barcelona 2023
19 de September 2023
(Barcelona, Exclusive SoloAzar).- Mateo Lenoble, regional sales Director EMEA/LATAM sales at Sportradar, granted an interview to SoloAzar about the recent participation of the company at SBC Summit Barcelona. He shared the ORAKO sportsbook solution showcased on Stand SB22.
Friday 22 Sep 2023 / 12:00
(Barcelona, Exclusivo SoloAzar).- SBC Summit Barcelona returns this week to Fira de Barcelona Montjuïc for its third edition, in what promises to be the biggest ever SBC event. The pre-registration was held yesterday in what proved to be a great meeting that gathered all the exhibitors that today began to showcase their products and services at the exhibition zone. SoloAzar is covering the trade show with all the novelties.
Wednesday 20 Sep 2023 / 12:00
(Sofia).- SBC Summit Barcelona 2023 is the next event on EGT Digital's calendar, where the iGaming provider will demonstrate the latest novelties in its portfolio. Guests can see them at stand CG20 on 20 and 21 September.
Tuesday 19 Sep 2023 / 12:00
SUSCRIBIRSE
Para suscribirse a nuestro newsletter, complete sus datos
Reciba todo el contenido más reciente en su correo electrónico varias veces al mes.
PODCAST
MÁS CONTENIDO RELACIONADO