Gaming
Scientific Games Completes Acquisition of Don Best
2 minutos de lectura
(Las Vegas).- Scientific Games Corporation completed its previously announced acquisition of Don Best Sports Corporation and DBS Canada Corporation (together, "Don Best"), enhancing its sports betting portfolio and managed trading services with real-time data and pricing resources. With the addition of Don Best's trading and pricing expertise to its OpenBet™ product suite, the Company provides an unmatched comprehensive library of sportsbook technology.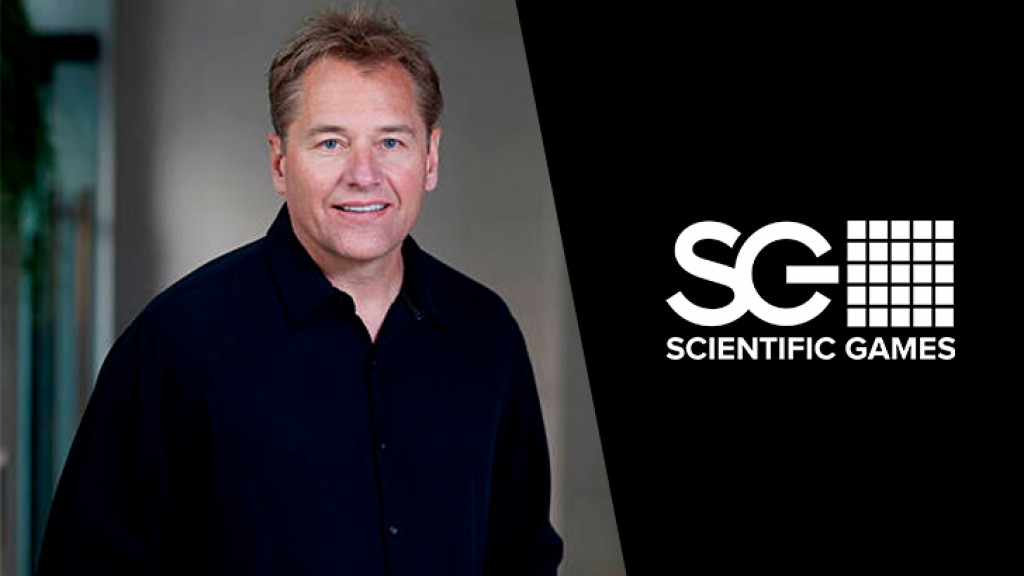 The acquisition follows the successful formation and launch of SG Digital's Sportsbook Operations service, which provides trading, marketing, and product management services to customers. The Don Best team will provide world-class betting and pricing services along with valuable real-time event data solutions. Heading up the team as Managing Director will be industry veteran Benjie Cherniak. Benjie has spent the past decade building the organization's highly regarded sports information, live pricing, and data integrity divisions. A leading voice in the emerging U.S. sports betting industry, Benjie will report directly to Keith O'Loughlin, SG Digital's SVP Sportsbook.
Barry Cottle, Chief Executive Officer of Scientific Games, said, "Don Best's world-class sports betting trading operation completes our full-service sports betting solution and enhances our ability to provide customers with a complete managed sportsbook. Don Best's unrivalled pricing, trading and data services, combined with our new marketing services and OpenBet, our global leading sports betting technology platform, uniquely fortifies our position as the world's leading sports betting provider, ready to help our customers win in the emerging U.S. sports betting market and beyond."
Benjie Cherniak, Managing Director of Don Best, said, "We're joining the Scientific Games team during a transformational time in the sports betting space, and our offerings are the perfect complement to the Company's already-strong portfolio of products and services. With our specialized leadership, unmatched expertise in the North American market, extensive knowledge of the region's most popular sports, and leading trading capabilities, we will continue to augment our partners' sports betting technology."
Keith O'Loughlin touches on the immediate contributions Don Best will make to the SG Digital portfolio: "When you put together a comprehensive sports offering, it's important to capture every single customer need in the teams you build. For us, Don Best is a perfect piece in the larger sports betting puzzle, truly augmenting our comprehensive offering for sportsbook operators. Don Best's trading platforms already seamlessly integrate into our OpenBet product suite, so the impact will be instantly beneficial. We're thrilled to welcome Don Best to the SG Digital team and to continue improving our product portfolio."
Categoría:Gaming
Tags: SG Digital, Scientific Games , Keith O'Loughlin, Barry Cottle,
País: United States
Event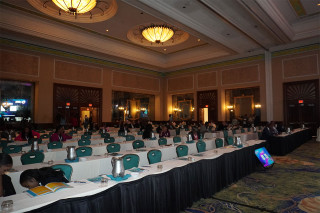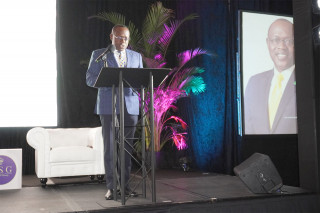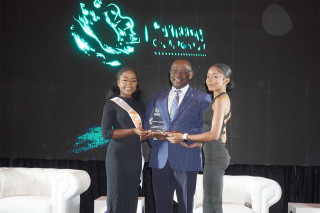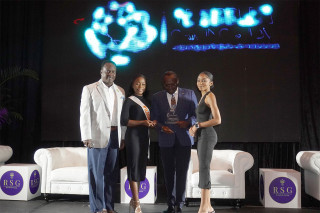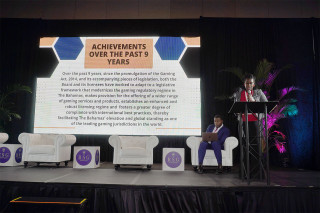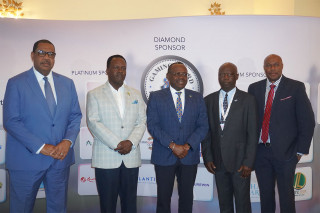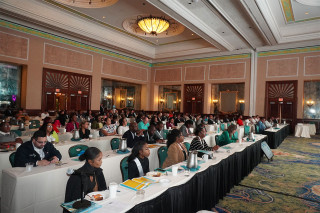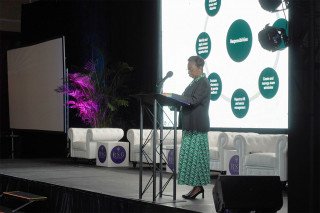 CGS Bahamas 2023
02 de May 2023
(Bahamas, SoloAzar Exclusive).- For Elizabeth Leiva, CEO of CGS GROUP, the balance of the recent edition of CGS Bahamas and the Regulators Forum was very positive. "The gaming industry in the Bahamas is constantly growing, regulated and changing," says Leiva, as she prepares for CGS LATAM, which will take place in a few weeks in Santiago de Chile.
Friday 19 May 2023 / 12:00
(Nassau, SoloAzar Exclusive).- David Fica Jaque, Founder and CEO of Land Vegas, presented in CGS Bahamas a preview of what will be Land Vegas, a Metaverse focused on entertainment and games, with sports betting and casino games. Exclusively with SoloAzar, he talked about his experience at the trade show and his plans for this year.
Monday 15 May 2023 / 12:00
(Bahamas, SoloAzar Exclusive).- SoloAzar interviewed exclusively the regional sales director for Central America and the Caribbean of Avigilon, Norberto Torres, during the Caribbean Gaming Show (CGS) held on May 3rd and 4th in the Bahamas. In this article he tells us about the work they are doing, and the importance of being present in this event, as well as the firm´s plans for the future.
Tuesday 16 May 2023 / 12:00
SUSCRIBIRSE
Para suscribirse a nuestro newsletter, complete sus datos
Reciba todo el contenido más reciente en su correo electrónico varias veces al mes.
PODCAST
MÁS CONTENIDO RELACIONADO