Gaming
The ED ROBERTS progressive advances in the market
2 minutos de lectura
(Buenos Aires) .- Ed Roberts continues the presentation of his progressive system for poker and black Jack. The firm is moving forward in negotiations for its installation and demos are being made in several casinos.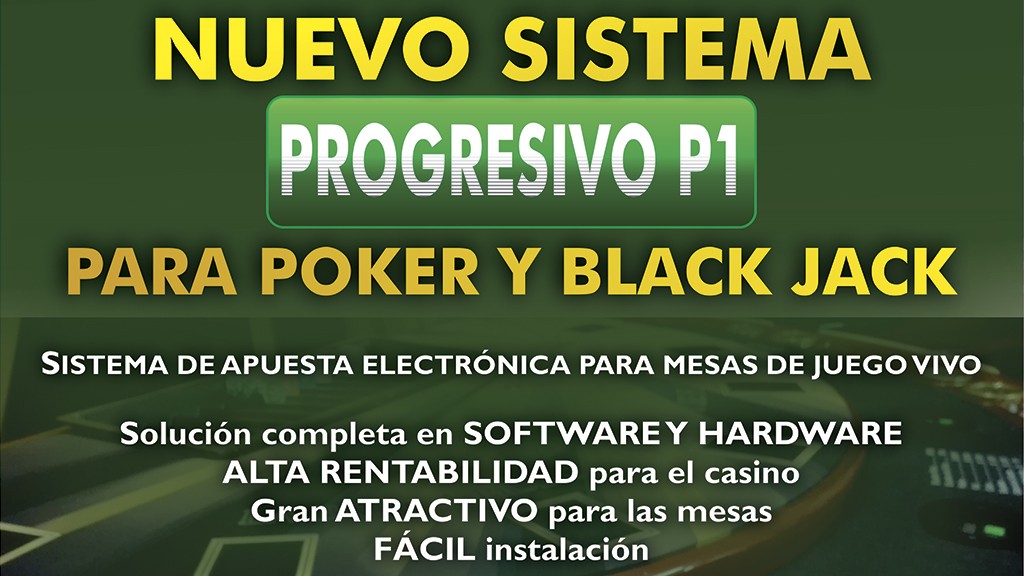 Its PROGRESSIVE SYSTEM called P1 is an electronic betting system that provides a configurable progressive well with multi-currency server allowing multiple bets and with the possibility of applying different configurable prizes either for fixed value, surprise or percentage.
"It's a very important attraction for the gaming tables. The players choose it, they look for it, the casino must have this system as a strategic element of gaining players," says Eduardo Roberts.
The P1 system offers an integral solution in software and hardware, adding an important value to the gaming tables. Without expenses of initial equipment, the casinos will be able to acquire the system, receive the equipment as a loan.
This progressive allows to implement attractive wells between all the tables of game like for example: "Magical letter" or "lucky Player".
With a high profitability for the casino, easy to install and with a fast return on investment the Progressive P1 is one of the strategic tools of the moment.
We invite all interested parties to contact us to coordinate a meeting and make a demo of this system.
Categoría:Gaming
Tags: ED ROBERTS,
País: Argentina
Event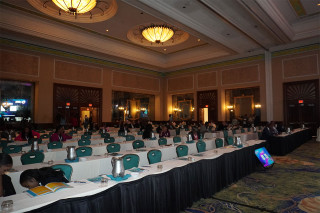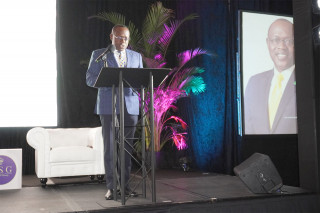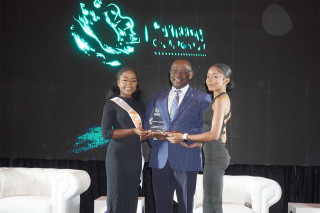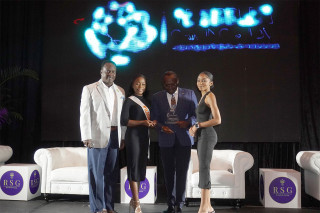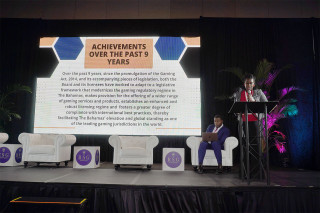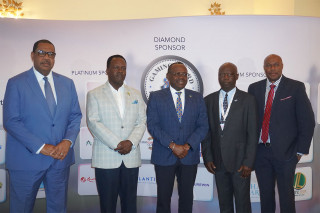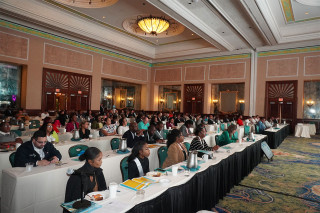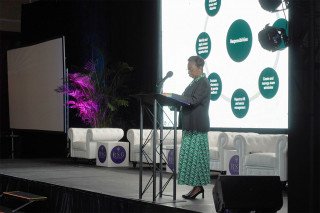 CGS Bahamas 2023
02 de May 2023
(Bahamas, SoloAzar Exclusive).- For Elizabeth Leiva, CEO of CGS GROUP, the balance of the recent edition of CGS Bahamas and the Regulators Forum was very positive. "The gaming industry in the Bahamas is constantly growing, regulated and changing," says Leiva, as she prepares for CGS LATAM, which will take place in a few weeks in Santiago de Chile.
Friday 19 May 2023 / 12:00
(Nassau, SoloAzar Exclusive).- David Fica Jaque, Founder and CEO of Land Vegas, presented in CGS Bahamas a preview of what will be Land Vegas, a Metaverse focused on entertainment and games, with sports betting and casino games. Exclusively with SoloAzar, he talked about his experience at the trade show and his plans for this year.
Monday 15 May 2023 / 12:00
(Bahamas, SoloAzar Exclusive).- SoloAzar interviewed exclusively the regional sales director for Central America and the Caribbean of Avigilon, Norberto Torres, during the Caribbean Gaming Show (CGS) held on May 3rd and 4th in the Bahamas. In this article he tells us about the work they are doing, and the importance of being present in this event, as well as the firm´s plans for the future.
Tuesday 16 May 2023 / 12:00
SUSCRIBIRSE
Para suscribirse a nuestro newsletter, complete sus datos
Reciba todo el contenido más reciente en su correo electrónico varias veces al mes.
PODCAST
MÁS CONTENIDO RELACIONADO