News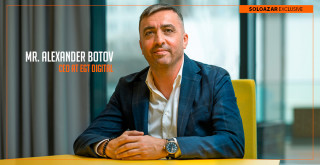 EGT Digital to showcase their rich portfolio of slot games at the upcoming SBC SUMMIT BARCELONA 2023
(Barcelona, SoloAzar Exclusive).- Mr. Alexander Botov, CEO at EGT Digital, granted an interview to SoloAzar a few days before the beginning of the SBC Summit Barcelona 2023. During the interview he shared their expectations, he talked about their X-Nave platform, their sportsbook solution among the rich firm´s portfolio of slot games to be showcased on the next edition of this tradeshow, starting September 19th at the Fira Barcelona Montjuïc.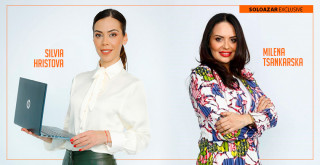 "During this year's edition of SBC Barcelona Event, our company will present its newest cutting-edge solutions and products", Milena Tsankarska, CT Interactive
(Barcelona, SoloAzar Exclusive).- Ahead of SBC Summit Barcelona 2023, starting on September 19th, at Fira Barcelona Montjuïc, SoloAzar held an interview with Milena Tsankarska, Head of Business Development EMEA at CT Interactive and Silvia Hristova, Head of CRM at CT Interactive. They both commented on their expectations of the upcoming edition, the novelties to be present at the show, future plans and other related issues.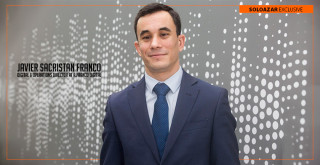 "Expectations are high, in line with the expected growth of this edition in terms of exhibitors and visitors", Javier Sacristán, R.Franco Digital
(Barcelona SoloAzar Exclusive).- Javier Sacristán, Digital & Operations Director at R.Franco Digital, commented to SoloAzar about the upcoming novelties they will showcase, expectations and other interesting topics towards the SBC Summit Barcelona that will be held September 19 to 21 at the Fira Montjuïc, Barcelona.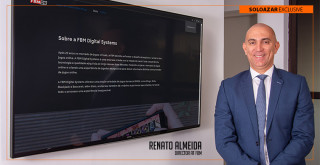 FBM is ready to outstand at the upcoming SBC Summit Barcelona 2023
(Barcelona, SoloAzar Exclusive).- Renato Almeida, Director at FBM®, spoke exclusively with SoloAzar before their participation at the SBC Summit Barcelona to be held September 19- 21 in Fira, Barcelona Montjuïc. He spoke about the novelties to be showcased, their future plans in the Spanish market, among other issues.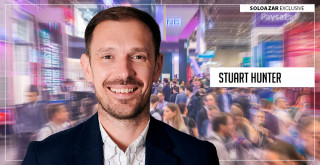 ICE is in safe hands
(London, SoloAzar Exclusive).- On 1 August Clarion Gaming announced that Barcelona would take over from London as the host city partner for ICE and iGB Affiliate with the initial five-year contract covering the period 2025-2029 (inclusive). With the first editions of ICE and iGB Affiliate to be held at Fira de Barcelona across 20-22 January 2025, Clarion Gaming Managing Director, Stuart Hunter explains the process which underpinned the momentous decision, the purpose of moving to Barcelona and the response from international stakeholders not least those based in Latin America.
Sign Up
To subscribe to our newsletter, please fill in your details
Receive all the latest content in your email several times a month.
Event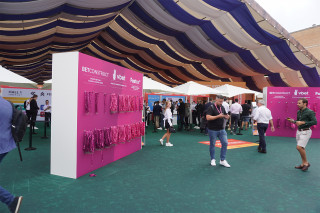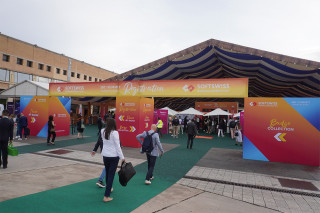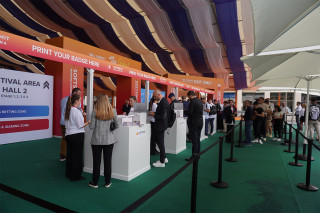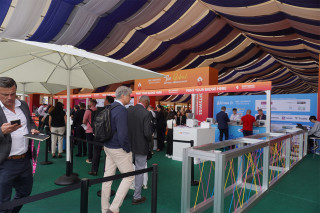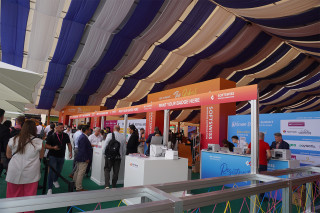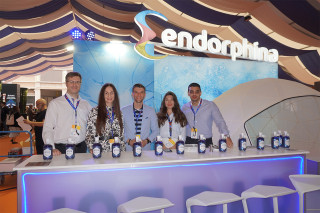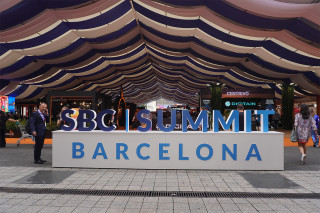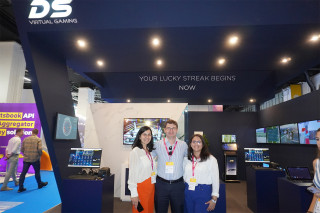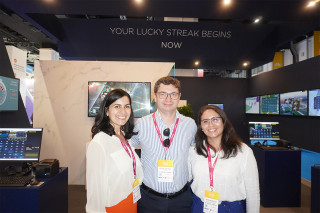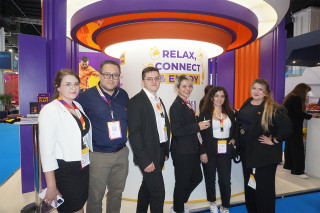 SBC Summit Barcelona 2023
19 de September 2023
(Barcelona, Exclusive SoloAzar).- Mateo Lenoble, regional sales Director EMEA/LATAM sales at Sportradar, granted an interview to SoloAzar about the recent participation of the company at SBC Summit Barcelona. He shared the ORAKO sportsbook solution showcased on Stand SB22.
Friday 22 Sep 2023 / 12:00
(Barcelona, Exclusivo SoloAzar).- SBC Summit Barcelona returns this week to Fira de Barcelona Montjuïc for its third edition, in what promises to be the biggest ever SBC event. The pre-registration was held yesterday in what proved to be a great meeting that gathered all the exhibitors that today began to showcase their products and services at the exhibition zone. SoloAzar is covering the trade show with all the novelties.
Wednesday 20 Sep 2023 / 12:00
(Sofia).- SBC Summit Barcelona 2023 is the next event on EGT Digital's calendar, where the iGaming provider will demonstrate the latest novelties in its portfolio. Guests can see them at stand CG20 on 20 and 21 September.
Tuesday 19 Sep 2023 / 12:00