Online Games
IGT PlaySports™ advances sports betting in Ohio via BetSkybox Agreement
Thursday 02 de March 2023 / 12:00
2 minutos de lectura
(Ohio).- International Game Technology (IGT) announced today that its proven IGT PlaySports™ technology is expanding its footprint within Ohio through an agreement with BetSkybox to deploy IGT's PlaySports QuickBet™ Kiosks at licensed restaurants and bars across Ohio.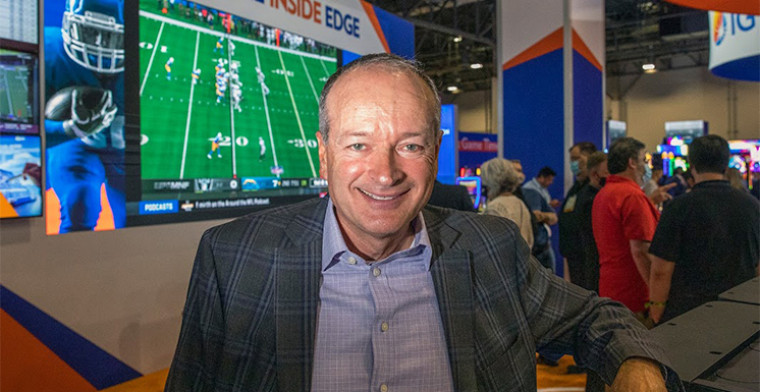 "BetSkybox is thrilled to deliver IGT's award-winning sports betting technology to our licensed partners and offer the convenience of PlaySports' self-service betting solutions to the many sports fans throughout Ohio," said Ron Frederickson, President of Skybox Sports Network / BetSkybox."IGT's high-performing betting solutions will add another layer of excitement as patrons gather at these social establishments to watch their favorite sports and teams."
"Expanding IGT PlaySports' footprint in Ohio through our partnership with BetSkybox increases the opportunity for sports fans throughout the state to enjoy premium betting experiences while they are watching games at restaurants and bars," said Joe Asher, IGT President of Sports Betting. "Ohio's high-profile professional and collegiate sports teams have loyal and engaged fan bases. The simplicity and intuitive nature of IGT's PlaySports kiosks will make it easy for any fan to responsibly place bets on their favorite sports teams."
IGT PlaySports' best-in-class solutions have launched both class A and C licensee partners in Ohio, demonstrating the depth of its sports betting capabilities and offerings. IGT PlaySports, part of IGT PlayDigital, is deployed at more than 80 gaming venues across the U.S. and Canada. To learn more visit IGT.com or follow us on LinkedIn.
Categoría:Online Games
Tags: IGT, Sports Betting, Sportsbook , IGT PlaySports,
País: United States
Región: North America
Event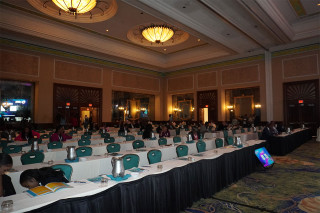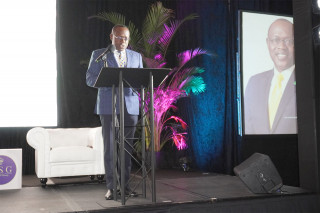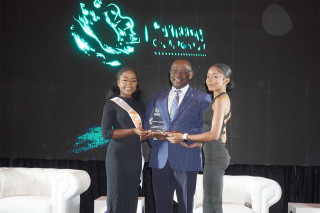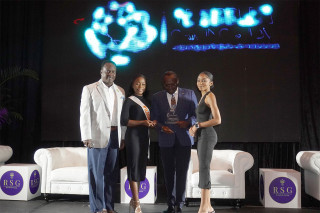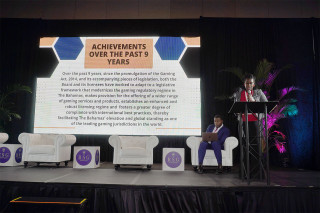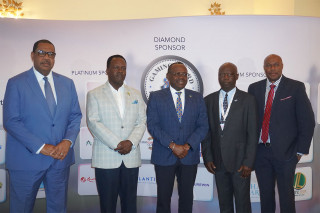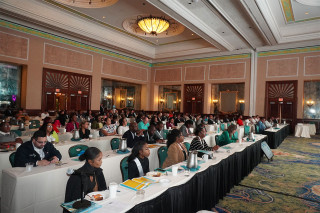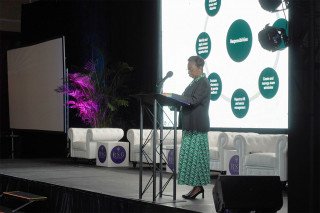 CGS Bahamas 2023
02 de May 2023
(Bahamas, SoloAzar Exclusive).- For Elizabeth Leiva, CEO of CGS GROUP, the balance of the recent edition of CGS Bahamas and the Regulators Forum was very positive. "The gaming industry in the Bahamas is constantly growing, regulated and changing," says Leiva, as she prepares for CGS LATAM, which will take place in a few weeks in Santiago de Chile.
Friday 19 May 2023 / 12:00
(Nassau, SoloAzar Exclusive).- David Fica Jaque, Founder and CEO of Land Vegas, presented in CGS Bahamas a preview of what will be Land Vegas, a Metaverse focused on entertainment and games, with sports betting and casino games. Exclusively with SoloAzar, he talked about his experience at the trade show and his plans for this year.
Monday 15 May 2023 / 12:00
(Bahamas, SoloAzar Exclusive).- SoloAzar interviewed exclusively the regional sales director for Central America and the Caribbean of Avigilon, Norberto Torres, during the Caribbean Gaming Show (CGS) held on May 3rd and 4th in the Bahamas. In this article he tells us about the work they are doing, and the importance of being present in this event, as well as the firm´s plans for the future.
Tuesday 16 May 2023 / 12:00
SUSCRIBIRSE
Para suscribirse a nuestro newsletter, complete sus datos
Reciba todo el contenido más reciente en su correo electrónico varias veces al mes.
PODCAST
MÁS CONTENIDO RELACIONADO