Online Games
SPRINT GAMING presents Jurassic Roulette, the most innovative online roulette slot of the year 
2 minutos de lectura
(Sao Paulo).- Sprint Gaming presents the launch of its exclusive Slot called Jurassic Roulette, an online roulette game that combines the excitement of chance with the theme of dinosaurs. Jurassic Roulette It is a new auto roulette game with continuous operation 24 hours a day with a Jurassic theme (dinosaurs, prehistory...), which is digitally generated in a virtual space.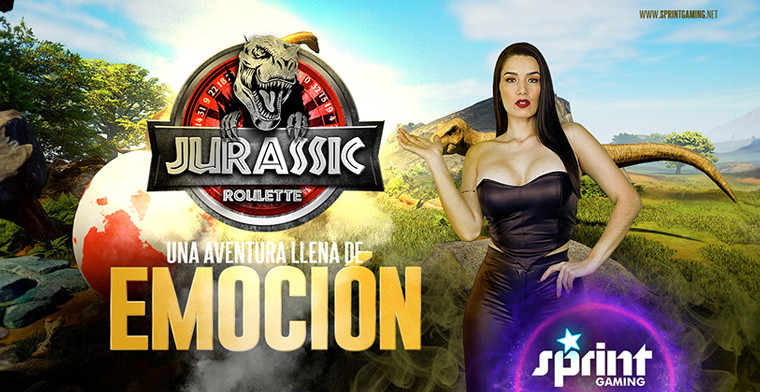 The game, like other roulette games, offers multipliers on every play. Jurassic Roulette is an online roulette game that differs from the others due to its setting and special features. The game recreates the setting of a Jurassic Park, with high-quality graphics and sound effects that immerse the player in a prehistoric adventure. The game has a roulette wheel with 37 numbers, from 0 to 36, and several betting options, such as red or black, odd or even, dozens, columns, etc. ]
But what makes Jurassic Roulette unique is its special symbol: the dinosaur egg. If the egg hatches, a bonus round is activated in which the player can multiply his winnings by up to 100. However, the game also has a risk factor: the fearsome T-Rex, which can appear at any time and devour the player's bet. Sprint Gaming Casino is an initiative that aims to be the first Spanish-speaking live casino development at the level of the largest developments worldwide.
Jurassic Roulette is a game that offers a unique and different experience to online roulette lovers, with an incredible atmosphere and very attractive prizes. The game is available on the Sprint Gaming website exclusively for operators who wish to add them to their websites. Sprint Gaming is an initiative that aims to be the first Spanish-speaking live casino development at the level of the largest developments worldwide.
The CEO of Sprint Gaming, Jesús Rafael Campos Briceño, tells us about it: Our company has been dedicated to B2B service operations in the region for more than 8 years, and has collected the feelings of hundreds of operators in all the countries of the region, which allows us to know the needs of the market and know what operators and end users require.
The Spanish-speaking market is in full development, still far from reaching a sales ceiling, a large part of the countries are in regulation processes and another part is already regulated and formalized, this allows operators to have clear rules for development sure of your business, that is why we are taking advantage of the great opportunity to develop increasingly better and innovative products like this Slot with current themes and excellent quality and thus raise the proposals demanded by an industry such as the increasingly demanding gaming industry. .
If you want to know more about Jurassic Roulette or other SPRINT GAMING games, you can visit their website: www.sprintgaming.net, through their email comercialacion@sprintgaming.net or by WhatsApp +595 986 305023.

Don't miss the opportunity to belong to the select group of companies that will obtain Jurassic Roulette with priority in their game portfolio and receive ROI this year.
Categoría:Online Games
Tags: online gaming, Casino Online, Sprint Gaming,
País: Brazil
Región: South America
Event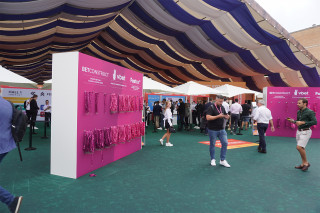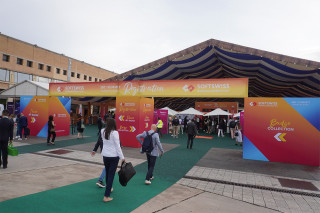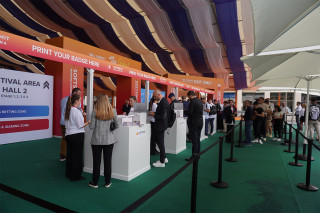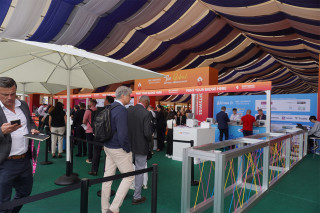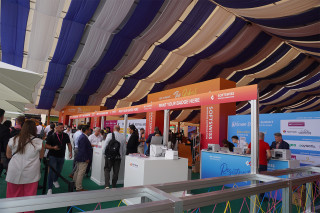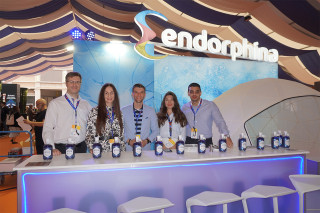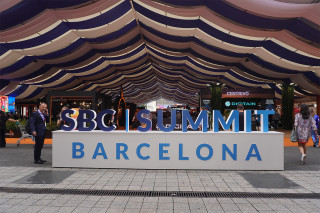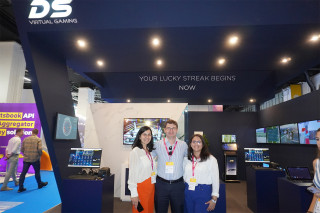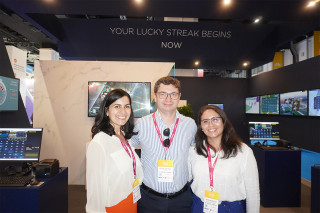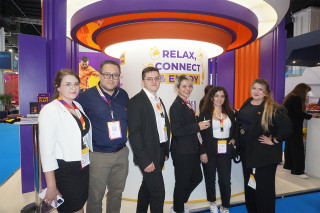 SBC Summit Barcelona 2023
19 de September 2023
(Madrid).- R. Franco Digital stood out from the crowd at the recent SBC Summit Barcelona 2023, one of the most important events in the gaming industry internationally.
Tuesday 26 Sep 2023 / 12:00
(Malta).- SBC Summit Barcelona has come to an end and FBMDS made a resounding impact at this year's event, that took place from September 19th to 21st in Fira Barcelona Montjuïc. Let's take a moment to relive the highlights of our journey in this blog article!
Tuesday 26 Sep 2023 / 12:00
(Barcelona, SoloAzar Exclusive).- David Yatom Hay, General Counsel at Soft2Bet, granted an interview to SoloAzar, in which he commented about the firm's experience at the recent SBC Barcelona edition, as well as other subjects, such at the main trends of the sector and future plans of the company.  
Tuesday 26 Sep 2023 / 12:00
SUSCRIBIRSE
Para suscribirse a nuestro newsletter, complete sus datos
Reciba todo el contenido más reciente en su correo electrónico varias veces al mes.
PODCAST
MÁS CONTENIDO RELACIONADO