Online Games
WINGO: The Newest from Sprint Gaming
2 minutos de lectura
(Atlanta).- Sprint Gaming, the first live casino in Latin America in Spanish, announces the launch of its new live casino game called Wingo. It is a game of chance in which players mark numbers on their bingo cards while a hostess or a random machine selects numbers at random.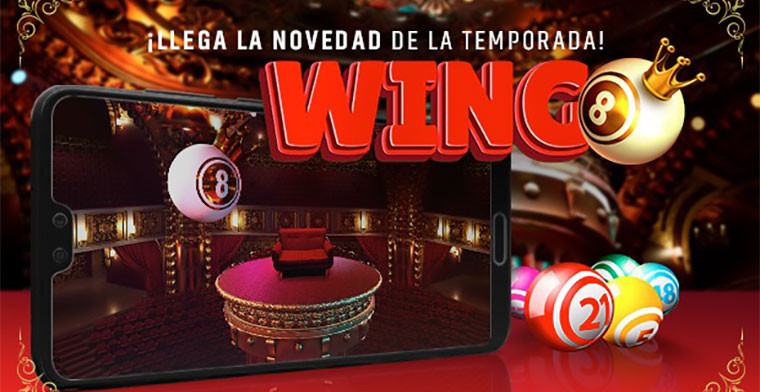 The object of the game is to complete a specific line, column, or pattern of numbers on the card before other players. The first player to complete the required pattern wins the game.
The bingo game is played with bingo cards containing a series of numbers arranged in rows and columns, Wingo starts with a jackpot of $10,000 and promises to be an exciting experience for players.
Wingo is a multi-currency game, which allows players from different countries to connect and enjoy the excitement of the game in real time. In addition, it has a first-rate live presentation in Spanish to provide a more personalized and authentic experience.
What makes Wingo even more exciting is that the game's jackpot grows with each bet. Every time a player wins the jackpot, they kick off another jackpot starting at $10,000, which means the jackpot never stops growing.
Sprint Gaming's Wingo live casino game is an excellent choice for those looking for an exciting and authentic online gaming experience. With its ever-growing jackpot, multi-currency options, and live Spanish-language presentation, Wingo promises to be a hit in the world of online casino gaming.
Categoría:Online Games
Tags: Sin tags
País: United States
Región: North America
Event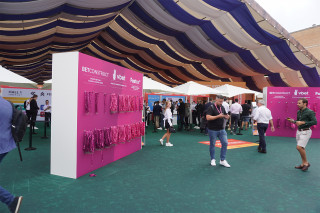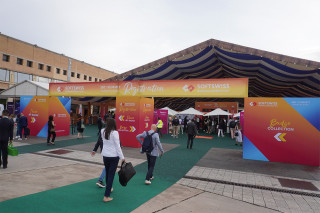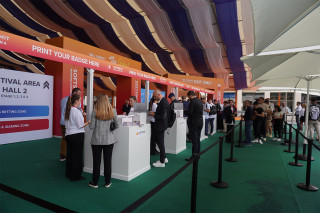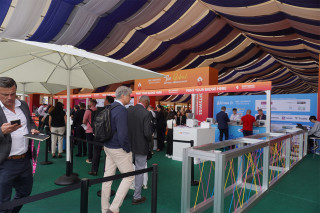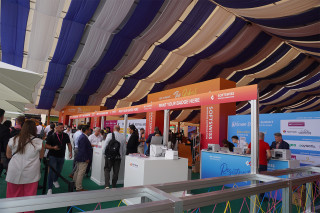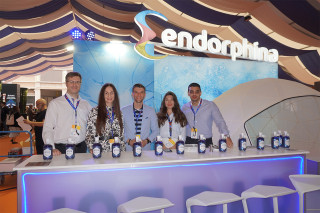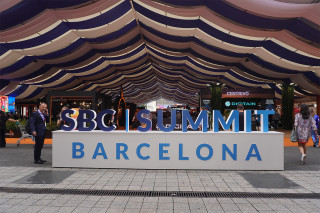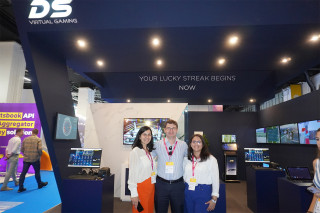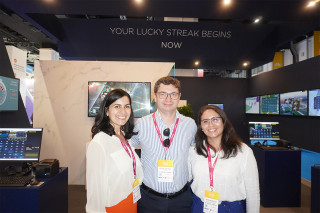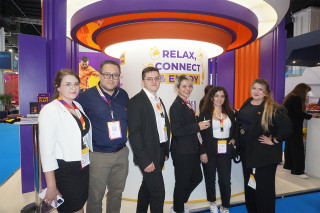 SBC Summit Barcelona 2023
19 de September 2023
(Madrid).- R. Franco Digital stood out from the crowd at the recent SBC Summit Barcelona 2023, one of the most important events in the gaming industry internationally.
Tuesday 26 Sep 2023 / 12:00
(Malta).- SBC Summit Barcelona has come to an end and FBMDS made a resounding impact at this year's event, that took place from September 19th to 21st in Fira Barcelona Montjuïc. Let's take a moment to relive the highlights of our journey in this blog article!
Tuesday 26 Sep 2023 / 12:00
(Barcelona, SoloAzar Exclusive).- David Yatom Hay, General Counsel at Soft2Bet, granted an interview to SoloAzar, in which he commented about the firm's experience at the recent SBC Barcelona edition, as well as other subjects, such at the main trends of the sector and future plans of the company.  
Tuesday 26 Sep 2023 / 12:00
SUSCRIBIRSE
Para suscribirse a nuestro newsletter, complete sus datos
Reciba todo el contenido más reciente en su correo electrónico varias veces al mes.
PODCAST
MÁS CONTENIDO RELACIONADO