Others
VSiN to join AGA´s "Have a Game Plan" campaign
Tuesday 20 de December 2022 / 12:00
2 minutos de lectura
(Boston).- VSiN, the Sports Betting Network will join the American Gaming Associations´s (AGA) Have A Game Plan.® Bet Responsibly.™ campaign, in order to grow the list of media partners involved in this public service campaign.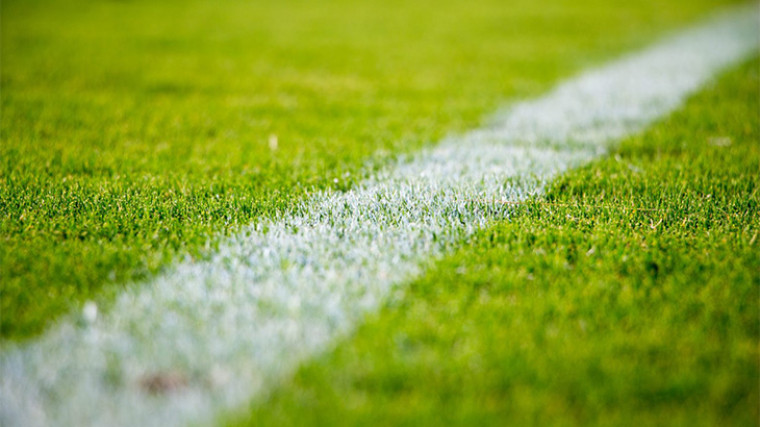 VSiN, The Sports Betting Network, is the first sports media company dedicated to providing news, analysis and proprietary data to the millions of Americans who wager on sports and make sports betting a multibillion-dollar industry.
"As the first sports media company dedicated to providing sports betting news and analysis, we believe that consumer education is core to VSiN's strategy. We hope that partnering with AGA's Have A Game Plan campaign will further this commitment with dedicated responsible gaming messages," said VSiN's General Manager Len Mead.
VSiN will activate the campaign through on-air public service announcements on digital channels, regional sports networks, and national and local radio. This activation complements VSiN owner DraftKings' commitment to the campaign; in June 2021, the AGA and DraftKings announced a collaboration that marked the first time in the industry that the campaign would be comprehensively rolled out across a national retail sportsbook footprint.
"VSiN pioneered sports betting media and is a go-to source for new and experienced sports bettors alike," said AGA's Vice President Strategic Communications and Responsibility Cait DeBaun. "Meeting consumers where they are is critical to consumer education and we're excited for Have A Game Plan to reach VSiN's highly engaged audience."
Launched in 2019, AGA's Have A Game Plan campaign unites the sports betting ecosystem around a common consumer education platform, focusing on the four principles of responsible wagering:
Set a budget and stick to it.
Keep it social—sports betting is a form of entertainment for adults.
Know the odds.
Play with legal, regulated operators.
VSiN will join Have A Game Plan's growing list of media partners, as well as partners across the sports and gaming landscape, including Barstool Sportsbook, BetMGM, betPARX, DraftKings (which acquired VSiN in March 2021), Delaware North, Entain, FanDuel, Gaming Society, Global Payments, Major League Baseball, MGM Resorts International, MSG Network, Monumental Sports and Entertainment, NASCAR, NESN, New York Knicks, New York Jets, New York Rangers, NHL, Nuvei, Parx Casino, PENN Entertainment, PGA TOUR, Rush Street Interactive, SeventySix Capital, Sightline Payments, Sinclair Broadcast Group, UFC, USFL, Vegas Golden Knights and Washington Commanders.
Categoría:Others
Tags: AGA, American Gaming Association,
País: United States
Región: North America
Event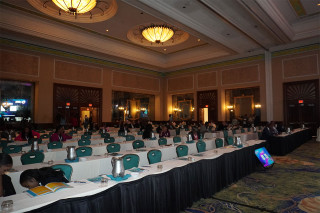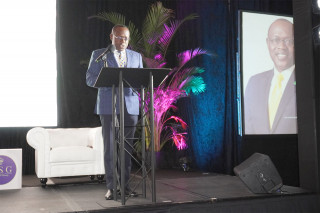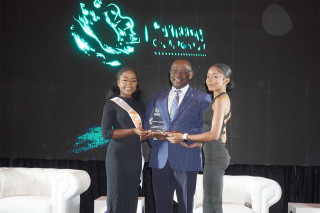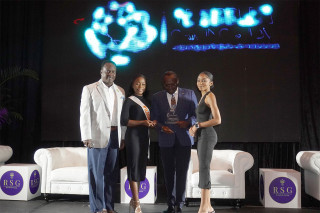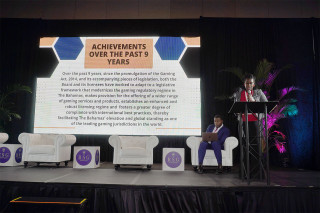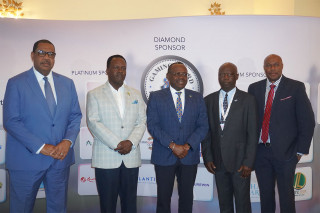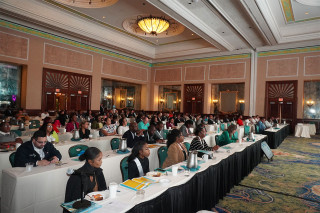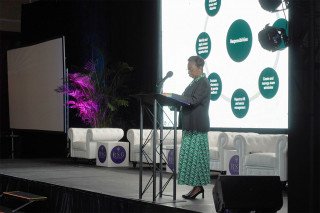 CGS Bahamas 2023
02 de May 2023
(Bahamas, SoloAzar Exclusive).- For Elizabeth Leiva, CEO of CGS GROUP, the balance of the recent edition of CGS Bahamas and the Regulators Forum was very positive. "The gaming industry in the Bahamas is constantly growing, regulated and changing," says Leiva, as she prepares for CGS LATAM, which will take place in a few weeks in Santiago de Chile.
Friday 19 May 2023 / 12:00
(Nassau, SoloAzar Exclusive).- David Fica Jaque, Founder and CEO of Land Vegas, presented in CGS Bahamas a preview of what will be Land Vegas, a Metaverse focused on entertainment and games, with sports betting and casino games. Exclusively with SoloAzar, he talked about his experience at the trade show and his plans for this year.
Monday 15 May 2023 / 12:00
(Bahamas, SoloAzar Exclusive).- SoloAzar interviewed exclusively the regional sales director for Central America and the Caribbean of Avigilon, Norberto Torres, during the Caribbean Gaming Show (CGS) held on May 3rd and 4th in the Bahamas. In this article he tells us about the work they are doing, and the importance of being present in this event, as well as the firm´s plans for the future.
Tuesday 16 May 2023 / 12:00
SUSCRIBIRSE
Para suscribirse a nuestro newsletter, complete sus datos
Reciba todo el contenido más reciente en su correo electrónico varias veces al mes.
PODCAST
MÁS CONTENIDO RELACIONADO