Poker
Newport World Resorts to host fourth and final Asian Poker Tour series this month
Thursday 10 de November 2022 / 07:00
2 minutos de lectura
(Philippines).- Manila's Newport World Resorts will host the penultimate event on the Asian Poker Tour's 2022 calendar this month with a hefty 13-day schedule planned for the venue's Newport Grand Wing gaming area.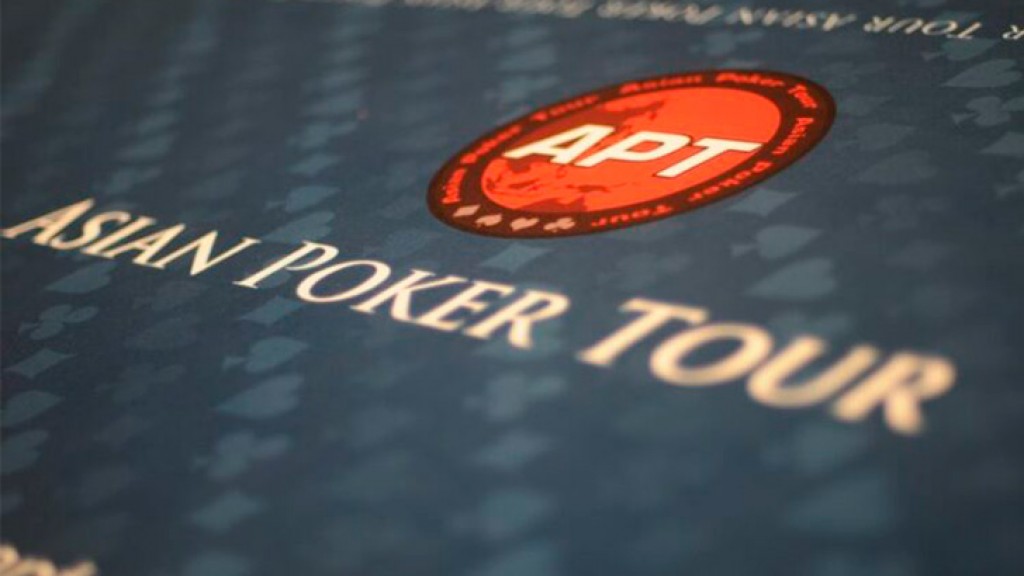 This will be the fourth and final APT event to be held at Newport World Resorts in 2022 and the second last event of the APT season, with the final leg to be held in Da Nang, Vietnam in December.
APT Philippines will run from 15 to 27 November and feature 41 events, including the Main Event from 17 to 22 November with a Php15 million (US$258,000) guaranteed prize pool.
Hakan Dagtas, Chief Operating Officer of Newport World Resorts, said, "We once again express our gratitude to the APT for choosing our pioneering integrated resort to be the home for their events in Manila.
"Our doors are always open to hosting these prestigious events as we commit to becoming a mecca of poker in Asia."
Newport World Resorts recently announced its change of name from Resorts World Manila – part of its planned separation from Genting Hong Kong.
The IR has also launched a new rewards program, Epic Rewards, linking members to various lifestyle and retail partners depending on their membership level.
Categoría:Poker
Tags: Sin tags
País: Philippines
Event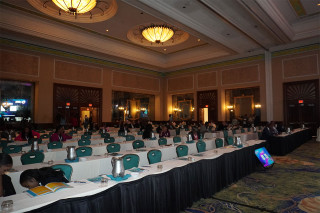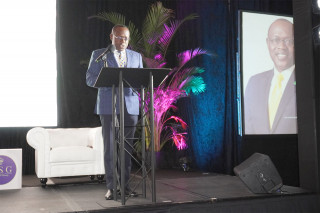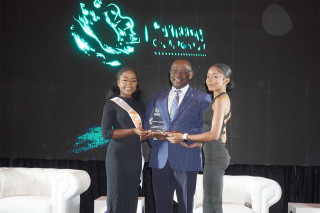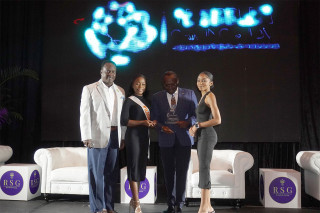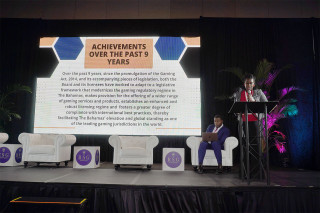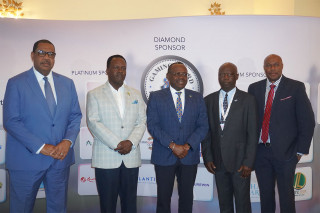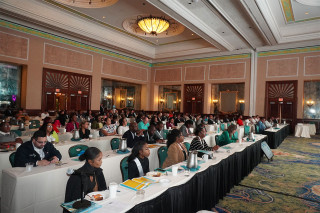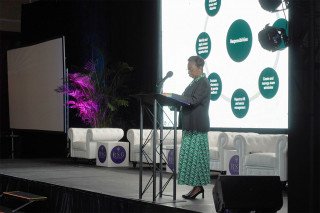 CGS Bahamas 2023
02 de May 2023
(Bahamas, SoloAzar Exclusive).- For Elizabeth Leiva, CEO of CGS GROUP, the balance of the recent edition of CGS Bahamas and the Regulators Forum was very positive. "The gaming industry in the Bahamas is constantly growing, regulated and changing," says Leiva, as she prepares for CGS LATAM, which will take place in a few weeks in Santiago de Chile.
Friday 19 May 2023 / 12:00
(Nassau, SoloAzar Exclusive).- David Fica Jaque, Founder and CEO of Land Vegas, presented in CGS Bahamas a preview of what will be Land Vegas, a Metaverse focused on entertainment and games, with sports betting and casino games. Exclusively with SoloAzar, he talked about his experience at the trade show and his plans for this year.
Monday 15 May 2023 / 12:00
(Bahamas, SoloAzar Exclusive).- SoloAzar interviewed exclusively the regional sales director for Central America and the Caribbean of Avigilon, Norberto Torres, during the Caribbean Gaming Show (CGS) held on May 3rd and 4th in the Bahamas. In this article he tells us about the work they are doing, and the importance of being present in this event, as well as the firm´s plans for the future.
Tuesday 16 May 2023 / 12:00
SUSCRIBIRSE
Para suscribirse a nuestro newsletter, complete sus datos
Reciba todo el contenido más reciente en su correo electrónico varias veces al mes.
PODCAST
MÁS CONTENIDO RELACIONADO