Poker
PokerStars Announces The Return of the Latin American Poker Tour in March
Friday 20 de January 2023 / 12:00
2 minutos de lectura
(Brazil).- PokerStars has announced the revival of the Latin American Poker Tour, and the first stop for the new season will take place in Rio de Janeiro, Brazil from March 2-6. This also takes the tour back to where it all began since this was the location of the first LAPT stop back in 2008. This will be the first event for the tour since 2016.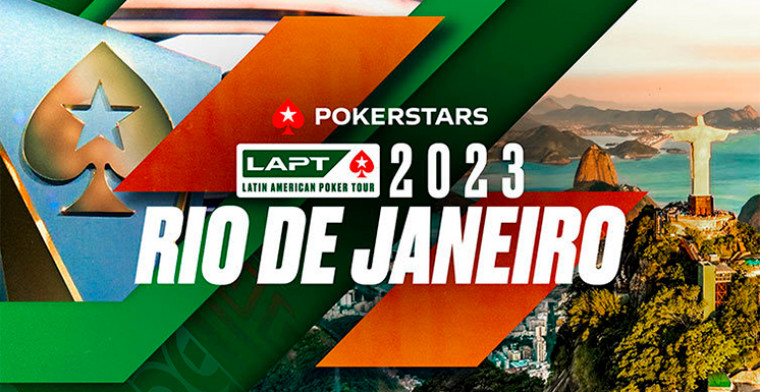 "Throughout its previous nine seasons, the tour traveled through 10 different countries, forging the careers of many of today's greatest Latin players, with their first few titles won at the tables of LAPT," said LAPT executive director Devanir Campos in the announcement.
He continued, "We've decided to bring LAPT back to its roots. The very first LAPT was held in Rio de Janeiro back in 2008, it is emblematic to have the tour's return in the city where it all began. We plan to bring many familiar locations back to the calendar; LAPT was never just about playing poker, but also traveling, getting to see and experience different countries and cultures, meeting friends and, ultimately, having a lot of fun."
The kickoff tournament series in Rio will feature a total of 19 events that will all take place during that same week at the Windsor Marapendi Hotel. Highlights include a usd3,000 buy-in single day high roller event on March 2, a usd5,000 no-limit high roller that begins on March 5, and a no-limit high roller progressive knockout on March 6. A full schedule for the tournament series can be found here.
The next stop on the tour will follow in April in Montevideo, Uruguay with more details to follow on dates and the tournaments that will be offered. The Brazilian Series of Poker Winter Millions in July, and BSOP Millions in November hosted in Sao Paolo, Brazil will also be included on the LAPT schedule. Additional stops to the schedule will also be announced soon.
"The LAPT has a special place in the hearts of Latin American poker players and poker enthusiasts, so we're absolutely thrilled that the tour is back," added Campos. "The tour will enable us to bring together former LAPT champions and a new generation of poker players that never got to experience this amazing event."
PokerStars has a global portfolio when it comes to hosting various poker tours in different parts of the world such as the European Poker Tour, the UK and Ireland Poker Tour, Asia Pacific Poker Tour, Estrellas Poker Tour, Irish Open, Eureka Poker Tour, France Poker Series, and Brazil Series of Poker.
By Ryan Lucchesi
Categoría:Poker
Tags: Poker,
País: Brazil
Región: South America
Event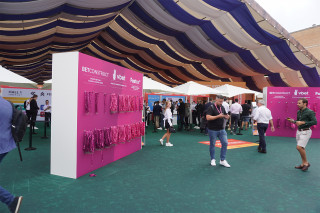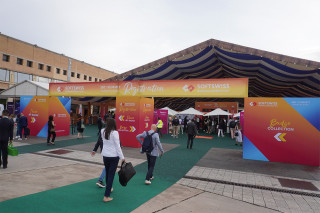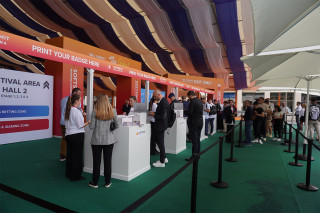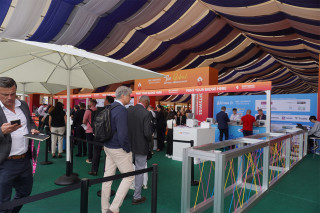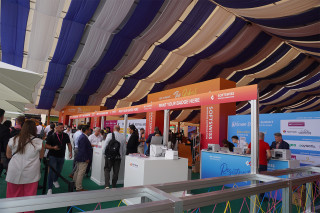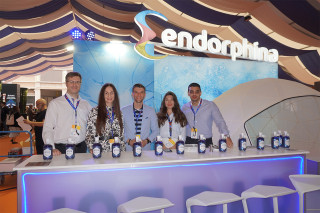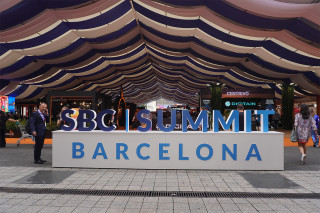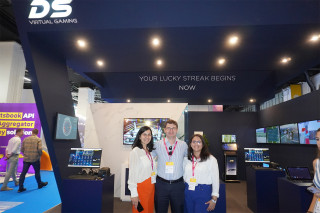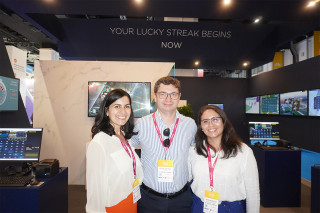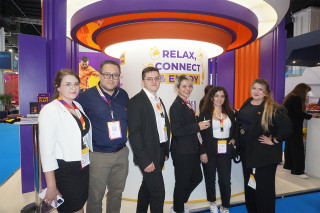 SBC Summit Barcelona 2023
19 de September 2023
(Barcelona).- Sportingtech, Full-service betting and gaming platform provider, cemented its industry status with another notable appearance at the recent 2023 edition of SBC Summit Barcelona.
Wednesday 27 Sep 2023 / 12:00
(Malta).- Soft2Bet continues to dominate iGaming events, this time with a comprehensive presence at the SBC Summit Barcelona. Held from September 19-21, the event featured industry leaders, panel discussions, and cutting-edge solutions, with Soft2Bet stealing the spotlight.
Wednesday 27 Sep 2023 / 12:00
(Sofia).- Award-winning game development studio Evoplay has been recognized for its outstanding previous 12 months at the SBC Awards 2023, receiving the award for Industry Innovation of the Year.
Wednesday 27 Sep 2023 / 12:00
SUSCRIBIRSE
Para suscribirse a nuestro newsletter, complete sus datos
Reciba todo el contenido más reciente en su correo electrónico varias veces al mes.
PODCAST
MÁS CONTENIDO RELACIONADO