Poker
Public statement on the implementation of the agreement concerning online poker liquidity sharing
2 minutos de lectura
(Spain).- On 6th July 2017, the online poker regulatory authorities of France, Italy, Portugal and Spain signed the Agreement concerning online poker liquidity sharing, with the purpose of gathering an attractive volume of liquidity in this segment of online gambling and maintaining, at the same time, high standards of protection and public enforcement in their countries.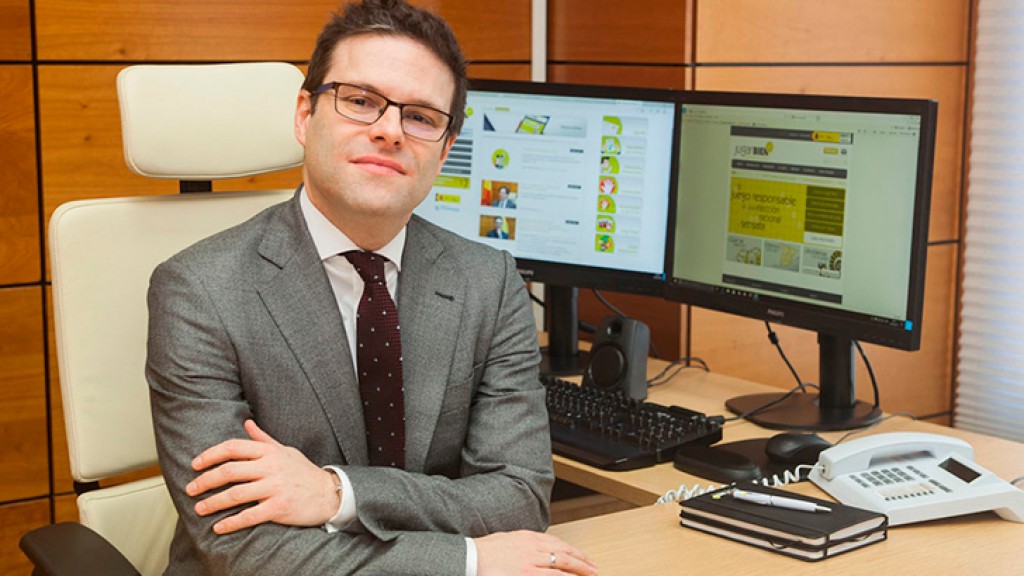 One year after the materialization of the first poker ring accepting players from more than one of the said jurisdictions, the French, Portuguese and Spanish regulatory authorities convey their general satisfaction on the evolution of this new online shared ecosystem.
In terms of player's acceptance, since the implementation of the Agreement, participating in shared liquidity tables or tournaments rather than national ones has been the most prominent option among poker players from France, Portugal and Spain.
As a result, the online poker market of France, Portugal and Spain has improved its performance since the implementation of the Agreement, yielding positive figures in each of them. Representatives from the three regulators will be communicating on those figures on the occasion of a session dedicated to liquidity sharing at ICE in London on February 4th 2019 at 4:00 pm.
Beyond the figures, it is important to state that, until now, there have not been remarkable incidents in implementing a shared liquidity environment in any of the jurisdictions involved. This suggests that it is possible to implement a shared liquidity ecosystem among jurisdictions with an equivalent level of protection, with the result of enhancing consumer experience without compromising their integrity.
Finally, to provide the basis for further development, the regulatory authorities of France, Portugal and Spain express their willingness to cooperate with their European Union or European Economic Area counterparts that may have an interest in signing the Agreement in the future.
Categoría:Poker
Tags: DGOJ, Poker, poker online, póquer online,
País: Spain
Event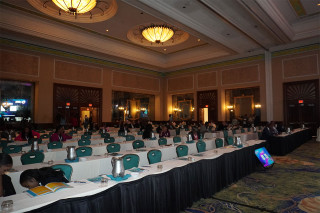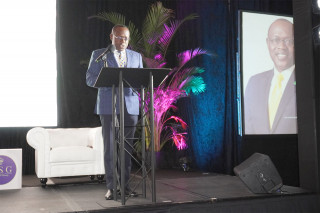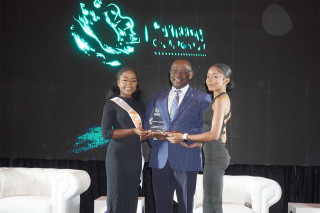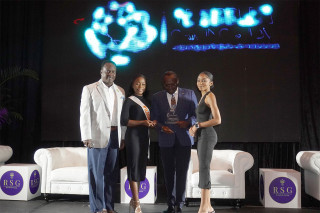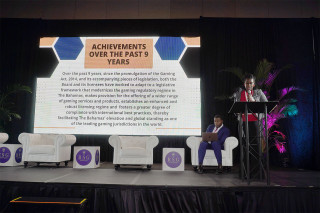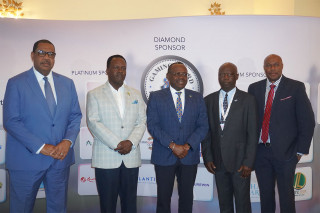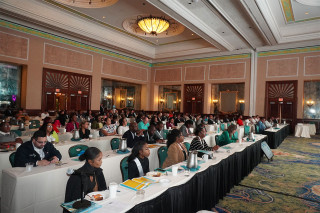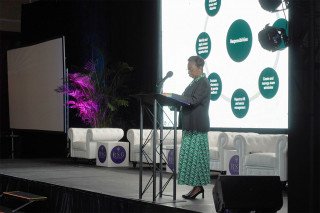 CGS Bahamas 2023
02 de May 2023
(Bahamas, SoloAzar Exclusive).- For Elizabeth Leiva, CEO of CGS GROUP, the balance of the recent edition of CGS Bahamas and the Regulators Forum was very positive. "The gaming industry in the Bahamas is constantly growing, regulated and changing," says Leiva, as she prepares for CGS LATAM, which will take place in a few weeks in Santiago de Chile.
Friday 19 May 2023 / 12:00
(Nassau, SoloAzar Exclusive).- David Fica Jaque, Founder and CEO of Land Vegas, presented in CGS Bahamas a preview of what will be Land Vegas, a Metaverse focused on entertainment and games, with sports betting and casino games. Exclusively with SoloAzar, he talked about his experience at the trade show and his plans for this year.
Monday 15 May 2023 / 12:00
(Bahamas, SoloAzar Exclusive).- SoloAzar interviewed exclusively the regional sales director for Central America and the Caribbean of Avigilon, Norberto Torres, during the Caribbean Gaming Show (CGS) held on May 3rd and 4th in the Bahamas. In this article he tells us about the work they are doing, and the importance of being present in this event, as well as the firm´s plans for the future.
Tuesday 16 May 2023 / 12:00
SUSCRIBIRSE
Para suscribirse a nuestro newsletter, complete sus datos
Reciba todo el contenido más reciente en su correo electrónico varias veces al mes.
PODCAST
MÁS CONTENIDO RELACIONADO