Sportsbook
Bet365 makes Mexican debut with Ganador TV Azteca
Wednesday 26 de June 2019 / 13:30
2 minutos de lectura
(Mexico).- Bet365 has made its Mexican debut via a new partnership with TV Azteca's gambling subsidiary, Ganador Azteca.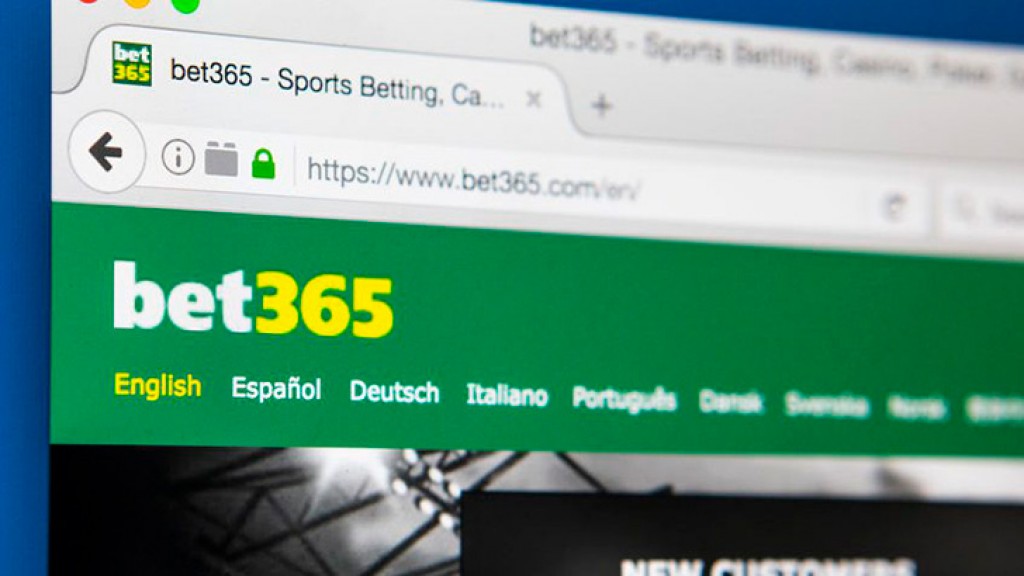 The new market domain, bet365.mx, will complement the UK's operator to expand its profile across the LATAM region. The news follows on from bet365 securing its 'partnership licence' from the Mexican Ministry of the Interior department 'Dirección General de Juegos y Sorteos -DGJS'.
Last September, DGJS granted Ganador Azteca the right to establish a casino property in the Yanga province in the state of Veracruz, a license that would be expanded to allow for online gambling provisions.
The operator launches in Mexico at a time where ministers of the governing PT Labour and MORENA coalition government are taking part in discussions to develop new mandates which would see a complete revamp of Mexico's gambing regulatory framework.
A revamp of gambling laws will likely see the federal government clash with Mexican regional executives, who at present hold 'provincial autonomy' on regulating gambling services and tax collections.
This June, it was revealed that bet365 was amongst the ten international operators competing to secure one-of-seven Buenos Aires online gambling licences, partnering with local bingo operator Pasteko SA.
Categoría:Sportsbook
Tags: bet365, Sports Betting, Sportsbook ,
País: Mexico
Event
(Sofia).- At an official ceremony hosted by the Black&White Club, part of the Palms Royale Sofia complex, the annual BEGE awards for achievements in the gaming and entertainment industry were given in the presence of senior management officials from the leading companies in the industry.
Thursday 23 Nov 2023 / 12:00
(Sofia).- It is with great pleasure to announce that CT Gaming has been honored with the prestigious 'Casino Management System of the Year' award at the BEGE Awards!
Thursday 23 Nov 2023 / 12:00
(Sofia).- CT Interactive, a leading provider of online gaming solutions, has won three prestigious awards. The company's game "Treasure Chase" was honored with the title of "Online Game of the Year," while CT Interactive itself was recognized as the "Online Provider of the Year" at the BEGE 2023 ceremony. The CEO of the company – Lachezar Petrov won the executive of the year award.
Wednesday 22 Nov 2023 / 12:00
SUSCRIBIRSE
Para suscribirse a nuestro newsletter, complete sus datos
Reciba todo el contenido más reciente en su correo electrónico varias veces al mes.
PODCAST
MÁS CONTENIDO RELACIONADO