Sportsbook
BTOBET further spreads its presence in multiple AFRICAN countries with top operator Editec
2 minutos de lectura
(Malta).- BtoBet has consolidated its partnership with top operator Editec, assisting it with its expansion plans in further growing its online iGaming business across the whole African continent.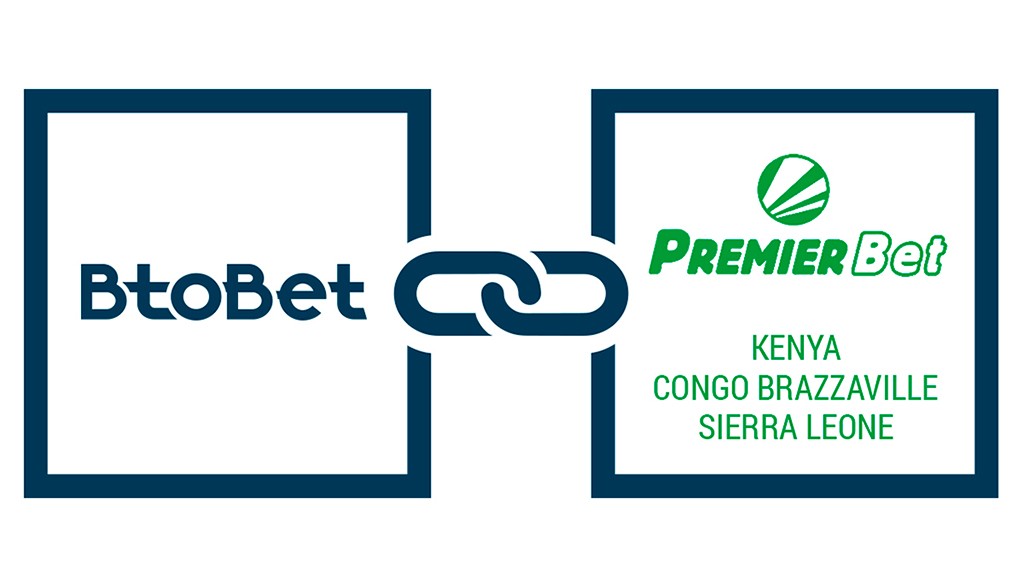 Editec, a leading sports betting, lottery and gaming company in Africa with a strong presence in twenty countries as well as offices across Europe and the Middle East, has launched its sites PremierBet Kenya, Cogelo Premier Bet Parifoot, and Mercury Bet Sierra Leone. The sites are operational in Kenya, Congo Brazzaville, and Sierra Leone respectively.
Commenting on the distention of the company's presence in the continent with Editec, BtoBet's Chairman and CEO Alessandro Fried has stated that undoubtedly Editec is a top name in the industry. "Its presence, especially in the African market is notable, and just like BtoBet they seek to differentiate themselves from their direct competitors primarily seeking to place their players at the core of their operations."
Alex Rutherford, Editec's Head of Online, stated that time and again BtoBet's platforms have proved their flexibility and functionality providing the best possible iGaming experience to its African players. "This coupled with their ambition to be leaders in their field has ensured that Editec's brands not only are in safe hands but provide a next level and truly exciting betting experience to our customers."
Categoría:Sportsbook
Tags: btobet, Sports Betting,
País: Malta
Event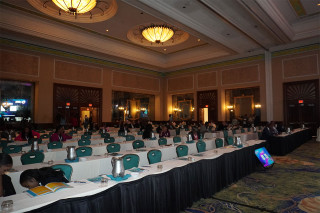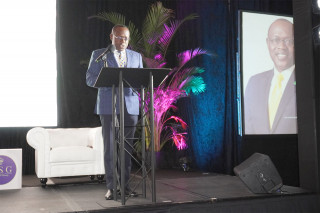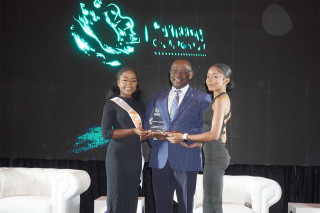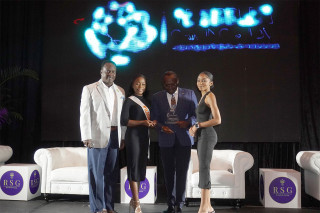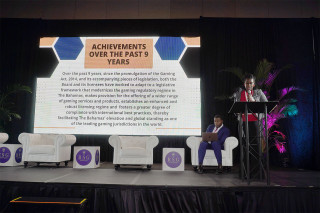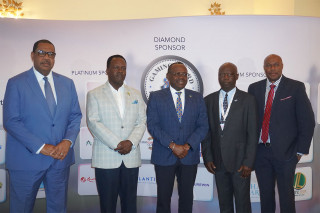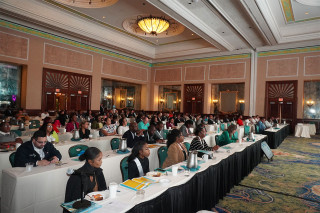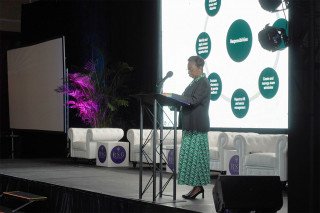 CGS Bahamas 2023
02 de May 2023
(Bahamas, SoloAzar Exclusive).- For Elizabeth Leiva, CEO of CGS GROUP, the balance of the recent edition of CGS Bahamas and the Regulators Forum was very positive. "The gaming industry in the Bahamas is constantly growing, regulated and changing," says Leiva, as she prepares for CGS LATAM, which will take place in a few weeks in Santiago de Chile.
Friday 19 May 2023 / 12:00
(Nassau, SoloAzar Exclusive).- David Fica Jaque, Founder and CEO of Land Vegas, presented in CGS Bahamas a preview of what will be Land Vegas, a Metaverse focused on entertainment and games, with sports betting and casino games. Exclusively with SoloAzar, he talked about his experience at the trade show and his plans for this year.
Monday 15 May 2023 / 12:00
(Bahamas, SoloAzar Exclusive).- SoloAzar interviewed exclusively the regional sales director for Central America and the Caribbean of Avigilon, Norberto Torres, during the Caribbean Gaming Show (CGS) held on May 3rd and 4th in the Bahamas. In this article he tells us about the work they are doing, and the importance of being present in this event, as well as the firm´s plans for the future.
Tuesday 16 May 2023 / 12:00
SUSCRIBIRSE
Para suscribirse a nuestro newsletter, complete sus datos
Reciba todo el contenido más reciente en su correo electrónico varias veces al mes.
PODCAST
MÁS CONTENIDO RELACIONADO