Sportsbook
Highlight Games announces virtual sports deal with Goldbet
2 minutos de lectura
(London).- London-based Video Virtual Sports Specialist Highlight Games Limited today announces that it has entered into a multi-year contract with leading Italian gaming provider, GoldBet.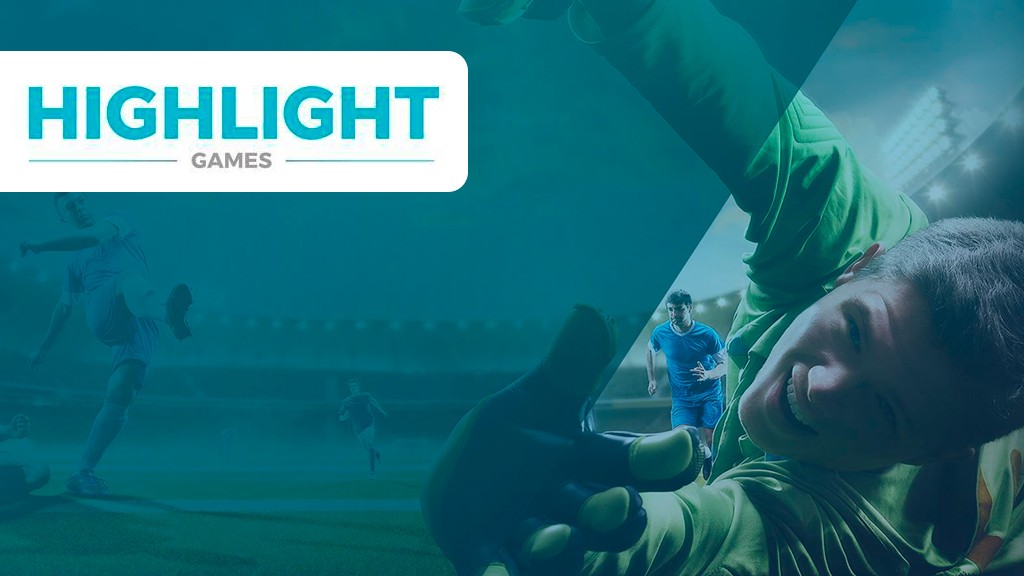 Following the agreement, Highlight's flagship SOCCERBET game - in both Italian and English versions - will be available to GoldBet customers in league and single match formats in retail locations and via mobile and online channels. In addition, the recently announcedNBA Last 90 scheduled game for retail will also soon be available to players.
SOCCERBET is now available with leading Italian operators including GoldBet, Sisal, Lottomatica, Snaitech and Eurobet, where it is the #1 performing virtual sports product across all channels.
Tim Green, CEO, Highlight Games, said: "I'm delighted to announce this agreement with GoldBet which further broadens and strengthens Highlight Games' presence in the Italian virtual sports market. SOCCERBET has already proven incredibly popular with existing customers and this is reflected in the product's availability via an increased number of channels and locations in Italy since its launch earlier this year. Highlight Games' exclusive products are changing the face of the graphical virtual sports market and we look forward to launching additional games from our growing portfolio, including the recently announced NBA Last 90, with our partners in Italy."
Carlo Di Maio, Managing Director, GoldBet, added: "GoldBet is thrilled to be introducing SOCCERBET to its customers in partnership with Highlight Games. SOCCERBET's product innovation and entertainment value has truly captured the imagination of Italian players, and we look forward to delivering it, along with the brilliant new NBA games, to our customers. GoldBet is always committed to providing its customers with the most entertaining, reliable and safe contents available in the market, and Highlight Games' products certainly fulfil that brief."
Categoría:Sportsbook
Tags: HIGHLIGHT GAMES, Sports Betting, betting software, Sports Gaming , Sportsbook , Goldbet,
País: United Kingdom
Event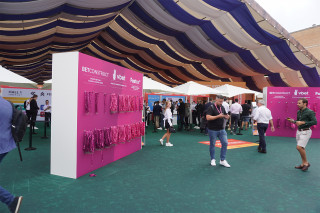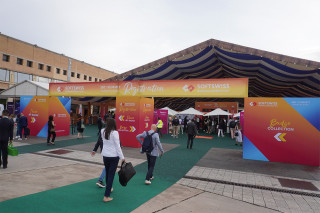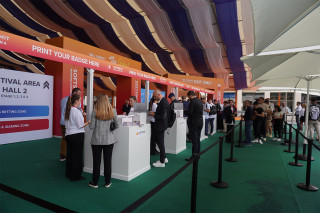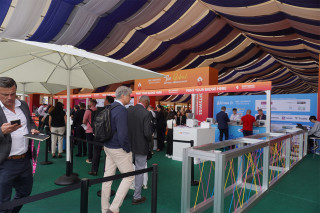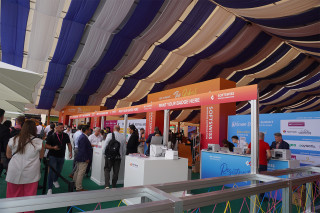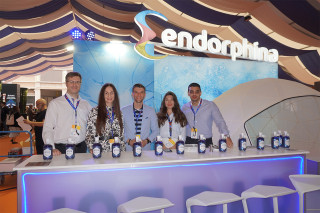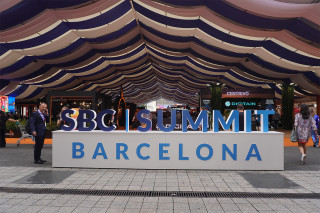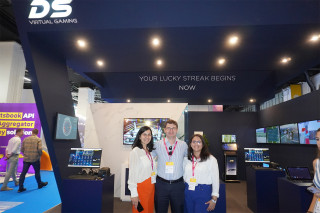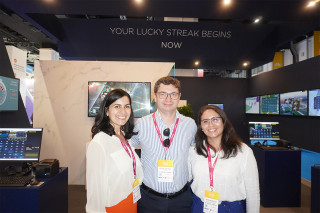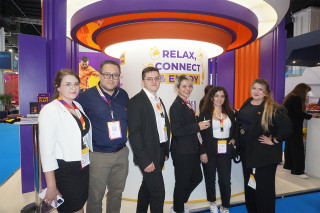 SBC Summit Barcelona 2023
19 de September 2023
(Barcelona, SoloAzar Exclusive).- Marcos Isla Casares, Account Manager at Belatra Games Latam, granted an interview to SoloAzar within SBC Summit Barcelona. He spoke about the company, the novelities showcased at the tradeshow and future goals of the company, among other issues.
Tuesday 03 Oct 2023 / 12:00
(Barcelona, SoloAzar Exclusive).- Teni Grigoryan, head of Sales Department at Galaxsys, granted an interveiw to SoloAzar in which she described the novelties that the firm presented at SBC Summit Barcelona, including "the queen of the show, the Ninja Crash game which recently has been booming in the Brazilian market". She also highlighted the presence of the gootball legend, Mr. Luis Figo at their stand. Finally she also talked about the future plans of the company.
Monday 02 Oct 2023 / 12:00
(Barcelona, SoloAzar Exclusive).- Dennis Algreen, Marketing Director at SBC, granted an interview to SoloAzar in which he made an evaluation about the organization of the recent SBC Summit Barcelona, that took place from September 19 to 21 at Fira Barcelona Montjuïc, in Barcelona, Spain. He also talked about the achievements of the show, and the new destination on 2024, the Feira Internacional de Lisboamarkets, in Lisboa, Portugal, among other issues.
Monday 02 Oct 2023 / 12:00
SUSCRIBIRSE
Para suscribirse a nuestro newsletter, complete sus datos
Reciba todo el contenido más reciente en su correo electrónico varias veces al mes.
PODCAST
MÁS CONTENIDO RELACIONADO