Sportsbook
IGT PlaySports Wins Sportsbook Supplier of the Year Awards
Thursday 18 de May 2023 / 12:00
2 minutos de lectura
(London).- International Game Technology PLC (NYSE: IGT) ("IGT") announced today that IGT PlaySports™ reinforced its sports betting industry leadership by being named Sportsbook Supplier of the Year at the 2023 SBC Awards North America last week in New York.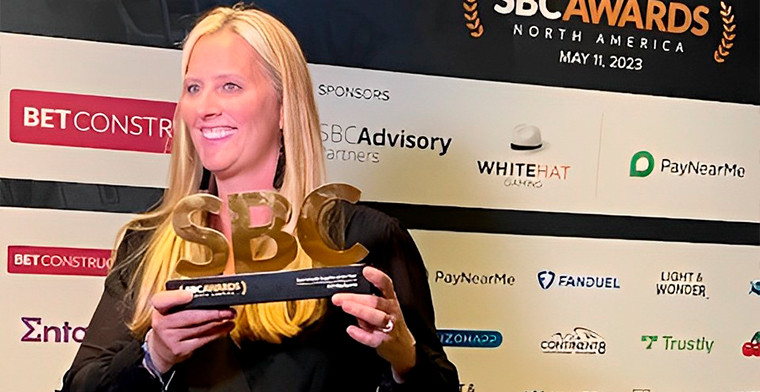 Joe Asher, IGT President of Sports Betting commented on this matter: "There is no shortcut to success. Winning the Sportsbook Supplier of the Year award is a wonderful testament to the hard work our team members put in day after day, year after year."
"IGT PlaySports is supporting customers in 30 jurisdictions across North America. We are honored to be recognized by SBC and look forward to continuing to serve our many loyal customers."
IGT's award-winning PlaySports platform is one of the most influential technology stacks in the U.S. and Canadian sports betting market.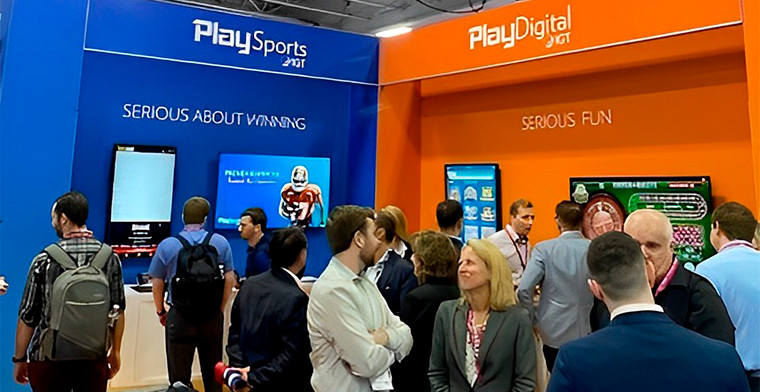 The platform's proven versatility, scalability, and market-readiness provide crucial benefits for operators, especially those that require quick installations. Additionally, IGT PlaySports' trading advisory services team provides customers with around-the-clock support, including expert oddsmaking with localized pricing for pre-game and in-play bets, marketing and promotion, and on-call expertise for every aspect of day-to-day sportsbook operations.
The 2023 SBC Awards North America was held in conjunction with the 2023 SBC Summit North America and recognized the achievements of operators, affiliates and suppliers from all the major digital and sports betting disciplines including payments, marketing, platform providers and data.
IGT is powering sports betting at more than 80 gaming venues across the U.S. For more information visit igt.com/playsports or follow on LinkedIn.
Categoría:Sportsbook
Tags: IGT PlaySports,
País: United Kingdom
Región: EMEA
Event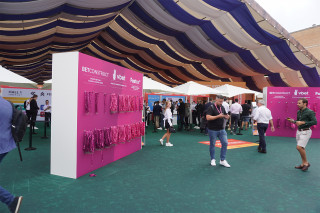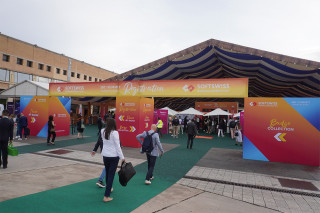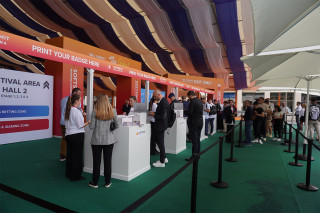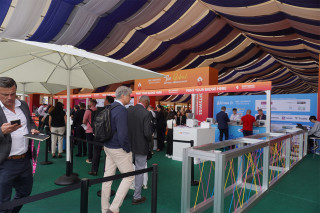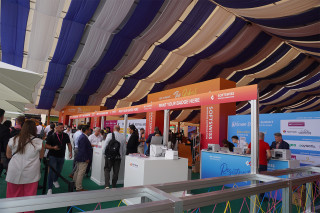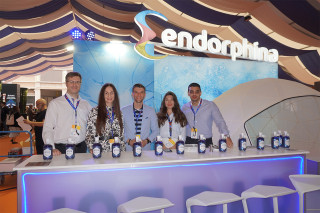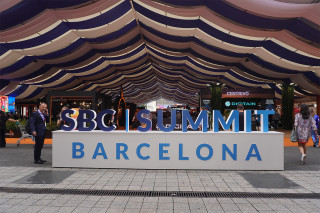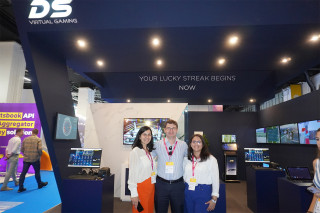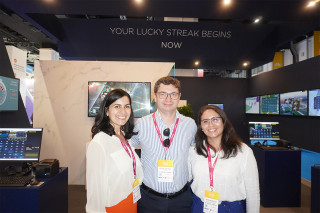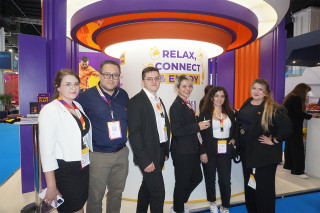 SBC Summit Barcelona 2023
19 de September 2023
(Barcelona, Exclusive SoloAzar).- Mateo Lenoble, regional sales Director EMEA/LATAM sales at Sportradar, granted an interview to SoloAzar about the recent participation of the company at SBC Summit Barcelona. He shared the ORAKO sportsbook solution showcased on Stand SB22.
Friday 22 Sep 2023 / 12:00
(Barcelona, Exclusivo SoloAzar).- SBC Summit Barcelona returns this week to Fira de Barcelona Montjuïc for its third edition, in what promises to be the biggest ever SBC event. The pre-registration was held yesterday in what proved to be a great meeting that gathered all the exhibitors that today began to showcase their products and services at the exhibition zone. SoloAzar is covering the trade show with all the novelties.
Wednesday 20 Sep 2023 / 12:00
(Sofia).- SBC Summit Barcelona 2023 is the next event on EGT Digital's calendar, where the iGaming provider will demonstrate the latest novelties in its portfolio. Guests can see them at stand CG20 on 20 and 21 September.
Tuesday 19 Sep 2023 / 12:00
SUSCRIBIRSE
Para suscribirse a nuestro newsletter, complete sus datos
Reciba todo el contenido más reciente en su correo electrónico varias veces al mes.
PODCAST
MÁS CONTENIDO RELACIONADO