Sportsbook
NBA & MLB Could See Combined $1.7 Billion From Legalized Sports Betting
2 minutos de lectura
(Washington).- Annual revenues for Major League Baseball (MLB) and the National Basketball Association (NBA) may increase by $1.1 billion and $585 million, respectively, due to widely available, legal, regulated sports betting, according to a new Nielsen Sports study commissioned by the American Gaming Association (AGA).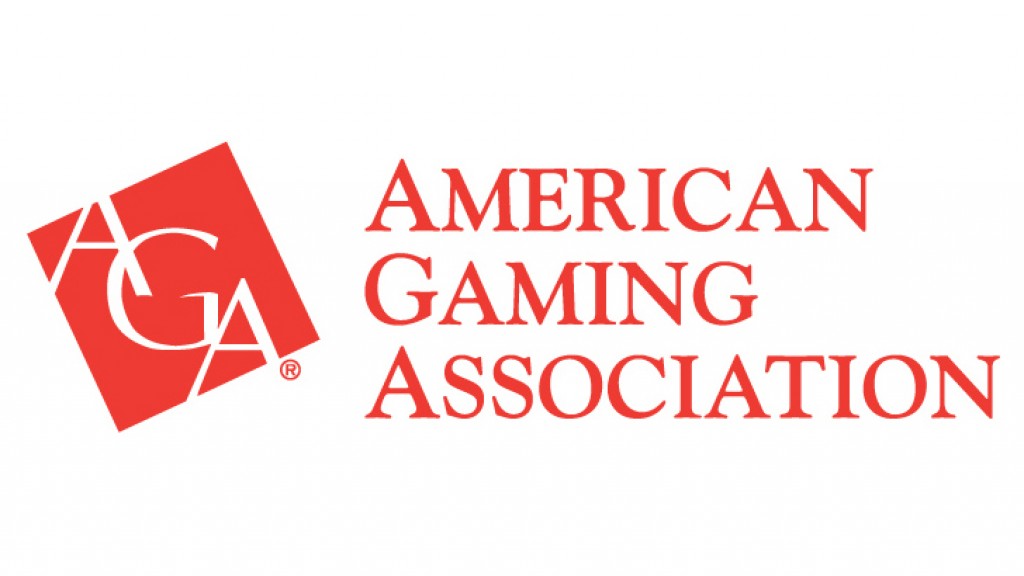 The study analyzes the revenue streams that legal sports betting could generate for both professional leagues: revenue as a result of spending from betting operators on advertising, data and sponsorship, and revenue generated as a result of increased consumption of the leagues' media and products.
According to Nielsen Sports, greater fan engagement and viewership could boost the two leagues' total annual revenue from media rights, sponsorships, merchandise and ticket sales, producing $952 million for MLB and $425 million for the NBA from increased consumption of the leagues' products.
"The four major sports leagues will earn a collective $4.2 billion from widely available legal sports betting, further proving that working together with the gaming industry will pay dividends for all sports stakeholders," said Sara Slane, senior vice president of public affairs for the American Gaming Association. "Legal sports betting will also create substantial opportunities for state and local economies, generating tax revenue, jobs and supporting small businesses across the country."
AGA recently released revenue projections for the NFL and NHL, showing that those leagues and teams stand to gain $2.3 billion and $216 million, respectively, from widely available, legal, regulated sports betting.
Today's research shows that legal sports betting could help generate additional revenues of $160 million for the NBA and $154 million for MLB as a result of spending by betting operators and data providers. The study projects that gaming operators may spend $64 million on MLB advertising and $57 million on the NBA – which may directly increase the leagues' rights fees by the same amount. Sponsorship revenues from gaming operators would provide an additional $78 million for the NBA and $62 million for MLB. The NBA and MLB are also projected to earn $25 million and $28 millionfrom data rights, respectively.
To quantify the value of a legal sports betting market to the NBA and MLB, Nielsen Sports surveyed more than 1,000 adult sports fans – including NBA and MLB fans – and self-identified sports bettors nationwide to model how a national, legal sports betting market would affect the sports consumption habits of non-bettors, casual bettors and avid bettors, and how this change in consumption would translate to increased revenue.
Categoría:Sportsbook
Tags: NBA , MLB , Sports Betting, AGA,
País: United Kingdom
Event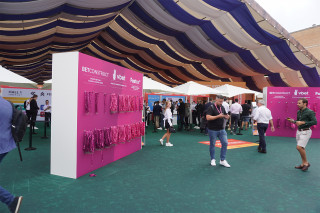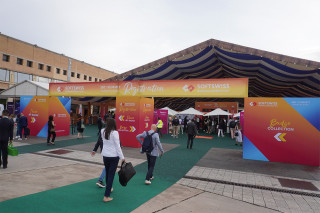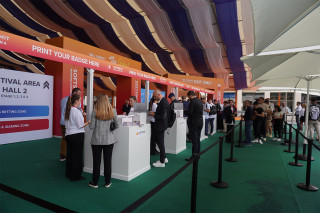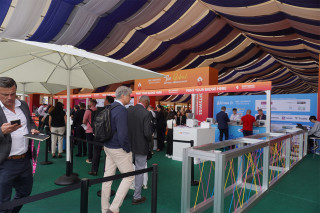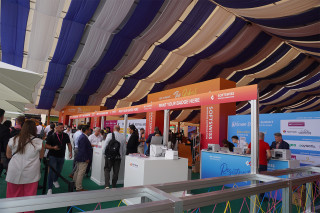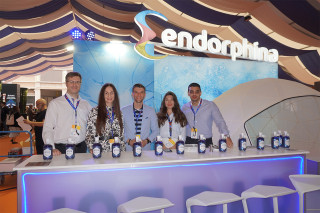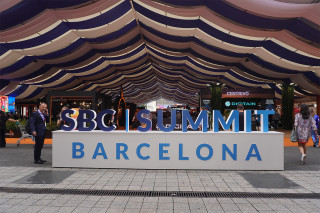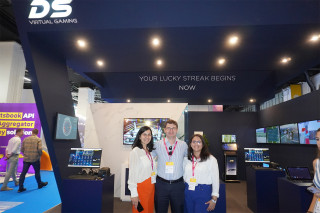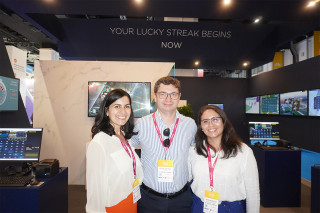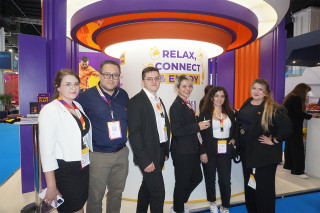 SBC Summit Barcelona 2023
19 de September 2023
(Barcelona, Exclusive SoloAzar).- Mateo Lenoble, regional sales Director EMEA/LATAM sales at Sportradar, granted an interview to SoloAzar about the recent participation of the company at SBC Summit Barcelona. He shared the ORAKO sportsbook solution showcased on Stand SB22.
Friday 22 Sep 2023 / 12:00
(Barcelona, Exclusivo SoloAzar).- SBC Summit Barcelona returns this week to Fira de Barcelona Montjuïc for its third edition, in what promises to be the biggest ever SBC event. The pre-registration was held yesterday in what proved to be a great meeting that gathered all the exhibitors that today began to showcase their products and services at the exhibition zone. SoloAzar is covering the trade show with all the novelties.
Wednesday 20 Sep 2023 / 12:00
(Sofia).- SBC Summit Barcelona 2023 is the next event on EGT Digital's calendar, where the iGaming provider will demonstrate the latest novelties in its portfolio. Guests can see them at stand CG20 on 20 and 21 September.
Tuesday 19 Sep 2023 / 12:00
SUSCRIBIRSE
Para suscribirse a nuestro newsletter, complete sus datos
Reciba todo el contenido más reciente en su correo electrónico varias veces al mes.
PODCAST
MÁS CONTENIDO RELACIONADO