Sportsbook
Playtech deploys native-first product line to address iOS changes
2 minutos de lectura
(London).- Playtech, the world's leading gambling technology company, has announced it will be deploying its native-first product line to support operators preparing for changes to Apple's App Store guidelines on 3 September.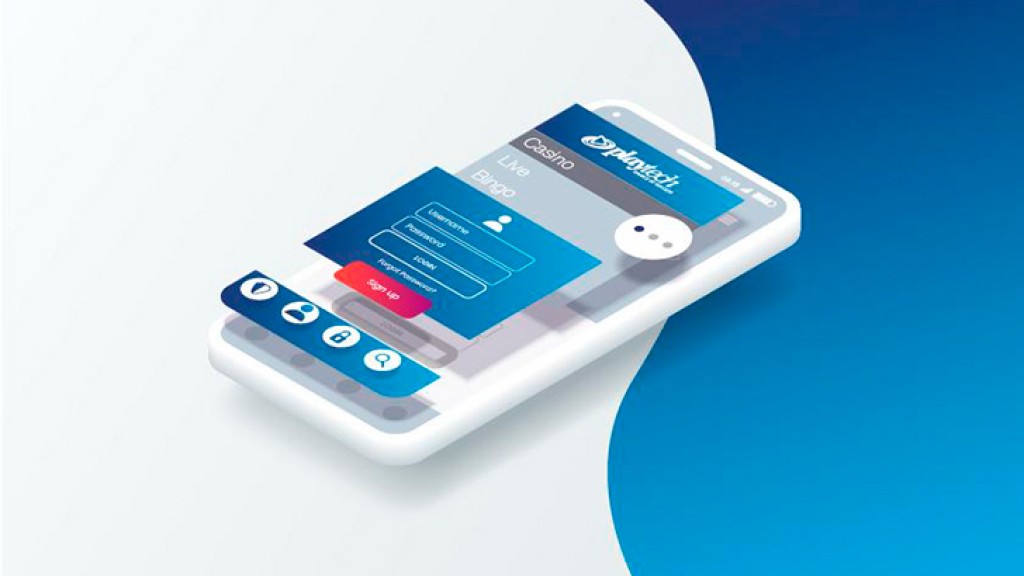 Apple's decision to update clause 4.7 in its guidelines to specifically include real money gambling, lottery, charitable donation and digital commerce apps, has forced large numbers of operators to update their content to be iOS native, or risk getting removed from the App Store in just less than a month.
Playtech has been offering customers a native casino app for 3 years but has seen a sharp increase in interest in native products since the change in guidelines was announced in June. The native-first product line includes a selection of fully native gaming content and natively compiled games. It allows customers to easily build native apps that are iOS compatible using a Software Development Kit (SDK) without the cost and risk of extensive investment in additional software developers.
The Playtech Casino app also includes all the back-end functionality usually offered to operators including integration with Playtech's Engagement 360 platform, compatibility with third party gamification tools and the BetBuddy Responsible Gambling platform.
Peter Mares, CTO of Playtech Games Innovation Labs, said: "These changes have created yet another Apple-shaped hoop for operators to jump through. Luckily, we have been in the game for a very long time and understand that in order to succeed, we need to provide a solution that is guaranteed to help our licensees continue operating as usual. To this end, we're pleased to be able to support our customers in their preparation with a core, native-first product line, including a selection of fully native gaming content and natively compiled games."
Categoría:Sportsbook
Tags: Playtech, online casino, online gambling, online gaming, online platform,
País: United Kingdom
Event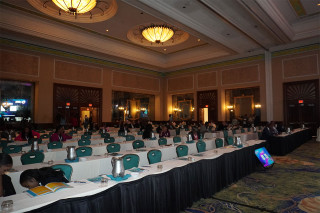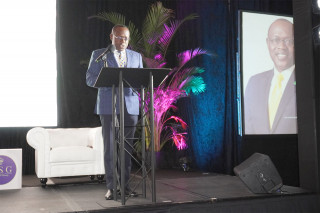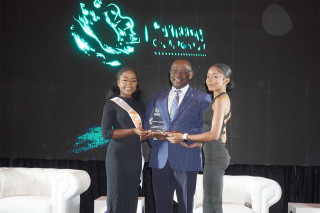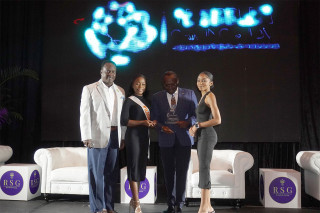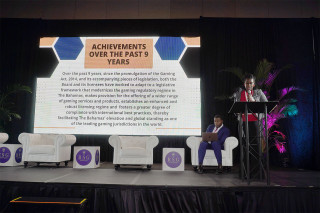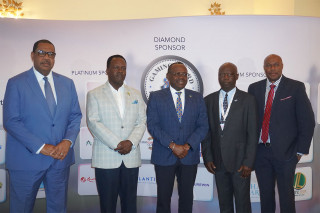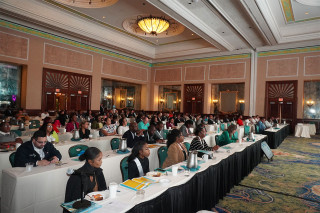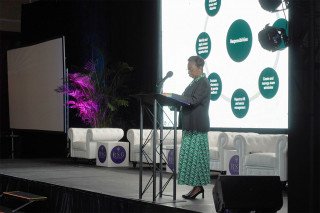 CGS Bahamas 2023
02 de May 2023
(Bahamas, SoloAzar Exclusive).- For Elizabeth Leiva, CEO of CGS GROUP, the balance of the recent edition of CGS Bahamas and the Regulators Forum was very positive. "The gaming industry in the Bahamas is constantly growing, regulated and changing," says Leiva, as she prepares for CGS LATAM, which will take place in a few weeks in Santiago de Chile.
Friday 19 May 2023 / 12:00
(Nassau, SoloAzar Exclusive).- David Fica Jaque, Founder and CEO of Land Vegas, presented in CGS Bahamas a preview of what will be Land Vegas, a Metaverse focused on entertainment and games, with sports betting and casino games. Exclusively with SoloAzar, he talked about his experience at the trade show and his plans for this year.
Monday 15 May 2023 / 12:00
(Bahamas, SoloAzar Exclusive).- SoloAzar interviewed exclusively the regional sales director for Central America and the Caribbean of Avigilon, Norberto Torres, during the Caribbean Gaming Show (CGS) held on May 3rd and 4th in the Bahamas. In this article he tells us about the work they are doing, and the importance of being present in this event, as well as the firm´s plans for the future.
Tuesday 16 May 2023 / 12:00
SUSCRIBIRSE
Para suscribirse a nuestro newsletter, complete sus datos
Reciba todo el contenido más reciente en su correo electrónico varias veces al mes.
PODCAST
MÁS CONTENIDO RELACIONADO