Sportsbook
Rio de Janeiro first to launch sports betting in Brazil
Tuesday 06 de June 2023 / 12:00
2 minutos de lectura
(Rio de Janeiro).- The Rio de Janeiro State Lottery – (Loterj) has become the first company authorized to operate online sports betting in Brazil. Rede Loto, headquartered in São Paulo, was granted the five year licence for a value of R$5 million ($992,000).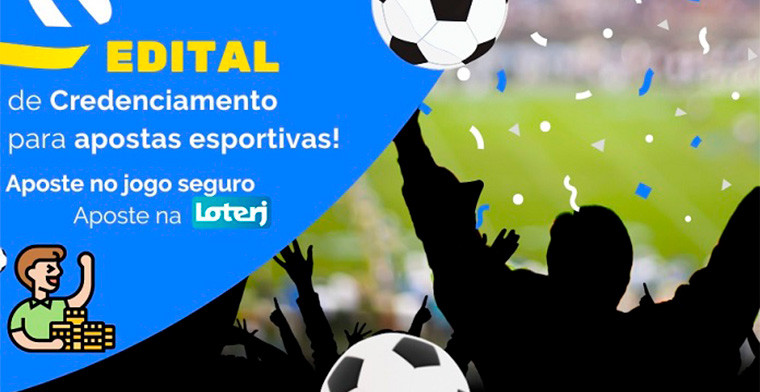 Hazenclever Lopes Cançado, the president of the municipality, said that the signing of the agreement marks a milestone for Brazil's betting market.
"Since I took over management in July last year, I had the objective of publishing the accreditation notice for sports betting. We have achieved more than that. We have the first company accredited and ready to operate in our country. I am grateful for the unconditional support of the Governor Cláudio Castro and the Secretary of the Civil House, Nicola Miccione, who believed in the project. Thank you very much for trusting in the work and dedication of our entire Loterj team," the official said in a statement posted on the lottery web site.
Before being approved, Rede Loto went through a process of proving that it met with all the technical and legal requirements as stipulated under state law, following Loterj's policy of social responsibility, such as promoting safe play, combating fraud, as well as the prevention of money laundering and terrorist financing.
It may also offer sports betting via retail points of sale. In addition to Rede Loto, the Accreditation Notice stated that other interested companies can register and also offer sports betting in the state.
In April 2022 Loterj announced that it would hold a hearing on how instants and sports betting could be operated in the state. The lottery stated it would include both online and retail lottery outlets. In May this year Loterj published the requirements for companies interested in competing for the licence to run and develop fixed-odds online and land based sports betting.

In return operators must pay a payment of 5 million reais ($992,000) as a fixed fee, plus 5 per cent of gross revenue (GGR) per month. In addition the operator must also incorporate responsible gambling measures, have systems in place to reports suspicious transactions and be able to ensure that sports betting on Loterj's platform is limited to state boundaries.
Categoría:Sportsbook
Tags: Sin tags
País: Brazil
Región: South America
Event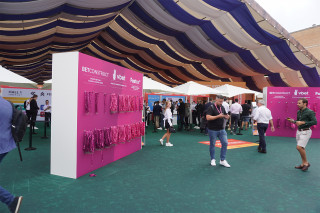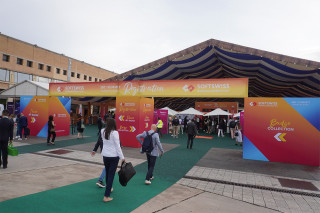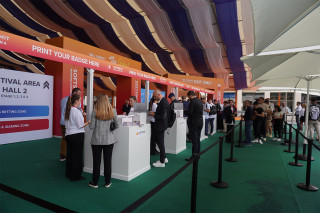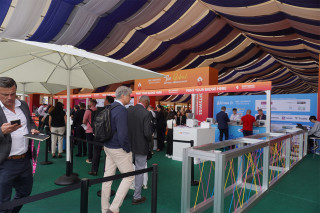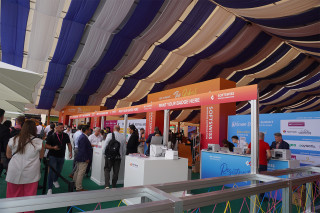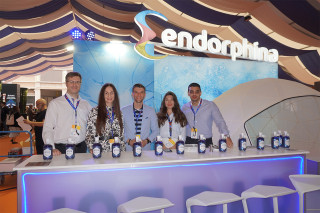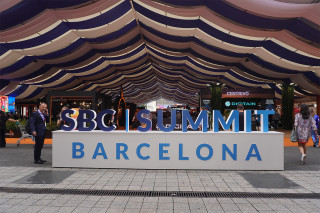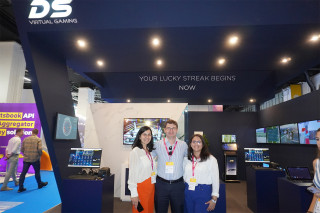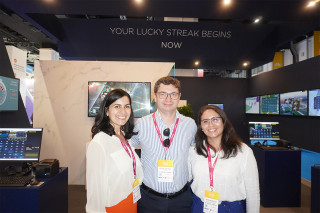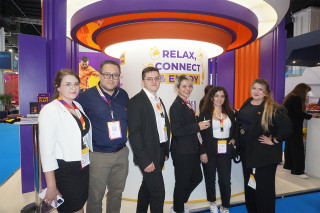 SBC Summit Barcelona 2023
19 de September 2023
(Barcelona, Exclusive SoloAzar).- Mateo Lenoble, regional sales Director EMEA/LATAM sales at Sportradar, granted an interview to SoloAzar about the recent participation of the company at SBC Summit Barcelona. He shared the ORAKO sportsbook solution showcased on Stand SB22.
Friday 22 Sep 2023 / 12:00
(Barcelona, Exclusivo SoloAzar).- SBC Summit Barcelona returns this week to Fira de Barcelona Montjuïc for its third edition, in what promises to be the biggest ever SBC event. The pre-registration was held yesterday in what proved to be a great meeting that gathered all the exhibitors that today began to showcase their products and services at the exhibition zone. SoloAzar is covering the trade show with all the novelties.
Wednesday 20 Sep 2023 / 12:00
(Sofia).- SBC Summit Barcelona 2023 is the next event on EGT Digital's calendar, where the iGaming provider will demonstrate the latest novelties in its portfolio. Guests can see them at stand CG20 on 20 and 21 September.
Tuesday 19 Sep 2023 / 12:00
SUSCRIBIRSE
Para suscribirse a nuestro newsletter, complete sus datos
Reciba todo el contenido más reciente en su correo electrónico varias veces al mes.
PODCAST
MÁS CONTENIDO RELACIONADO