Sportsbook
Virginia tops USD 10 B in all-time sports wagering handle
Monday 05 de June 2023 / 12:00
2 minutos de lectura
(Virginia).- Virginia has become the ninth state in the post-PASPA era to surpass $10 billion in all-time sports wagering handle, after the Virginia Lottery on Thursday reported close to $426 million in accepted wagers for the month of April.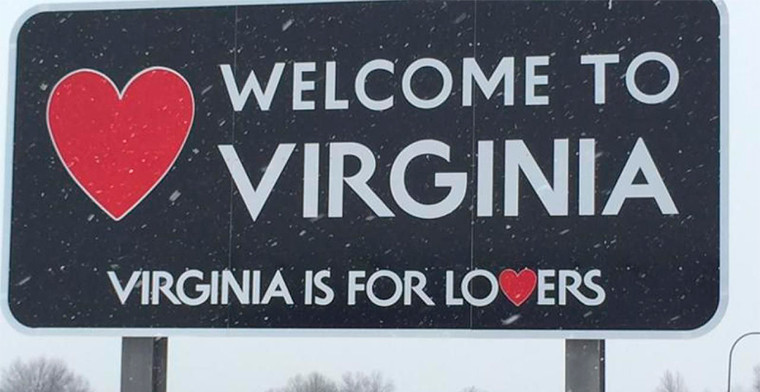 The Old Dominion joined New Jersey, Nevada, New York, Illinois, Pennsylvania, Indiana, Colorado, and Michigan in reaching the benchmark, doing so in 28 months of wagering since launching in late January 2021. Virginia has topped $400 million handle for eight consecutive months, its longest such run since legalization. This year's handle represented a 6.6% increase compared to April 2022, when the total was just shy of $400 million. The April handle was 16.7% lower than in March, which is traditionally a month with more betting.
Operators had a relatively strong April, generating more than $45.1 million in gross revenue for a 10.6% hold. Virginia sportsbooks have posted a 9.1% or better win rate for 10 months running, with April marking the sixth time in that span it topped 10%. The state was able to levy its 15% tax rate on more than $38.9 million in adjusted revenue, resulting in nearly $5.8 million entering tax coffers.
The $157.1 million in adjusted revenue through the first four months of the year is 156.7% higher compared to the same period in 2022, which has contributed to an additional $14.8 million in tax revenue year-over-year. Virginia has received close to $24.3 million in tax revenue from sports wagering through the first four months of 2023.
With the smaller inventory of sports in the second half of April following the conclusion of the NBA and NHL regular seasons, it would make sense that deductible operator promotional spend — for those mobile books eligible to deduct such offerings — would drop notably. The four operators believed to be eligible to deduct promotional offers — Betway, SI Sportsbook, Betfred and bet365 — reported a combined $1.9 million in such deductions, down 48.9% from the previous month. It is also believed April is the final month Betway and SI Sportsbook were eligible to do so, having launched operations in May 2022.
The Virginia Lottery, which does not disclose individual operator handle or revenue totals in its monthly release, reported 10 operators finished with positive adjusted gross revenue (AGR) to be eligible for taxes. It did not, however, specify if either retail book was among the 10 or if it was exclusively mobile operators. The deductions for operators who either carried over a negative AGR from March or had negative AGR in April totaled more than $4.2 million in April, up 11.6% from March.
Categoría:Sportsbook
Tags: Sin tags
País: United States
Región: North America
Event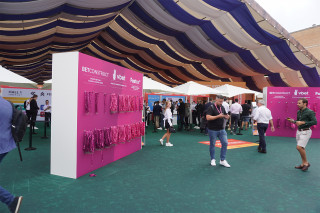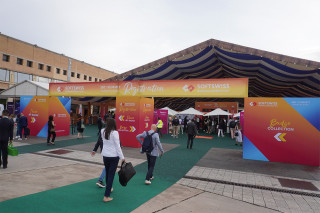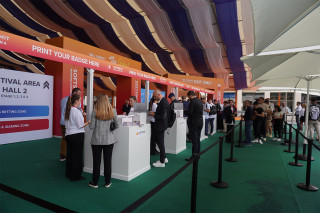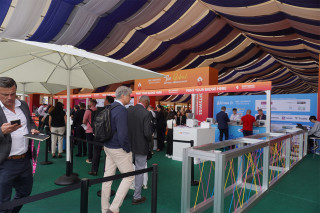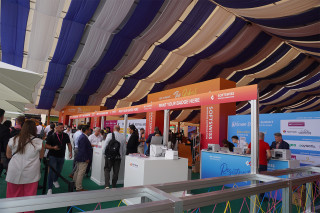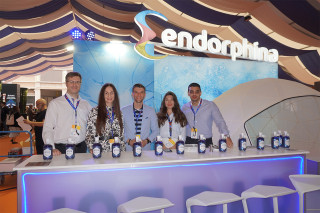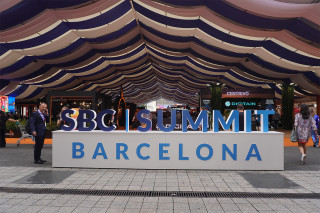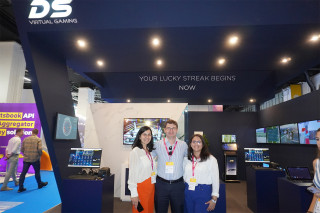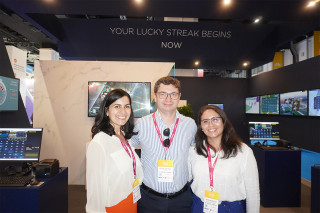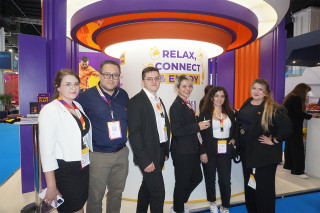 SBC Summit Barcelona 2023
19 de September 2023
(Barcelona, Exclusive SoloAzar).- Mateo Lenoble, regional sales Director EMEA/LATAM sales at Sportradar, granted an interview to SoloAzar about the recent participation of the company at SBC Summit Barcelona. He shared the ORAKO sportsbook solution showcased on Stand SB22.
Friday 22 Sep 2023 / 12:00
(Barcelona, Exclusivo SoloAzar).- SBC Summit Barcelona returns this week to Fira de Barcelona Montjuïc for its third edition, in what promises to be the biggest ever SBC event. The pre-registration was held yesterday in what proved to be a great meeting that gathered all the exhibitors that today began to showcase their products and services at the exhibition zone. SoloAzar is covering the trade show with all the novelties.
Wednesday 20 Sep 2023 / 12:00
(Sofia).- SBC Summit Barcelona 2023 is the next event on EGT Digital's calendar, where the iGaming provider will demonstrate the latest novelties in its portfolio. Guests can see them at stand CG20 on 20 and 21 September.
Tuesday 19 Sep 2023 / 12:00
SUSCRIBIRSE
Para suscribirse a nuestro newsletter, complete sus datos
Reciba todo el contenido más reciente en su correo electrónico varias veces al mes.
PODCAST
MÁS CONTENIDO RELACIONADO