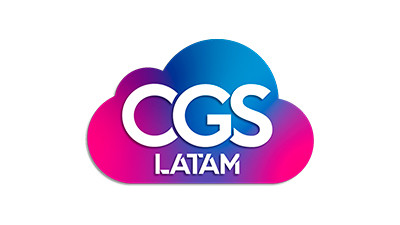 CGS LATAM 2023
May 30 - May 31
In 2023, CGS Latam is a hybrid event to be held in Santiago de Chile with the support of the main global suppliers of the gaming industry. The CGS Latam 2023 has the category of International Fair (authorized by the Ministry of Finance of Chile) which will allow temporary imports for exhibitors, thus facilitating the participation of those interested in presenting their products in a physical way.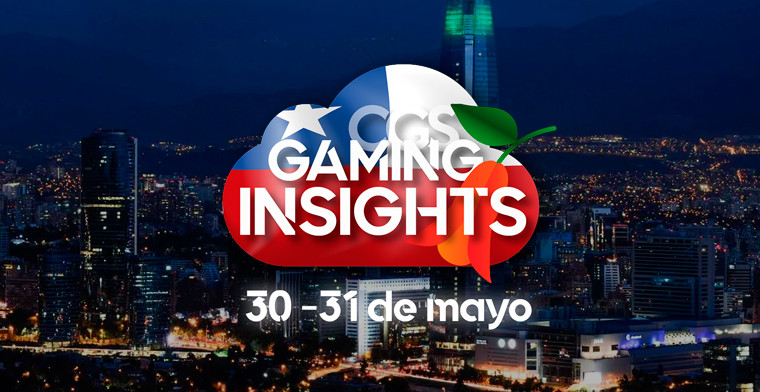 Events
(Santiago de Chile).- GAMING INSIGHTS "The dialogue space for the gaming industry" format of CGS LAT...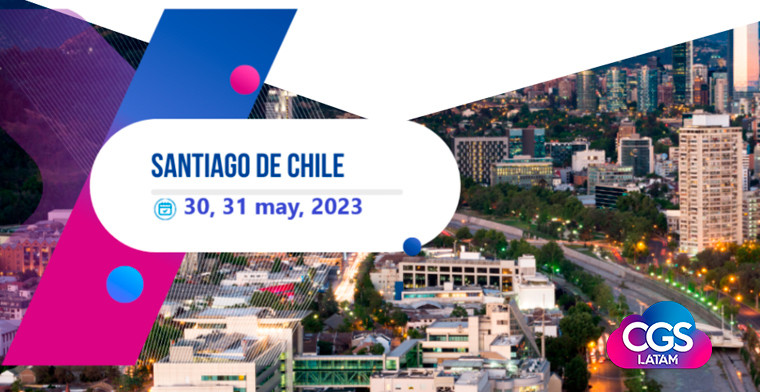 Events
(Santiago de Chile).- The management of #CGSLatam 2023 informs the international gaming community th...
Event
(Sofia, SoloAzar Exclusive).- Milos Pejic, NOVOMATIC Regional Manager SEE spoke with SoloAzar about the performance of the firm at the recent BEGE event, held in Sofia, Bulgaria. He also spoke about the highlights of the event in Sofia, and also the importance of the Balkans region.
Thursday 07 Dec 2023 / 12:00
(Sofia).- CT Gaming presented an exciting range of products at its booth at the BEGE event, that was held on November 22 to 23 in Sofia, Bulgaria. The firm focused on the Casino Management System, the NEXT slot cabinet, and the latest multigames Diamond King 3, Tower Link, and Mermaid's Quest.
Wednesday 06 Dec 2023 / 12:00
(Sofia, Exclusive SoloAzar).-SoloAzar interviewed Milena Tsankarska, Head of Business Development EMEA and Silvia Hristova, Head of CRM both from CT Interactive. They talked about the presence of the firm during the BEGE 2023 expo, that was held on November 22nd and 23rd at the Inter Expo Center in Sofia, Bulgaria. They both commented on the new gaming titles showcased, the highlights of the event, their vision of the bulgarian market and the strategy that the company faces for the upcoming future: "In 2024, Eastern Europe and Bulgaria are expected to continue their growth in the gambling industry".
Monday 04 Dec 2023 / 12:00
Sign Up
To subscribe to our newsletter, please fill in your details
Receive all the latest content in your email several times a month.
PODCAST