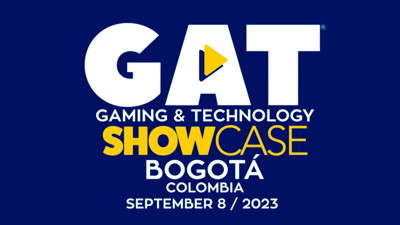 GAT Showcase 2023
September 08 - September 08
GAT Showcase will be held the Sheraton Bogotá Hotel. This is a strategic event for the land-based and online gaming industry, given the importance of Colombia as a leader in regulation in Latin America. The showroom has a medium-sized and innovative format, offering the exhibitor the facility to receive a turnkey stand, ready to receive customers and visitors.
Event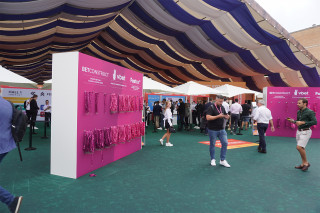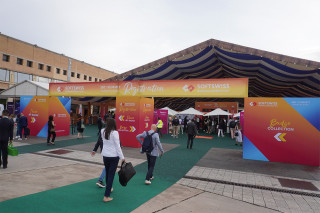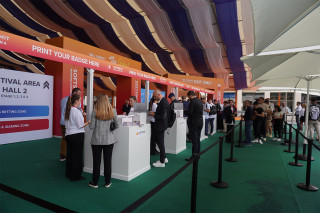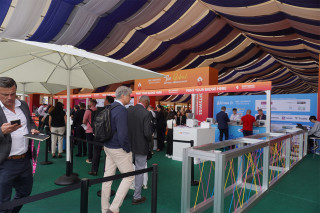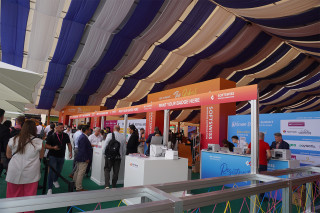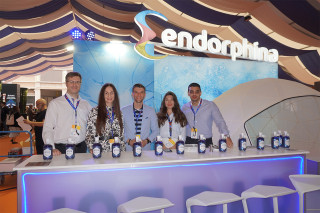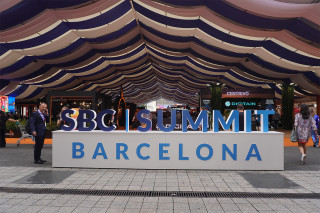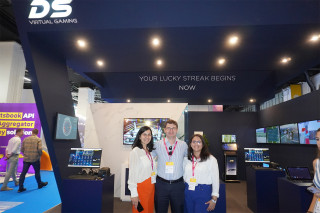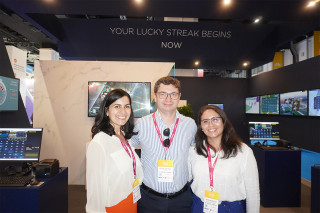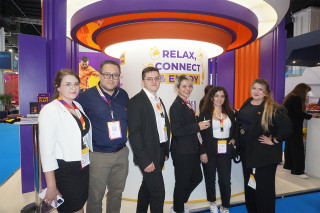 SBC Summit Barcelona 2023
19 de September 2023
(Madrid).- R. Franco Digital stood out from the crowd at the recent SBC Summit Barcelona 2023, one of the most important events in the gaming industry internationally.
Tuesday 26 Sep 2023 / 12:00
(Malta).- SBC Summit Barcelona has come to an end and FBMDS made a resounding impact at this year's event, that took place from September 19th to 21st in Fira Barcelona Montjuïc. Let's take a moment to relive the highlights of our journey in this blog article!
Tuesday 26 Sep 2023 / 12:00
(Barcelona, SoloAzar Exclusive).- David Yatom Hay, General Counsel at Soft2Bet, granted an interview to SoloAzar, in which he commented about the firm's experience at the recent SBC Barcelona edition, as well as other subjects, such at the main trends of the sector and future plans of the company.  
Tuesday 26 Sep 2023 / 12:00
Sign Up
To subscribe to our newsletter, please fill in your details
Receive all the latest content in your email several times a month.
PODCAST