Interviews
Tom Horn and CreedRoomz partner up
2 minutos de lectura
(Malta).- Gaming supply provider Tom Horn Gaming and a live casino software and service provider, CreedRoomz, are pleased to announce a mutually beneficial partnership.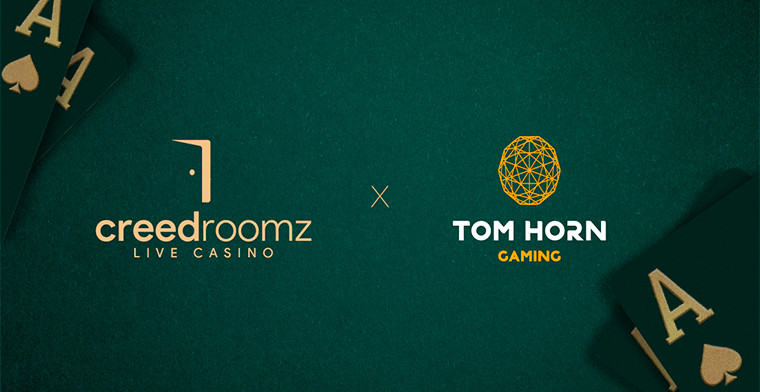 As part of this collaboration, CreedRoomz will offer its impressive collection of live casino games, including both classic games as well as those tailored to specific regions, to the Tom Horn network. These games will be fully integrated into the Tom Horn gaming portfolio, ensuring that they are easily accessible to all of its partners.
By combining Tom Horn's extensive network and CreedRoomz's expertise in live casino games, this partnership promises to deliver unrivalled gaming entertainment to players worldwide.
Categories: Gaming
Tags: CreedRoomz,
Region: Europa
Sign Up
To subscribe to our newsletter, please fill in your details
Receive all the latest content in your email several times a month.