Interviews
Zitro presented impressive innovations at ICE 2023
2 minutos de lectura
(London, SoloAzar Exclusive) .- Sebastián Salat, CEO of Zitro, gave an interview to SoloAzar about the firm's participation in the ICE show. He talked about the novelties that the company presented, as well as its future prospects, among other topics.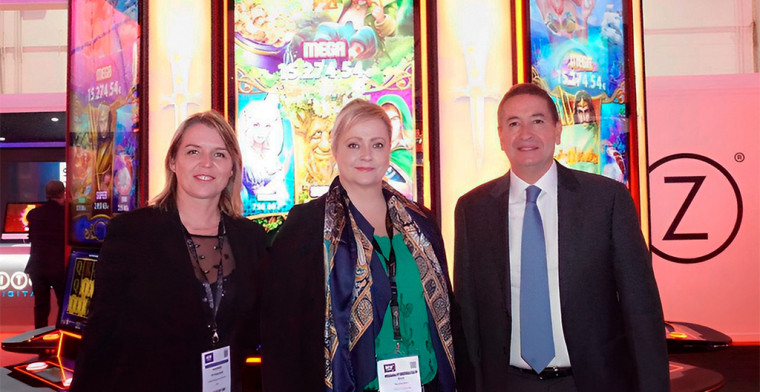 What news are you presenting?
When we launched the Glare product line, made up of four cabinets called Altius Glare, Illusion Glare, Allure Glare and Fusion Glare, we already announced that this required us to redouble our development efforts to make a growing library of games available to operators. for each cabinet that offered a wide diversity of experiences to players.
At ICE we have shown once again that at Zitro we keep our promises, presenting spectacular new games for each of the four Glare cabinets. For the Altius Glare cabinet we present incredible titles such as "Fantasy Wealth", and "Fu Shòu Qí Ti Tian", which offer innovative game mechanics with an image quality, animations and sound unmatched in the Industry: In fact, the multimedia quality it is one of the hallmarks of all the games in the Glare product line.
For Illusion Glare and Fusion Glare, we introduce "Colossus Fire", "Mighty Hammer", "Light Temple" and "Mega King", with innovative and attractive bonus mechanics. Finally, we are introducing "Magic Roots" and the new "Boost" series as new options for the Fusion Glare cabinet. It should be noted that many of the games presented can work in more than one of the cabinets in the Glare product line. This gives the operator greater flexibility to configure the banks of machines in the casino with the game they want, without being tied to a specific cabinet, with the exception of those games that, due to their conception, require to be presented in a certain format.
We have also presented at ICE our growing range of Zitro Digital games for the online casino market. Zitro Digital offers not only the renowned Zitro video bingo games, but also the very popular and renowned video slot games from the Link King, Link Me, 88 Link or Bashiba Link series. Zitro Digital is advancing in the direction of being able to launch its digital games, with the shortest possible delay, after having verified the success of our games in the land-based markets.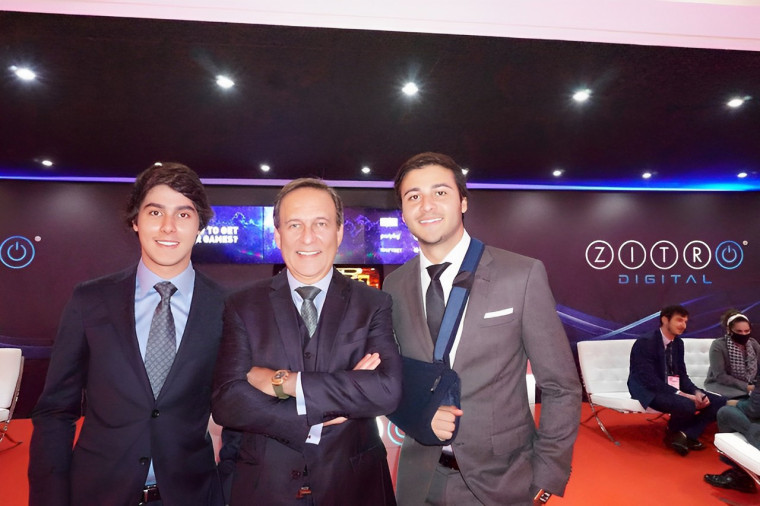 How was the response of visitors to your stand?
We are proud and satisfied not only because of the great reception our products have received from European customers and from other latitudes, but also because those who visited us have conveyed their admiration for the speed with which Zitro has reinvented itself, becoming a world leader in record time. It is not a coincidence. It is a testament to the investment made, and the creativity, hard work and commitment of our exceptional team.
In which markets is the company currently present?
In recent years, Zitro has built a strong presence in various markets, both face-to-face and digital. We are proud to say that today we are the leading provider in all of Latin America, with special mention to Mexico. We have had indisputable success in Spain, and now we are focused on replicating that success in all jurisdictions in Europe. Zitro has also made tremendous progress in the US tribal markets, and this year we are excited about expanding our presence in the Asian market.
Our passion for excellence and innovation is the engine that drives our growth and success. We love what we do, and what we do we do extraordinarily.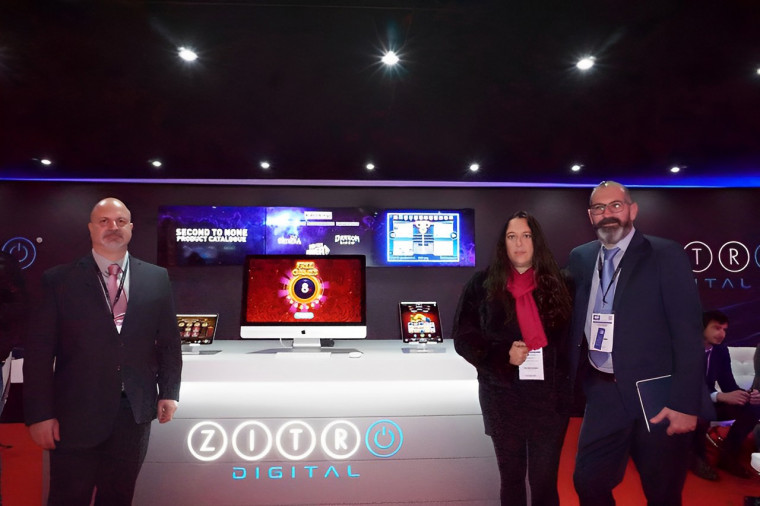 What is your opinion regarding the change of location of the show for 2025 and in which of the 4 cities (Madrid, Barcelona, Paris and London) would you like the event to be held?
Although the ICE London fair has been very successful for many years, at Zitro we believe that the inconveniences derived from Brexit require the transfer of this event to another destination within the European community. This destination must be impeccably communicated from a logistical point of view, have hotel capacity of an indisputable category, be in a city that is attractive to visitors, and ideally in a country, such as Spain, where the gaming industry is regulated, which has an important specific weight, and in which a good number of the companies that exhibit at ICE are established. At Zitro we believe that both Madrid and Barcelona meet all these requirements to be the ideal venue for the next editions of ICE.
What objectives do you have for this year and in which other countries do you expect to have a greater presence or growth?
We are determined to continue growing in Europe, to reaffirm our leadership position in Latin America, and we face the exciting challenge of expanding our presence in the US and Asia, and, through Zitro Digital, reaching the markets of digital gaming from around the world.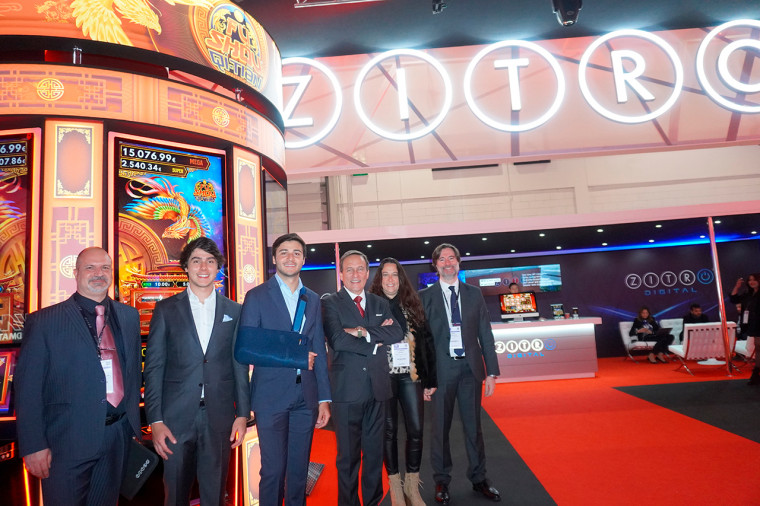 Categories: Events
Tags: ICE London, Zitro, tragamonedas, slot,
Region: Europa
Sign Up
To subscribe to our newsletter, please fill in your details
Receive all the latest content in your email several times a month.