Casino
Atlantic City's Borgata Hotel Casino & Spa unveils the new MGM Tower and Vista Suites
Friday 02 de June 2023 / 12:00
2 minutos de lectura
(Atlantic City).- The Atlantic City´s Borgata Hotel Casino & Spa invested $55 million to refresh and rebrand The Water Club as MGM Tower with a completely new aesthetic, thanks to the joint efforts of MGM Resorts International Design Group and acclaimed interior design firm RVD Associates, and to commemorate a landmark 20th anniversary this year.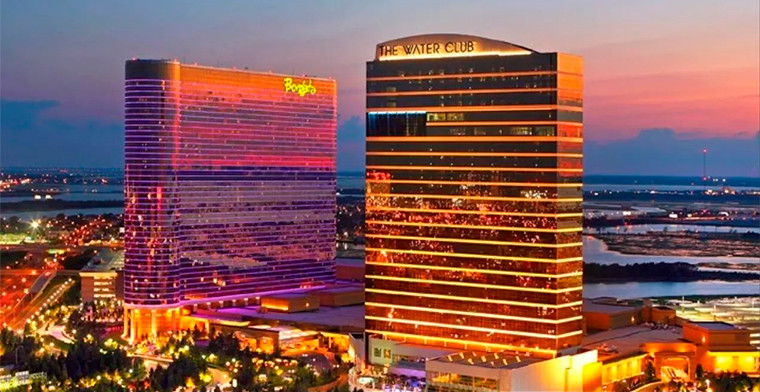 Taking cues from the property's natural surroundings, all of MGM Tower's accommodations now sport a bright and crisp look with a decidedly coastal feel.
While breathtaking views of nature are still the focalpoint—west-facing rooms overlook grassy salt marshes, a critical habitat for local wildlife, while east-facing rooms offer soul-soothing sunsets of the Atlantic Ocean—all the design elements speak to MGM Tower's unique setting.
Visitors will experience this even before you unlock your door, as the hallways on each floor are carpeted with an abstract print reminiscent of rippling, deep ocean water. Once inside your room, you'll find a calming palette of blue and white, contemporary low-slung furnishings for ease and comfort, another abstract print carpet—this one mirrors a shifting ocean tide—and punchy, colorful resin art.
MGM tower's crown jewels, however, are the sparkling Vista Suites. There's only 40 of them, and they're situated in the corners of each floor for maximum peace and privacy. While they share the same vibe as the guestooms, there's more of everything else. You'll enjoy even more expansive and open views. There's a separate living room with a connecting half bath, lounging area with a television, and versatile table that can be used for meals and work. (The outlets are smartly and discreetly positioned on the floor.)
The bedrooms are simply appointed with everything you need for a proper night's rest—a must in a city where socializing takes top billing—while the spa-like bathrooms are spacious with gleaming marble finishes and more resin art. An especially thoughtful touch is the addition of Room Valet visual-alert panels, to make accommodations safer for guests with hearing disabilities.
Aside from the MGM tower, the Borgata experience, including world-class gaming, dining, and wellness, has thankfully remained unchanged. I discovered this during a 50-minute massage at Spa Toccare. It was so deeply therapeutic I was convinced that my therapist Megan had accidentally gone over our scheduled time. (She hadn't.) When I asked if her if she was new to Borgata, she politely laughed and said she'd been there for seven years—proving the best hotels know when it's time to update certain things, while keeping what longtime guests have always loved.
Categoría:Casino
Tags: Sin tags
País: United States
Región: North America
Event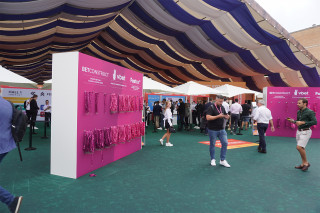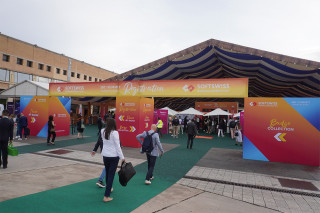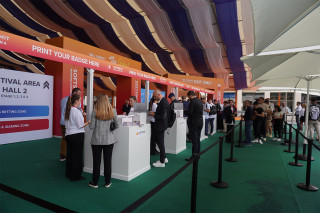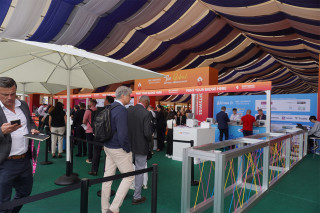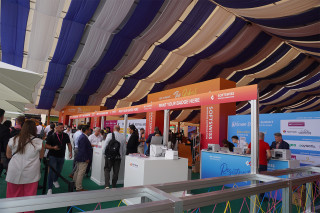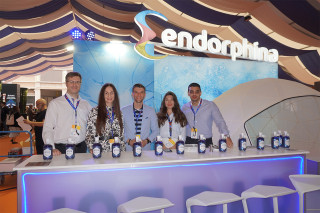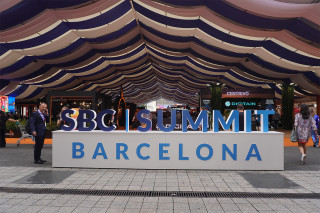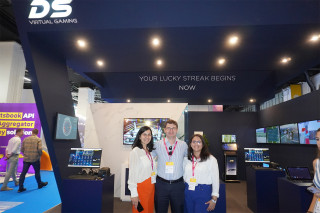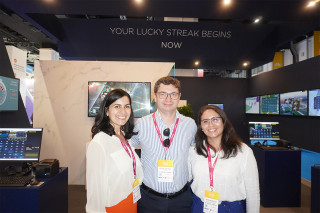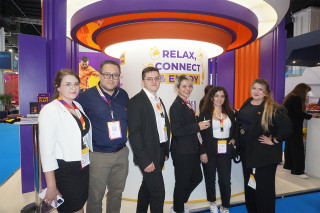 SBC Summit Barcelona 2023
19 de September 2023
(Barcelona).- Sportingtech, Full-service betting and gaming platform provider, cemented its industry status with another notable appearance at the recent 2023 edition of SBC Summit Barcelona.
Wednesday 27 Sep 2023 / 12:00
(Malta).- Soft2Bet continues to dominate iGaming events, this time with a comprehensive presence at the SBC Summit Barcelona. Held from September 19-21, the event featured industry leaders, panel discussions, and cutting-edge solutions, with Soft2Bet stealing the spotlight.
Wednesday 27 Sep 2023 / 12:00
(Sofia).- Award-winning game development studio Evoplay has been recognized for its outstanding previous 12 months at the SBC Awards 2023, receiving the award for Industry Innovation of the Year.
Wednesday 27 Sep 2023 / 12:00
SUSCRIBIRSE
Para suscribirse a nuestro newsletter, complete sus datos
Reciba todo el contenido más reciente en su correo electrónico varias veces al mes.
PODCAST
MÁS CONTENIDO RELACIONADO