Casino
Independent casino plans to turn nail salon into gambling centre in Sheffield, England
Wednesday 31 de May 2023 / 12:00
2 minutos de lectura
(Sheffield).- Royal Amusements asked Sheffield Council for permission to turn the ground floor of 9 Fargate, in the city centre, into its latest casino venture. Its centres feature slot machines, bingo and other games.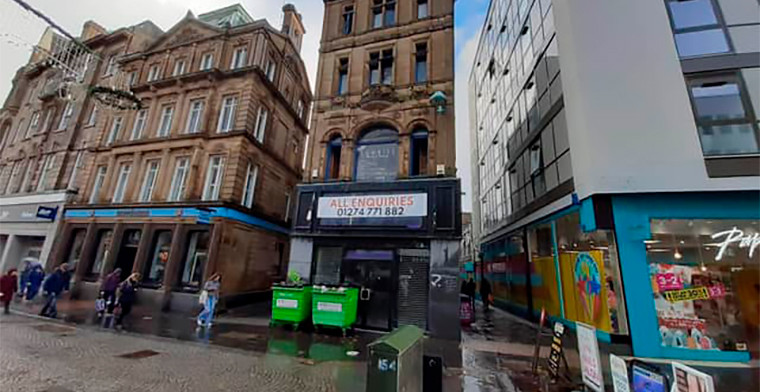 Agents RR Planning, on behalf of Royal Amusements, said Fargate was struggling as a shopping area having declined in recent years and the upper floors of this site were vacant following a fire.
It said this development would encourage footfall and create 12 new full-time equivalent jobs on Fargate.
They added: "There are no physical changes proposed to the shopfront and there will be no impact on the existing shopping frontage and an active frontage will be maintained.
"There will be no impact on the amenity of any nearby occupiers. The proposed change of use will also contribute to the daytime and evening economy."
By Molly Williams
Categoría:Casino
Tags: Sin tags
País: United Kingdom
Región: EMEA
Event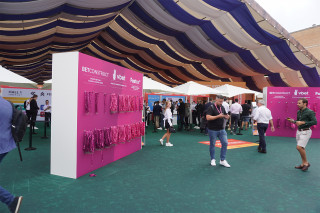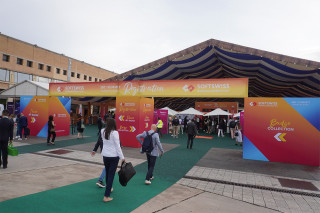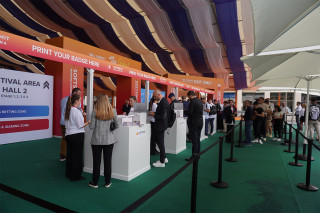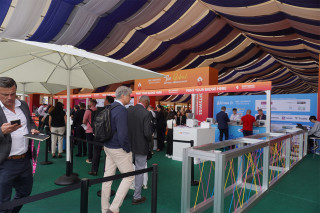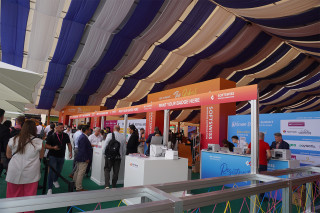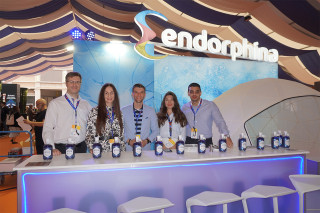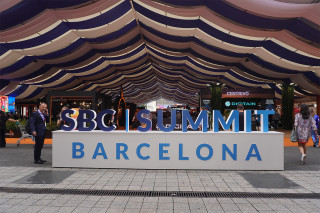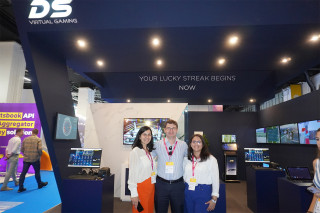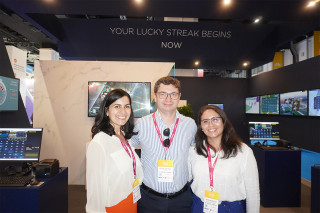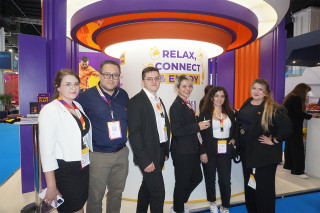 SBC Summit Barcelona 2023
19 de September 2023
(Barcelona).- Sportingtech, Full-service betting and gaming platform provider, cemented its industry status with another notable appearance at the recent 2023 edition of SBC Summit Barcelona.
Wednesday 27 Sep 2023 / 12:00
(Malta).- Soft2Bet continues to dominate iGaming events, this time with a comprehensive presence at the SBC Summit Barcelona. Held from September 19-21, the event featured industry leaders, panel discussions, and cutting-edge solutions, with Soft2Bet stealing the spotlight.
Wednesday 27 Sep 2023 / 12:00
(Sofia).- Award-winning game development studio Evoplay has been recognized for its outstanding previous 12 months at the SBC Awards 2023, receiving the award for Industry Innovation of the Year.
Wednesday 27 Sep 2023 / 12:00
SUSCRIBIRSE
Para suscribirse a nuestro newsletter, complete sus datos
Reciba todo el contenido más reciente en su correo electrónico varias veces al mes.
PODCAST
MÁS CONTENIDO RELACIONADO