Gaming
Betano already offers EGT Digital's gaming content in Bulgaria
Thursday 25 de May 2023 / 12:00
2 minutos de lectura
(Sofia).- EGT Digital is proud to announce that it has extended its partnership for Bulgaria with Kaizen Gaming, one of the fastest growing gaming companies internationally that operates with Betano brand. The customers of Betano already have the opportunity to dive into the exciting gaming world of all 70 titles of the provider's portfolio offered, including Bell Link, High Cash, Clover Chance, and the five games with a Single Progressive Jackpot.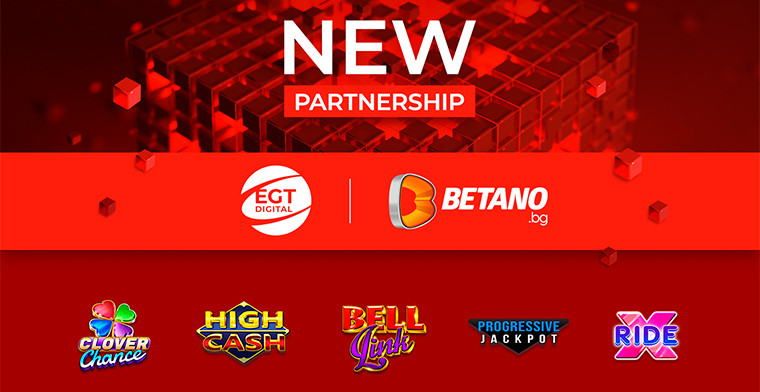 Тhe brand-new multiplayer title xRide, featuring an innovative concept according to which the winnings are generated by an increasing multiplier and the players can track in real-time the results of the other participants, is also available.
"We are well familiar with EGT Digital's games, which have been available to our Romanian customers for several months," stated Tsvetin Yordanov, Country Manager for Bulgaria at Kaizen Gaming. "We constantly aim to provide the best and most trusted experience to our customers and having in mind the fact that the provider has a very high rating among Bulgarian players, it was easy for us to decide to start offering them at the local market as well. We are very satisfied with the results demonstrated so far."
Tsvetomira Drumeva, Head of Sales at EGT Digital, also shared that she is optimistic about the collaboration with Betano. She concluded: "I believe that we have started a very fruitful collaboration with the operator and we will have many more attractive propositions for their clients in the near future."
Categoría:Gaming
Tags: online gaming, Casino Online, EGT Digital,
País: Bulgaria
Región: EMEA
Event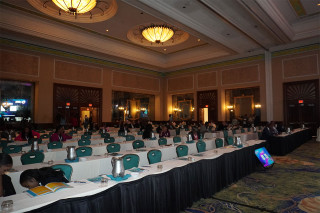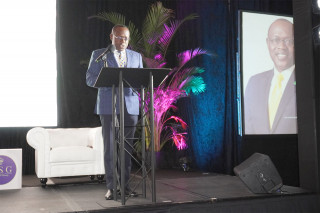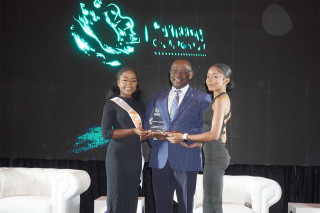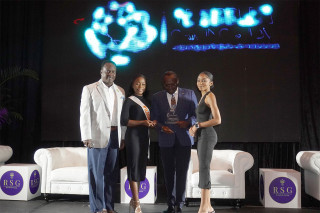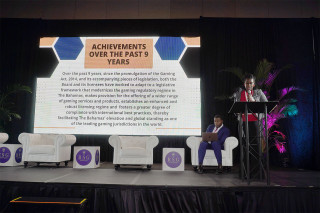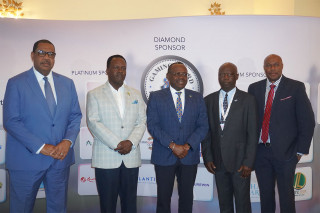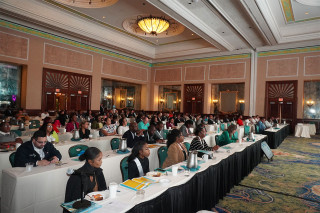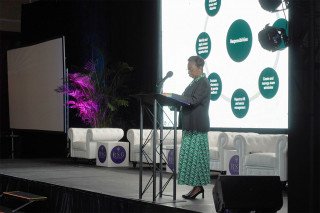 CGS Bahamas 2023
02 de May 2023
(Bahamas, SoloAzar Exclusive).- For Elizabeth Leiva, CEO of CGS GROUP, the balance of the recent edition of CGS Bahamas and the Regulators Forum was very positive. "The gaming industry in the Bahamas is constantly growing, regulated and changing," says Leiva, as she prepares for CGS LATAM, which will take place in a few weeks in Santiago de Chile.
Friday 19 May 2023 / 12:00
(Nassau, SoloAzar Exclusive).- David Fica Jaque, Founder and CEO of Land Vegas, presented in CGS Bahamas a preview of what will be Land Vegas, a Metaverse focused on entertainment and games, with sports betting and casino games. Exclusively with SoloAzar, he talked about his experience at the trade show and his plans for this year.
Monday 15 May 2023 / 12:00
(Bahamas, SoloAzar Exclusive).- SoloAzar interviewed exclusively the regional sales director for Central America and the Caribbean of Avigilon, Norberto Torres, during the Caribbean Gaming Show (CGS) held on May 3rd and 4th in the Bahamas. In this article he tells us about the work they are doing, and the importance of being present in this event, as well as the firm´s plans for the future.
Tuesday 16 May 2023 / 12:00
SUSCRIBIRSE
Para suscribirse a nuestro newsletter, complete sus datos
Reciba todo el contenido más reciente en su correo electrónico varias veces al mes.
PODCAST
MÁS CONTENIDO RELACIONADO