Gaming
CT Interactive secures its Czech and Slovak presence through Leris partnership
2 minutos de lectura
(Sofia).- CT Interactive has signed a strategic deal with Leris. Through this partnership, CT Interactive will be able to broaden the reach of its products in Slovakia and Czech Republic while further diversifying the content of the slots available on Leris's platform.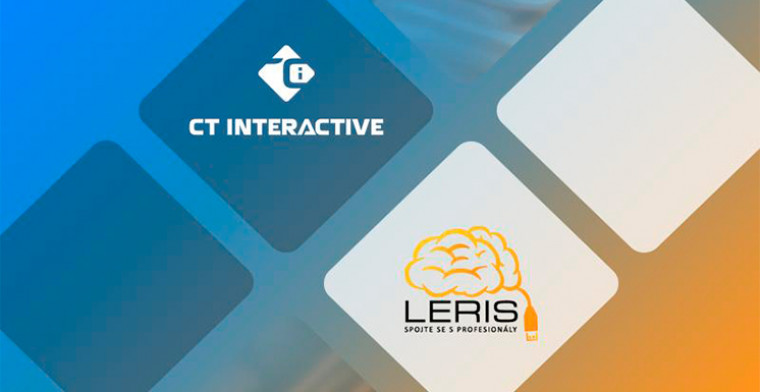 "Leris is an extremely popular platform that is used by dozens of operators. We are very excited and honoured to partner with it", said Ivan Zoumpalov, Manager Business Development at CT Interactive and added: "This deal will strengthen our company's presence on the European regulated market".
"CT Interactive is a global online provider with an excellent reputation. Its products are offered on more than 1,500 platforms and we are proud to be part of this number", commented a representative of Leris.
Categoría:Gaming
Tags: CT Interactive,
País: Bulgaria
Región: EMEA
Event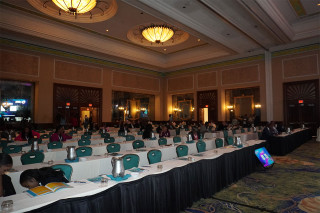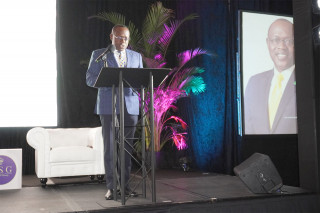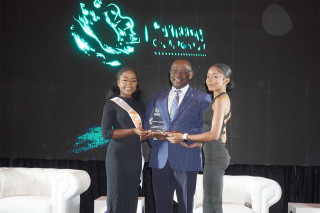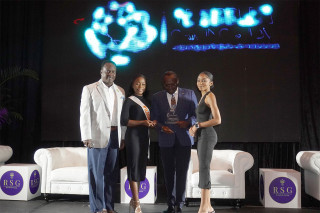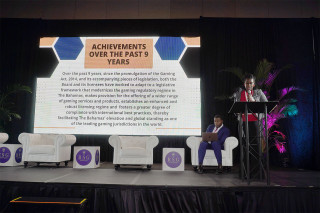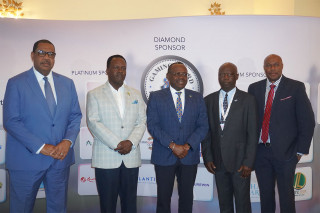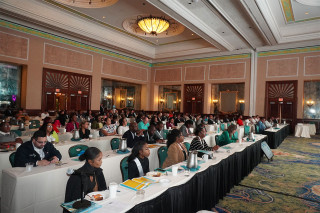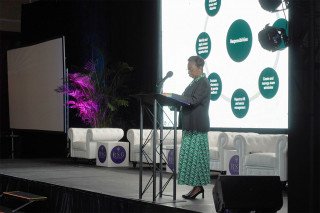 CGS Bahamas 2023
02 de May 2023
(Bahamas, SoloAzar Exclusive).- For Elizabeth Leiva, CEO of CGS GROUP, the balance of the recent edition of CGS Bahamas and the Regulators Forum was very positive. "The gaming industry in the Bahamas is constantly growing, regulated and changing," says Leiva, as she prepares for CGS LATAM, which will take place in a few weeks in Santiago de Chile.
Friday 19 May 2023 / 12:00
(Nassau, SoloAzar Exclusive).- David Fica Jaque, Founder and CEO of Land Vegas, presented in CGS Bahamas a preview of what will be Land Vegas, a Metaverse focused on entertainment and games, with sports betting and casino games. Exclusively with SoloAzar, he talked about his experience at the trade show and his plans for this year.
Monday 15 May 2023 / 12:00
(Bahamas, SoloAzar Exclusive).- SoloAzar interviewed exclusively the regional sales director for Central America and the Caribbean of Avigilon, Norberto Torres, during the Caribbean Gaming Show (CGS) held on May 3rd and 4th in the Bahamas. In this article he tells us about the work they are doing, and the importance of being present in this event, as well as the firm´s plans for the future.
Tuesday 16 May 2023 / 12:00
SUSCRIBIRSE
Para suscribirse a nuestro newsletter, complete sus datos
Reciba todo el contenido más reciente en su correo electrónico varias veces al mes.
PODCAST
MÁS CONTENIDO RELACIONADO