Sportsbook
68 Million Americans to Wager on March Madness
Monday 13 de March 2023 / 12:00
2 minutos de lectura
(Washington DC).- A quarter of all American adults (68 million) plan to wager $15.5 billion on this year's NCAA Men's Division I Basketball Tournament, according to a new survey from the American Gaming Association (AGA).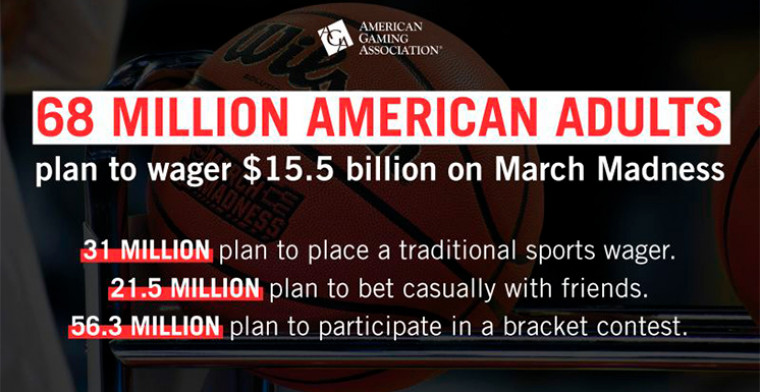 31 million American adults plan to place a traditional sports wager online, at a retail sportsbook or with a bookie.
21.5 million plan to bet casually with friends.
56.3 million plan to participate in a bracket contest.

"March Madness is one of the best traditions in American sports—and America's most wagered-on competition," said AGA President and CEO Bill Miller. "Critically, the expansion of regulated sports betting over the past five years has brought safeguards to more than half of American adults who can now bet legally in their home market."
The growth in March Madness betting is driven by a resurgence of bracket contests as well as Americans taking advantage of the expansion of legal online wagering. Three-fourths of online bettors say this will be their first time betting on March Madness online.
While 18 million more American adults plan to wager on March Madness compared to last month's Super Bowl, Americans are expected to wager half a billion dollars less on the tournament than they planned to wager on the Big Game.
Since last year's tournament, Kansas, Massachusetts and Ohio have launched retail and mobile sports betting markets, while Maryland has launched mobile wagering. This year's March Madness—with 67 games over three weeks—will be the first to feature Las Vegas as a regional host location.
"With the excitement around March Madness, the AGA and our members want to remind anyone getting in on the action to have a game plan to bet responsibly. That means setting a budget, knowing the odds, keeping it social and always playing legally," added Miller.
Among bettors, Kentucky is the most popular choice to win the national title (9%), followed by Texas A&M (8%), and Gonzaga, UCLA and Alabama (6%).
Categoría:Sportsbook
Tags: Sports Betting, AGA, Sportsbook , American Gaming Association,
País: United States
Región: North America
Event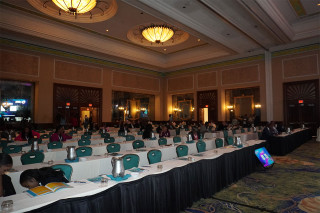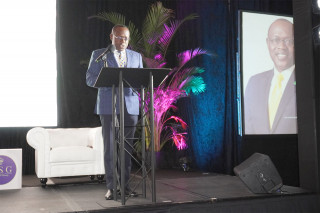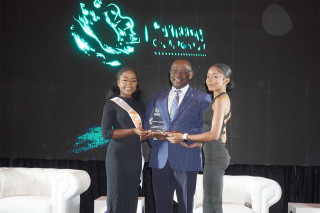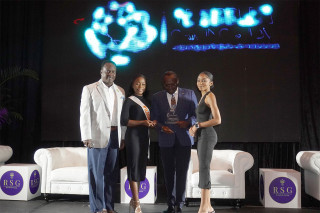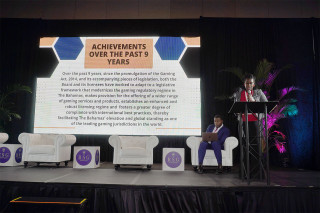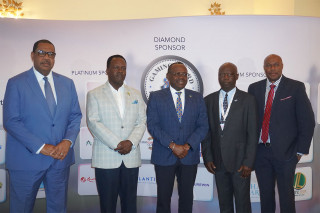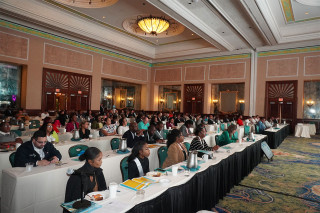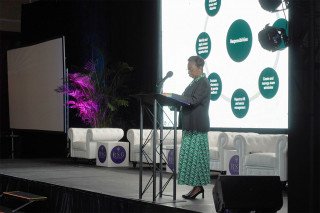 CGS Bahamas 2023
02 de May 2023
(Bahamas, SoloAzar Exclusive).- For Elizabeth Leiva, CEO of CGS GROUP, the balance of the recent edition of CGS Bahamas and the Regulators Forum was very positive. "The gaming industry in the Bahamas is constantly growing, regulated and changing," says Leiva, as she prepares for CGS LATAM, which will take place in a few weeks in Santiago de Chile.
Friday 19 May 2023 / 12:00
(Nassau, SoloAzar Exclusive).- David Fica Jaque, Founder and CEO of Land Vegas, presented in CGS Bahamas a preview of what will be Land Vegas, a Metaverse focused on entertainment and games, with sports betting and casino games. Exclusively with SoloAzar, he talked about his experience at the trade show and his plans for this year.
Monday 15 May 2023 / 12:00
(Bahamas, SoloAzar Exclusive).- SoloAzar interviewed exclusively the regional sales director for Central America and the Caribbean of Avigilon, Norberto Torres, during the Caribbean Gaming Show (CGS) held on May 3rd and 4th in the Bahamas. In this article he tells us about the work they are doing, and the importance of being present in this event, as well as the firm´s plans for the future.
Tuesday 16 May 2023 / 12:00
SUSCRIBIRSE
Para suscribirse a nuestro newsletter, complete sus datos
Reciba todo el contenido más reciente en su correo electrónico varias veces al mes.
PODCAST
MÁS CONTENIDO RELACIONADO